Electra/Arion?

Join date: Jun 2008
40

IQ
I was cleaning out the garage the other day when I found an Electra 605f Flanger, and an Arion SCH-1 Stereo Chorus that my brother in law had given me years ago.

The Arion pedal just seems to be a cheap piece of plastic, but I looked them up on ebay and they are selling for $100+ while the Electra is selling for $90.

Does anyone know anything about these pedals? They don't seem to be high quality, but if they are selling for $100 dollars used I'd like to know what I've got.

Join date: Nov 2007
10

IQ
try playing with them and find out...
The Arions, although cheap, sound amazing! They are considered one of the best choruses for the money. I don't know much of this Electra flanger....pics?

Join date: Jun 2008
40

IQ
Heres a pic of it if it helps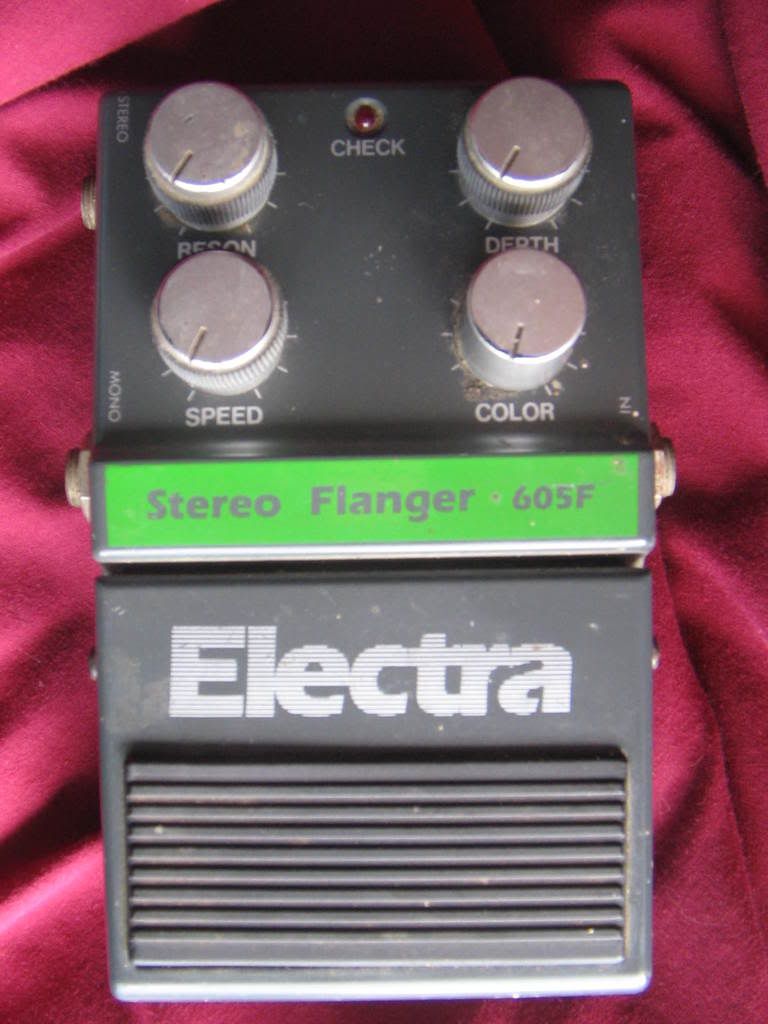 Join date: Nov 2007
10

IQ
75 bucks in good condition,55 in not so good condish