FS/T Line 6 Variax 700
Hi Guys. I'm putting my variax 700 up for sale or possibly trade as I am trying to raise money for a Les Paul.
This is a great guitar, it is really usefull for recording as it can model bass as well as a host of guitars (12 strings, les pauls, tele, strat, banjo, sitar ect.). I have never used it live but due to its versatility I'm sure it would do well!
Check out the line 6 site for full stats-
http://line6.com/variax/
The guitar itself is mint except for a chip on the input plate plastic (see photo below), and unlike the lower models it was made in Japan. It has nice low action and plays very well, it comes with the computer adaptor and program so you can make your own models on the computer and store them. It also comes with the line 6 case and trem etc.
Im looking for £500 but am also open to trades and offers.
Fire away with any questions. Im in Surrey in the South East at the moment so collection is fine but I can also post it, I imagine it would cost something like 25-30 quid.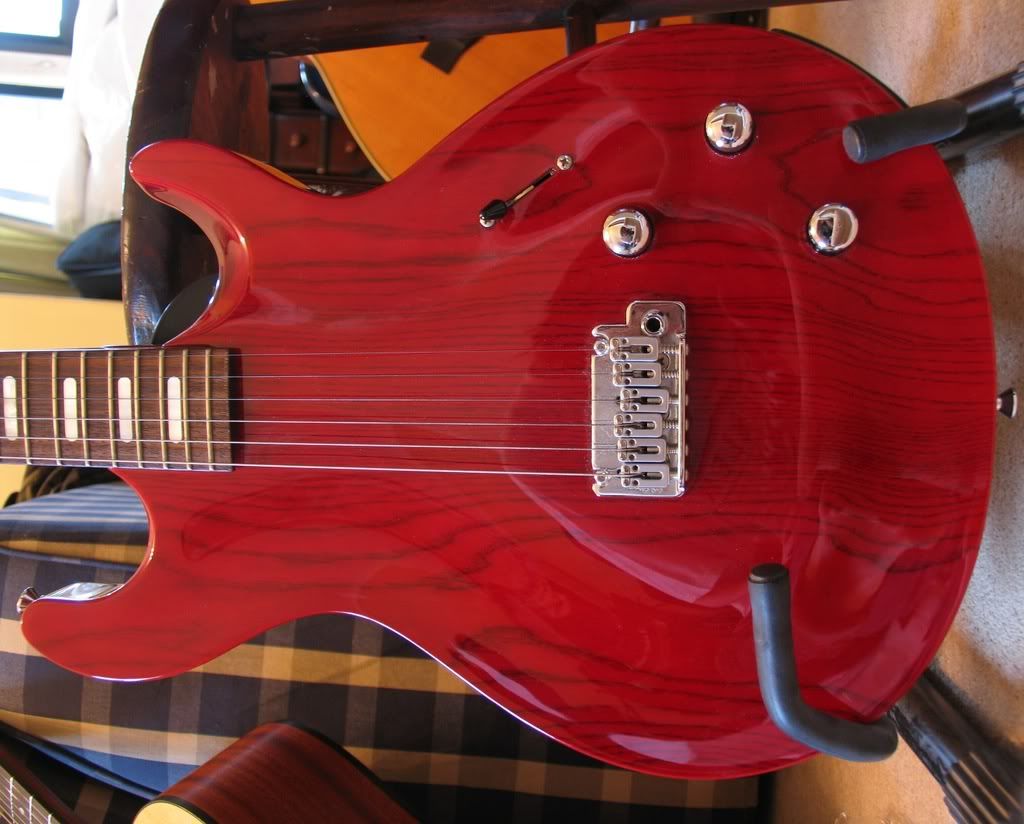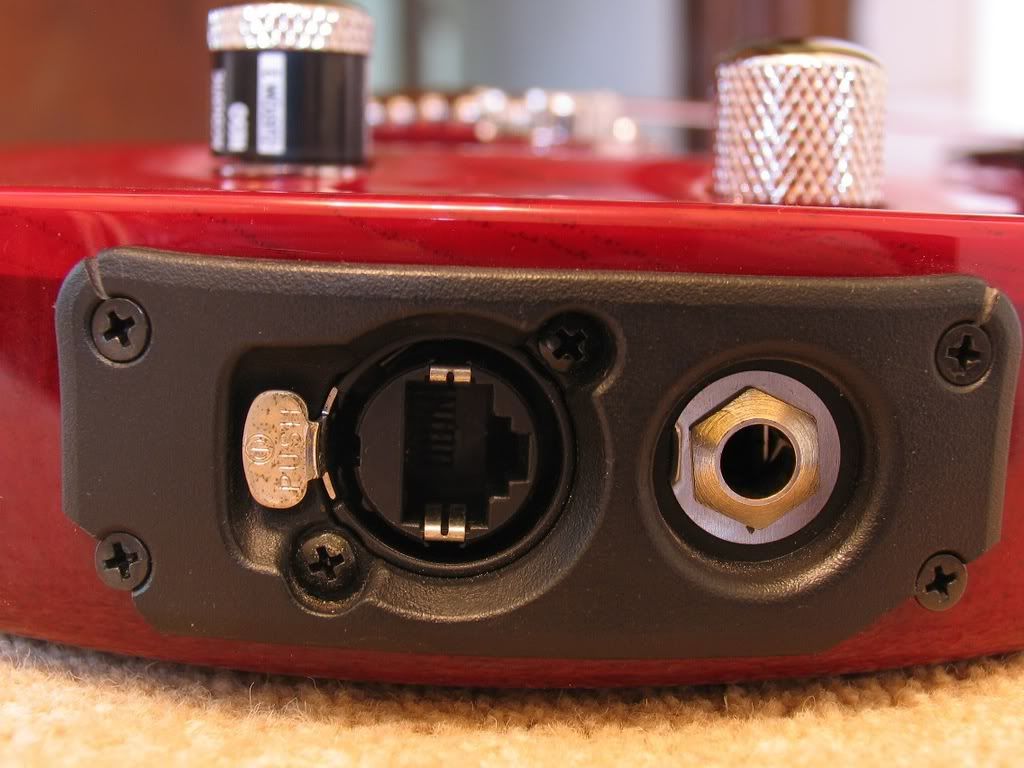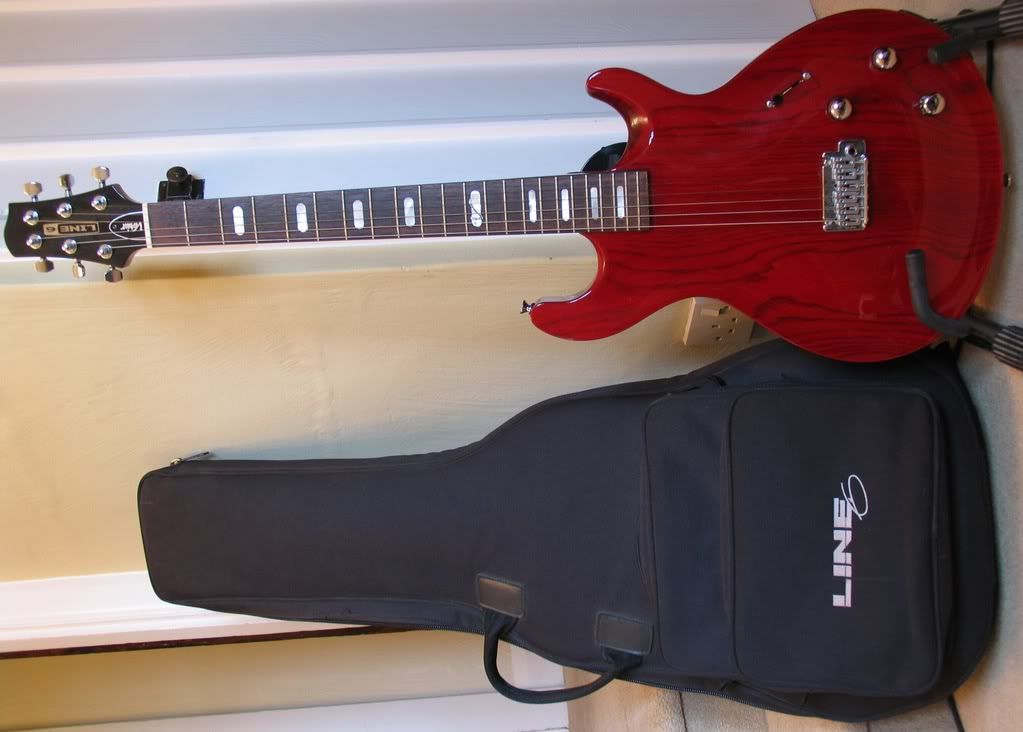 bump to put this back on the map!

Join date: Aug 2006
92

IQ
nice guitar mate, free bump!

Join date: Feb 2008
30

IQ
I have a gibson sg classic,p90's.