[UK] FS Ibanez RG321EX
A 6 month old Ibanez RG321EX, with EMG designed pickups (not too bad but not too great), basswood body, reversed headstock, body & neck binding, 24 frets, wizard II neck. Barely used, sat in a gig bag in a bedroom for most of the time i've owned it.
I'm looking for around £150ono but will except other offers.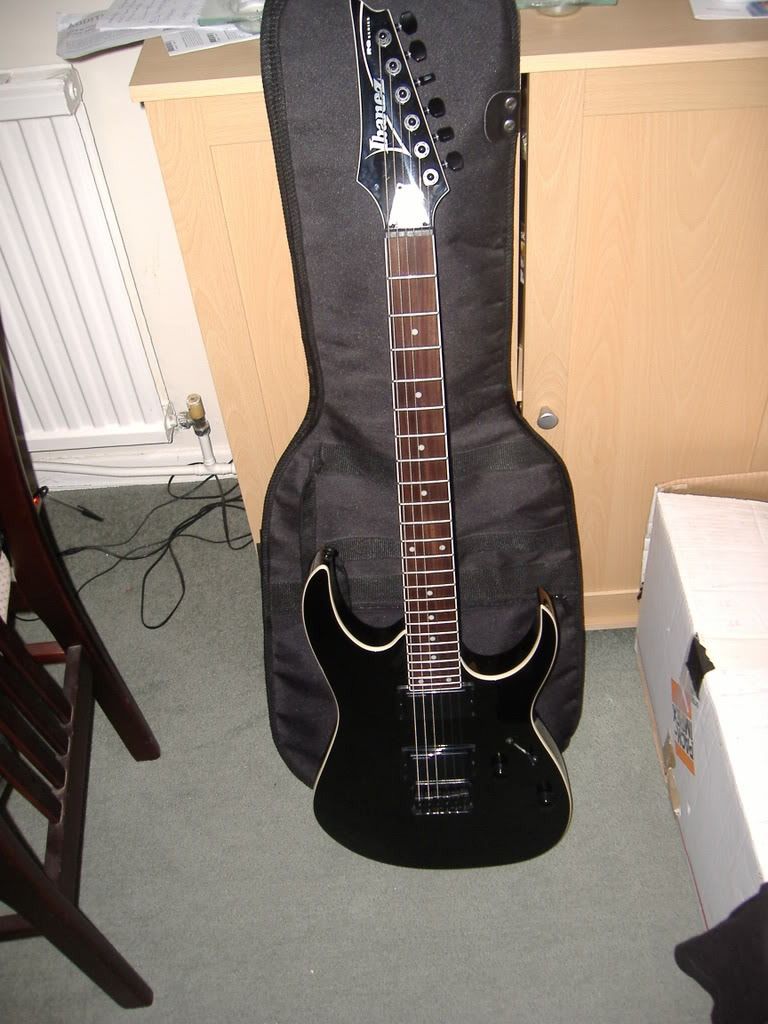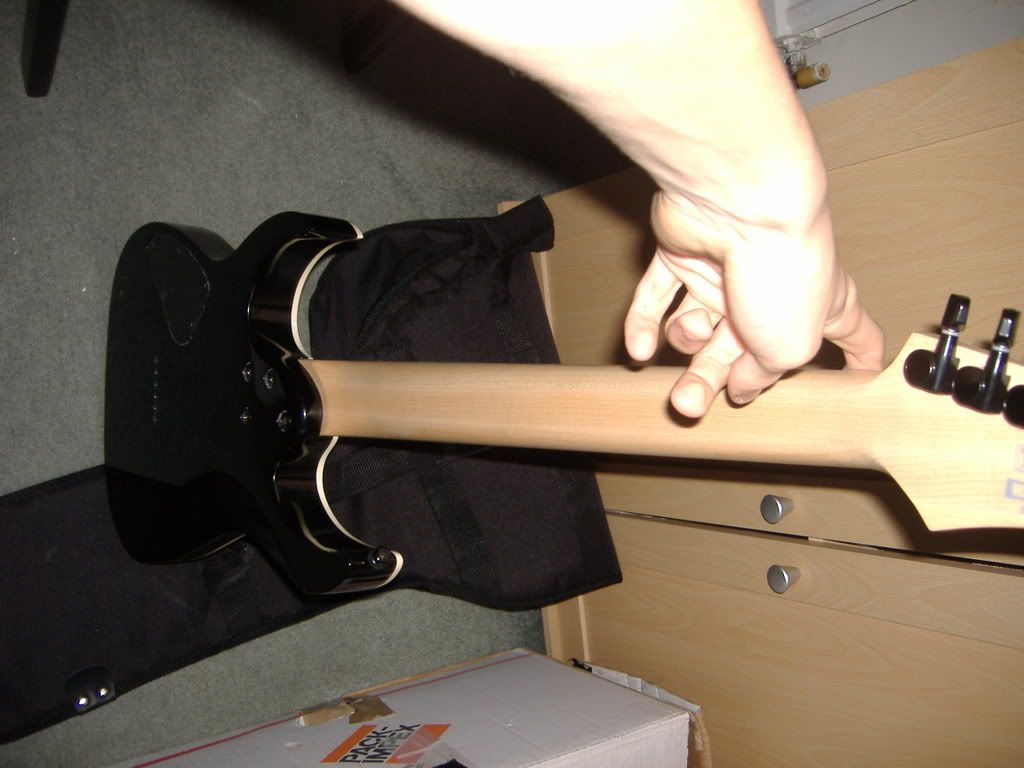 more pictures available on request.
I'm located in Reading, and will post it for however much it costs to post, and also collection but collection would be a prefered method.

Join date: Feb 2007
140

IQ
Cool Guitar wish I was in the UK

Join date: Jun 2006
10

IQ
god i own a schecter hellraiser FR but im considering buying this and have no idea why :S
i may be back
Nah, no trades. And Its still up for sale.
hi!
i saw you`re post about an ibanez rg321ex....
you still have the guitar?could you send more pictures?
my email.....nunominhoz@gmail.com
thanks
hiya. i was wondering if you still had the ibanez rg321ex to sell? im intereseted and can you try and contact me through
A_L_3_4@hotmail.com
thanks

Join date: May 2009
10

IQ

Join date: May 2008
40

IQ
did u mean you will post it all for £150?! so i give u 150 u post..done?!