Happy Birthday rworsl!
I didn't forget! Promise! Although I did forget, Col's

but I did not intend to!
Delete your birthday thread please and use this one. It's quite sad making a birthday thread for yourself.

I got you...
YOU
, because you're all smecksy and hawt stuff
too little too late!
Oi stop that! I made you one


Join date: Nov 2004
61

IQ
Join date: Dec 2006
10

IQ
Happy Birthday!
I got you a piece of the antarctic ice shelf!

Join date: Jan 2007
20

IQ
I got you this raygun so you can zap that other thread out of existence.

Join date: Mar 2005
628

IQ
I didn't forget Rich.


Because I didn't know. Good luck with your results (when we actually get them!), let me know how you do.
I made you a sammich, bitch.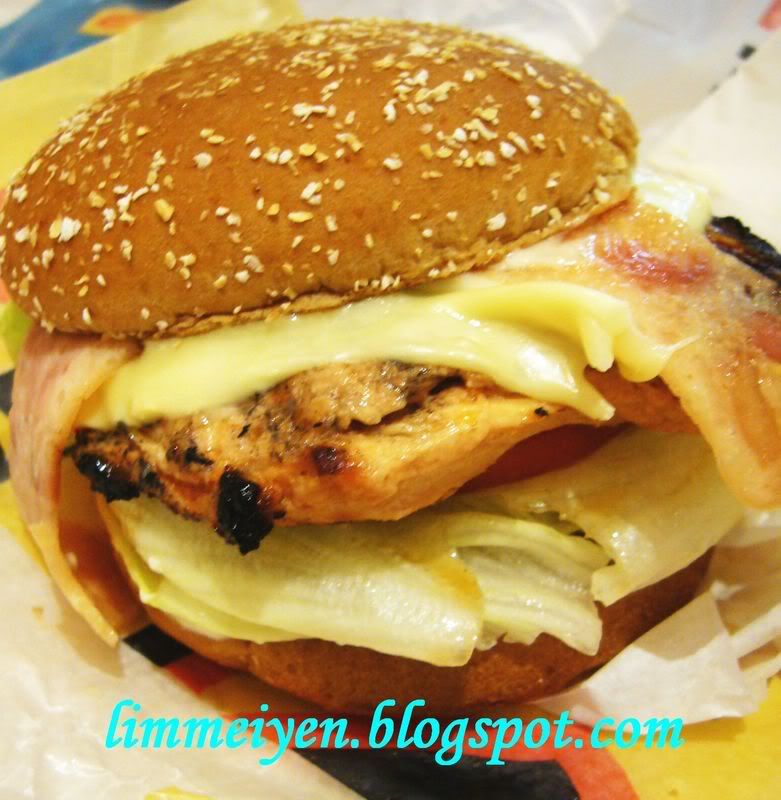 Join date: Sep 2006
10

IQ
happy birthday mate, I'll get you a present later, when I come back from MY BIRTHDAY MEAL, HARMY.

This birthday thread just got so much better.
Happy birthday, Rich.

I got you: Portsmouth.

Join date: Aug 2007
102

IQ
its chadam

I do hope that was a joke!