Pics that make you go WTF?!?!?
EDIT:
IF YOU WANT THE PICTURE OF THE GIRL WITH TWO STINK HOLES YOU MUST PM ME FIRST!
This is different from the mind **** image thread because these don't have to be pictures that **** your mind (?)
Just post pics that make you wonder what the hell they are doing.
I'll start...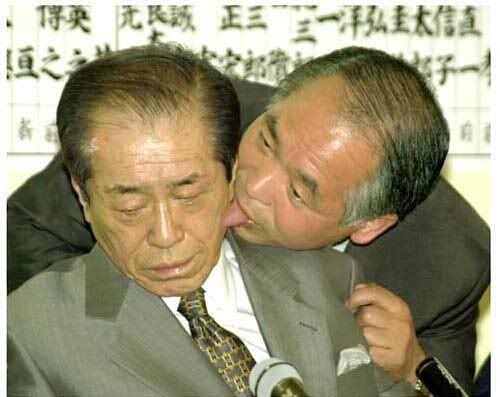 (This is not porn. There are no visable genitals)
I also have a picture of a girl with 2 stink holes, but i can't post it up here. PM if you want it.
Your Turn.
Last edited by guitarmannn at Jun 28, 2008,