my new sweety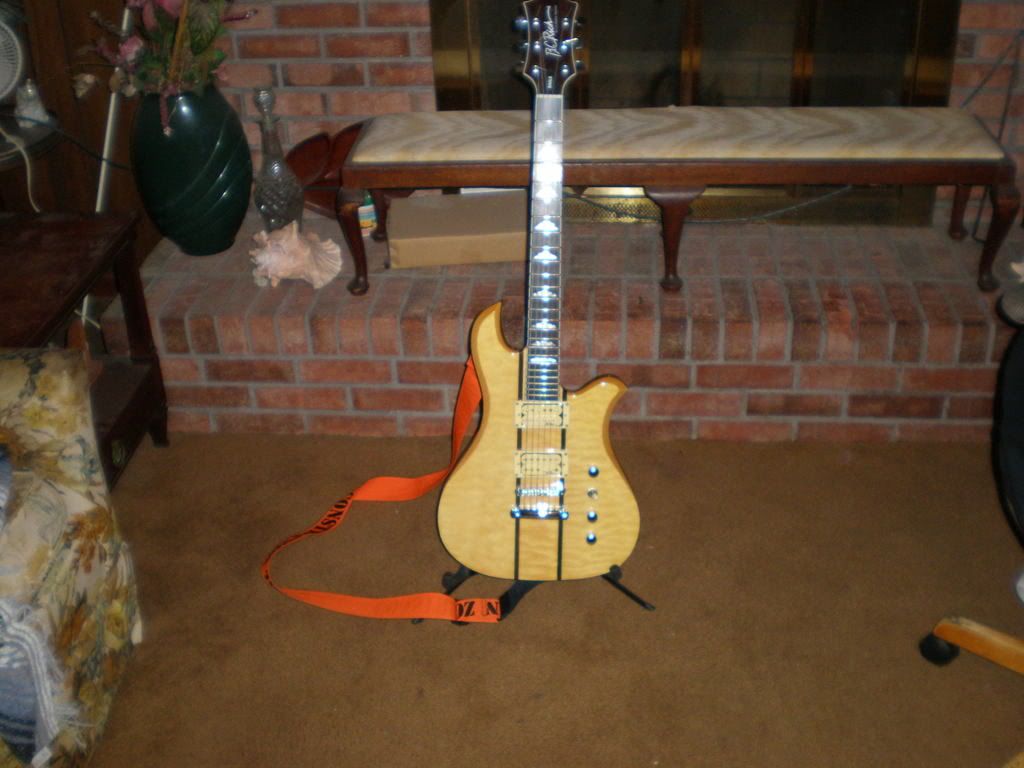 my b.c.rich eagle nj classic neck thru. found in a pawn shop last month


Join date: Jun 2008
110

IQ
wow, sweet find! You get a pretty good deal on it?

Join date: Nov 2006
20

IQ
Oh. your. God.

That is fuckin' sexy! Very nice find!

Join date: Jan 2007
20

IQ
i just found a bc rich mockingbird at a pawn shop great job i hope you have more luck peace keep rocking
ehh, i paid 400 for it, no great deal. but i got a lot of geetar for the $$$. it sounds great, kinda lp like but idk, darker

great sustain too. this is no crappy bcr.

Join date: Jun 2008
378

IQ
Pawn shops are gods gift to man. Other than good ole vageegee that is
vageegee,....hmmmm wonder what that is............

.
yes, pawn shops are da bomb. pawnshop= redneck e-bay