Goodnight Sweet Prince

Join date: Jun 2008
10

IQ
Last edited by Tokisaurus at Jun 28, 2008,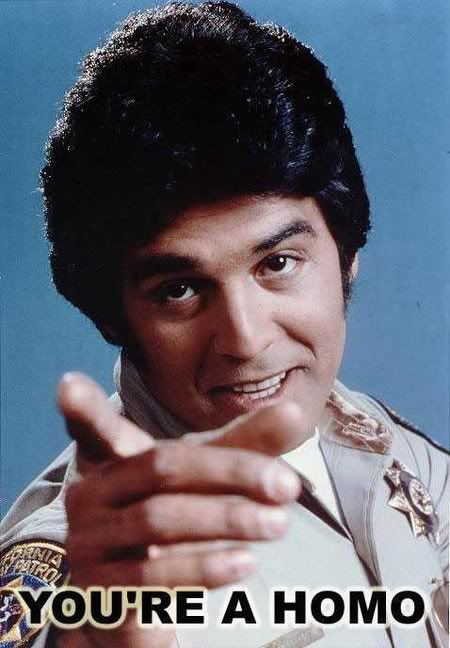 GTFO OF MY PIT!!

Join date: May 2005
211

IQ
HAAAAAAAAAAAAAAAAAAAAAAAAAAAAAAAAAAAAAAAAAAAAAAAAAAAAAAAAAAAAAAAAAAAAAAAAAAAAAAAAAAAAAAAAAAAAAAAAAAAAAAAAAHAAAAAAAAAAAAAAAAAAAAAAAAAAAAAAAAAAAAAAAAAAAAAAAAAAAAAAAAAAAAAAAAAAAAAAAAAAAAAAAAAAAAAAAAAAAAAA! Erikkk Estrado nigs! Fun thread I guess it's 5:40 where I am! I haven't slept all night.

Ganja!

The first post in the thread is the greatest post ever. The title also is quite hilarious.

Join date: Nov 2006
20

IQ

Join date: Apr 2008
70

IQ
We can dance if you want to ,We can leave your friends behind cause your friends dont dance and if they dont dance there no friends of mine!.
This song just brings me back memories of the movie Bio-dome i love that film so much.
http://youtube.com/watch?v=C5ttjWbXN4o