Customization Question
Ok now I'm not realy big with all guitar customizing, but I've got an old bass sitting in a corner and idk what to do with it. So I'm thinking hey I should like build this peice of junk up to something I could use live. Now I know this may sound noobish to all those gutiar customization experts. Is it possible for me to add a toggle/killswitch to P/J Blend bass. Also if you all don't think this is a good Idea give me ideas on paint, new pickups, etc.
Thanks,
Kydoodlebob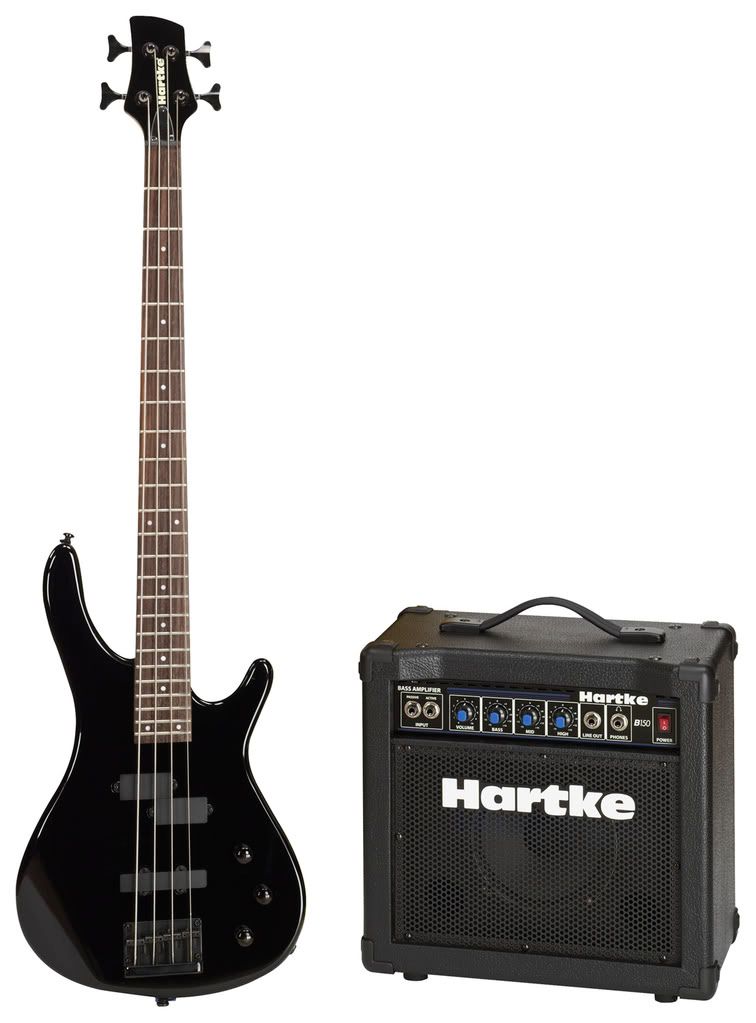 Join date: Sep 2006
210

IQ
just do some basic mods new tuners, bridge , pickups ect
any way yeah you proboly could add a toggle
Ok good but between Which, P/J?

Thanks
How about adding an S-1 knob for the switch, I'm not sure how good that would work though, anyone know?