Want an epiphone lp or ibanez or epi sg
ok im on a limited budget and have outgrown my cheap beginner guitar. i can only spend about 300 prefferably 200.

offer any epiphone les pauls -would like a sunburst of something similar
any ibanez IF it has 3 pickups and a floating bridge and locking nut
any epiphone sg -would like cherry stain so you can still see the grain

thanks for looking
i have a lot of buying and selling feedback on many paintball sites. if you want to see it let me know.
I've got a cherry red epiphone sg, IM me at dkaps25

Join date: Jun 2008
30

IQ
i've got a standard Epiphone Les Paul in cherry sunburst that ill sell for $300
ill im you dkaps
ill pm you davers
no thanks cant stop. dont really want a cherry lp

Join date: Aug 2007
50

IQ
i have a epiphone les paul flame top with hsc for 300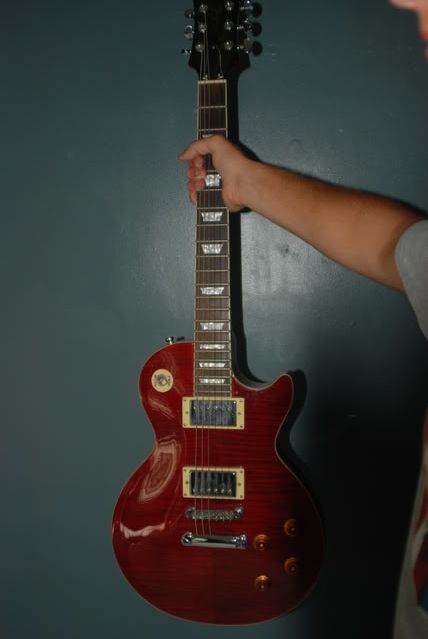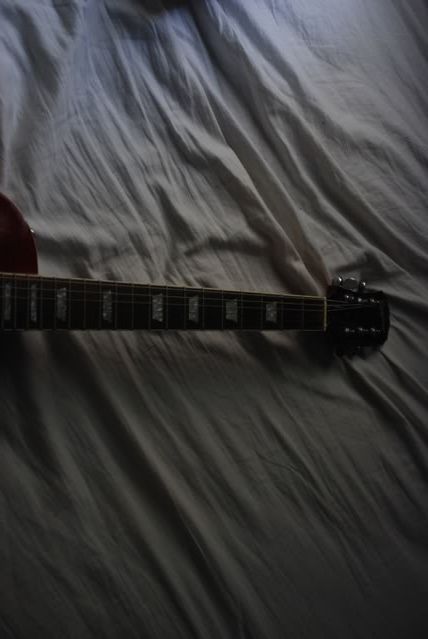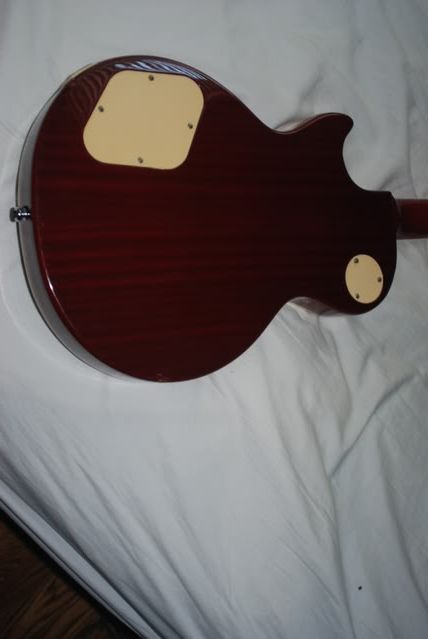 Join date: Aug 2007
50

IQ
RG2ex2 for 200 shipped. It has minor cosmetic flaws. Pics upon request.
Ibanez RG321MH for $200 PM me