Pedals for sale (US)
Boss RC-2 Loop Station, like new, with box and manual. $100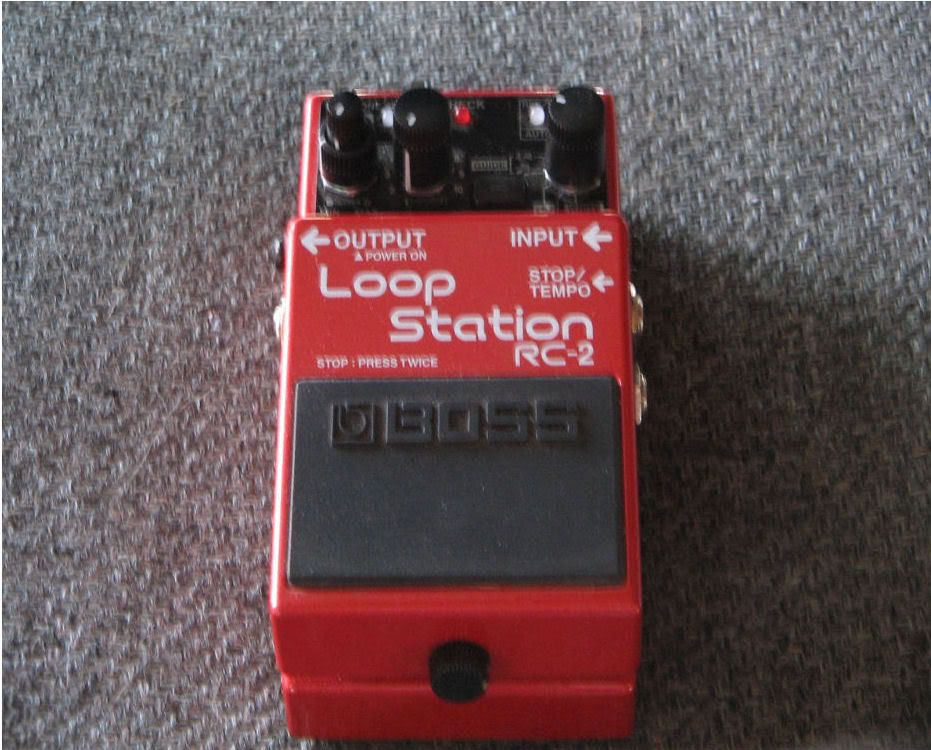 Also selling Mr. Crybaby Super Volume/Wah $90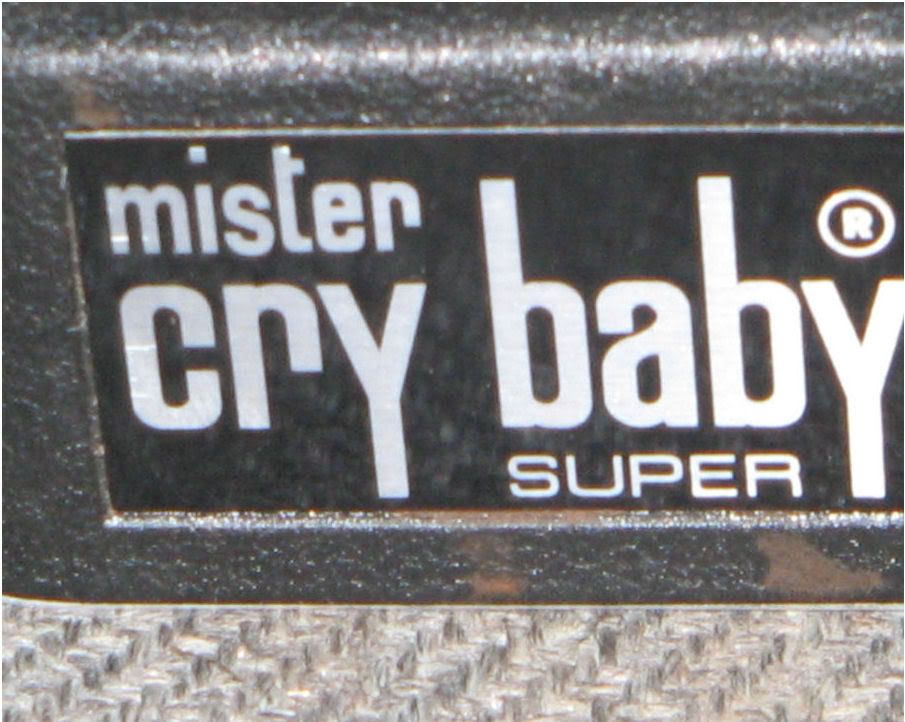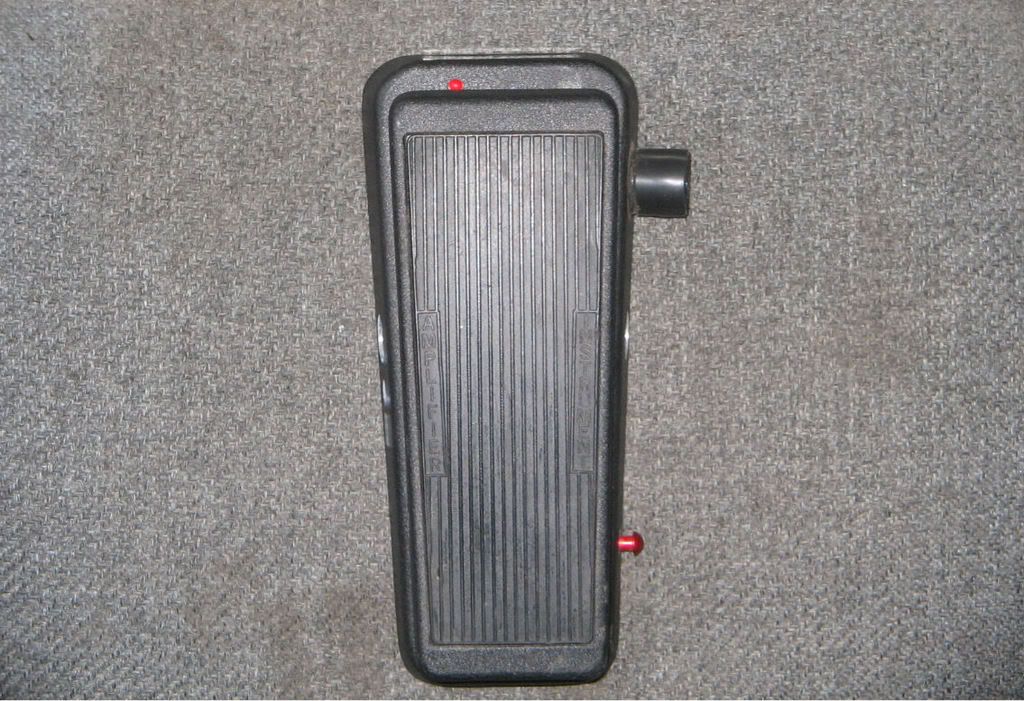 Electra 605f Stereo Flanger (missing battery cover) $50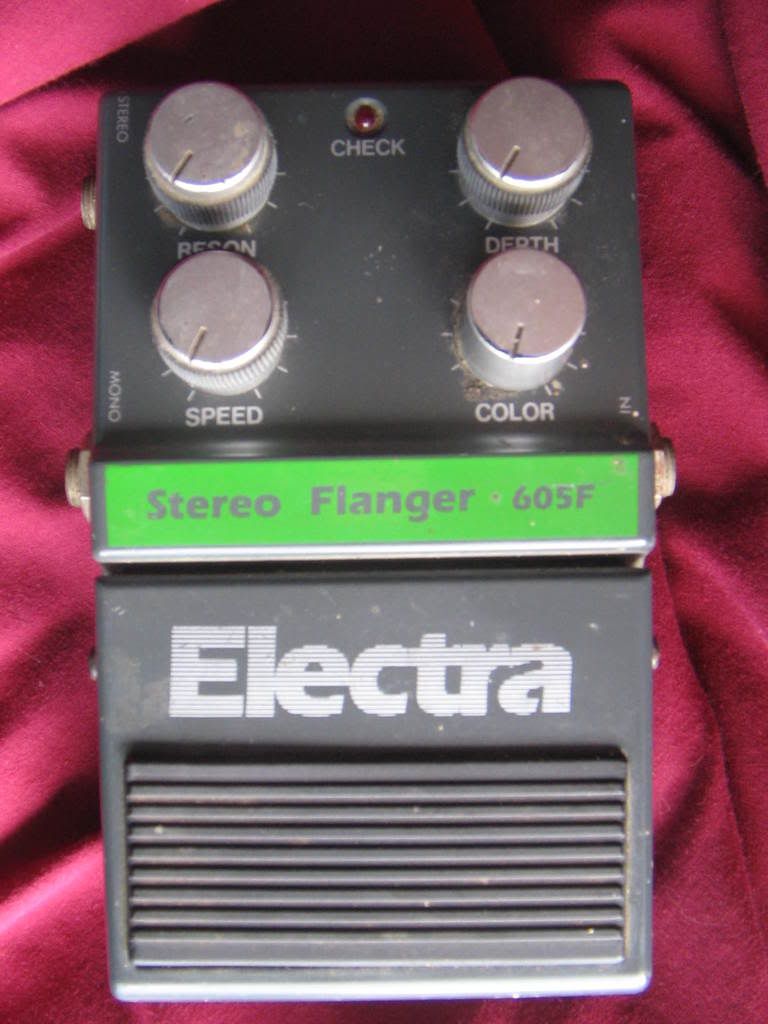 Arion SCH-1 Stereo Chorus (Also missing battery cover) $90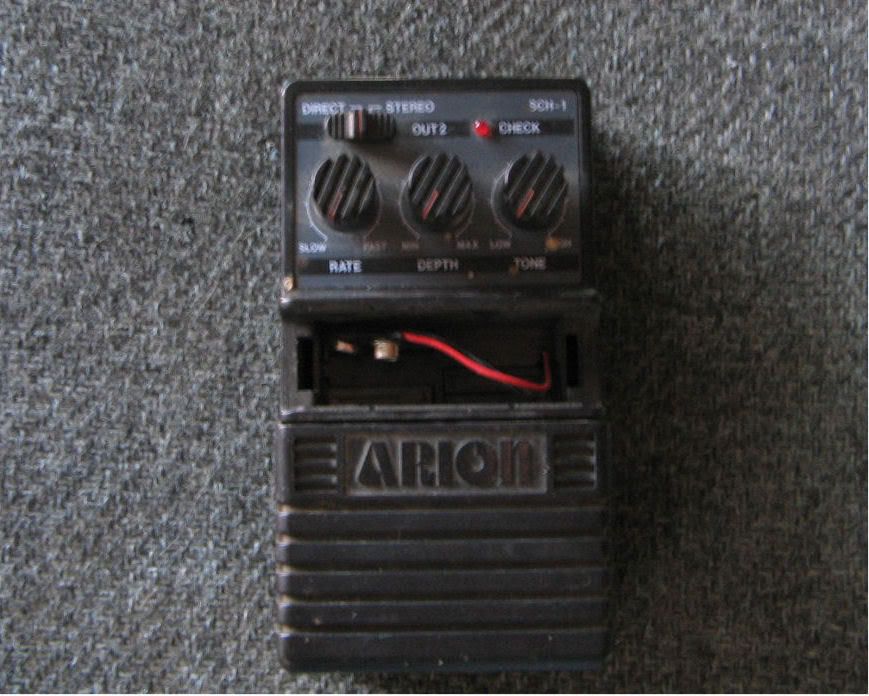 Join date: May 2007
100

IQ
really interested in the RC-2 could you hold it for a week or two?

Join date: May 2007
100

IQ
I can hold it for ya.
Awesome, I'll be in contact soon to seal the deal

How much for the wah to postage to UK do you know?
Hey man I'm interested in the flanger, do you take paypal?
Flanger is gone, all others still for sale