Fs: Esp Ltd Ec1000

Join date: Mar 2007
20

IQ
Hi guys,
For sale I have my ESP LTD EC1000. Less than a year old, one noticeable chip in the back (around 4mm or less), and the neck pickup RING is cracked (pickups themselves work fine).
Comes with case that has my old band Serpico sprayed over the top. Case is in great condition otherwise.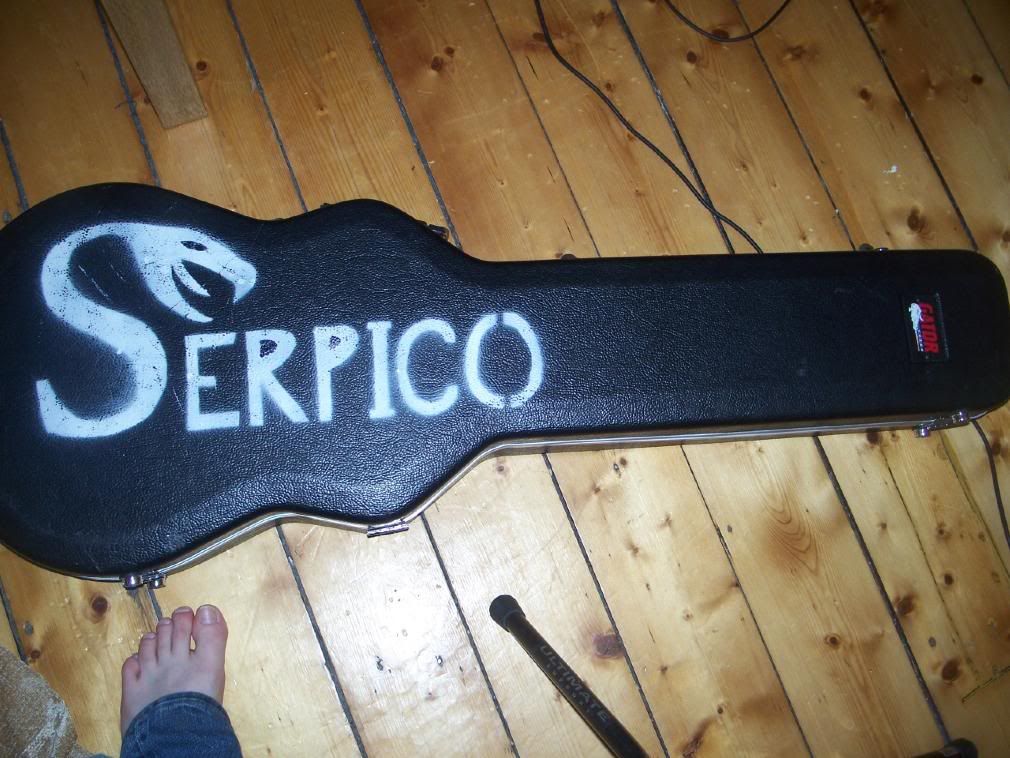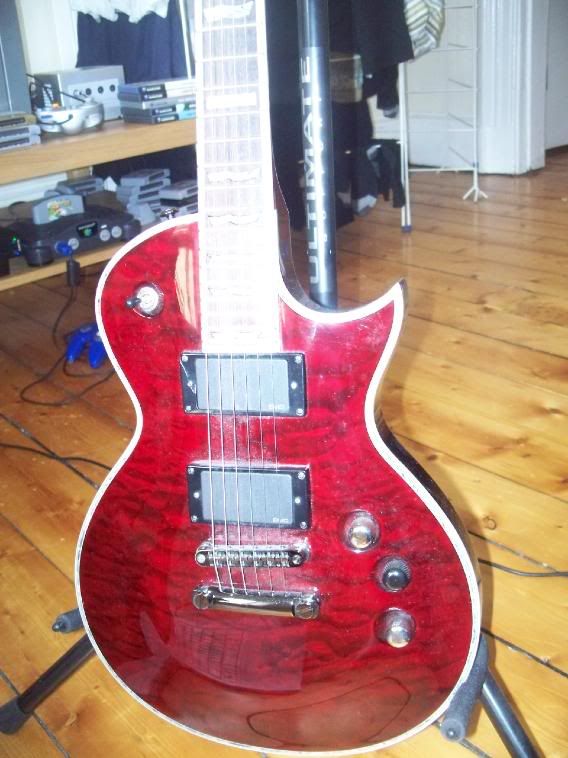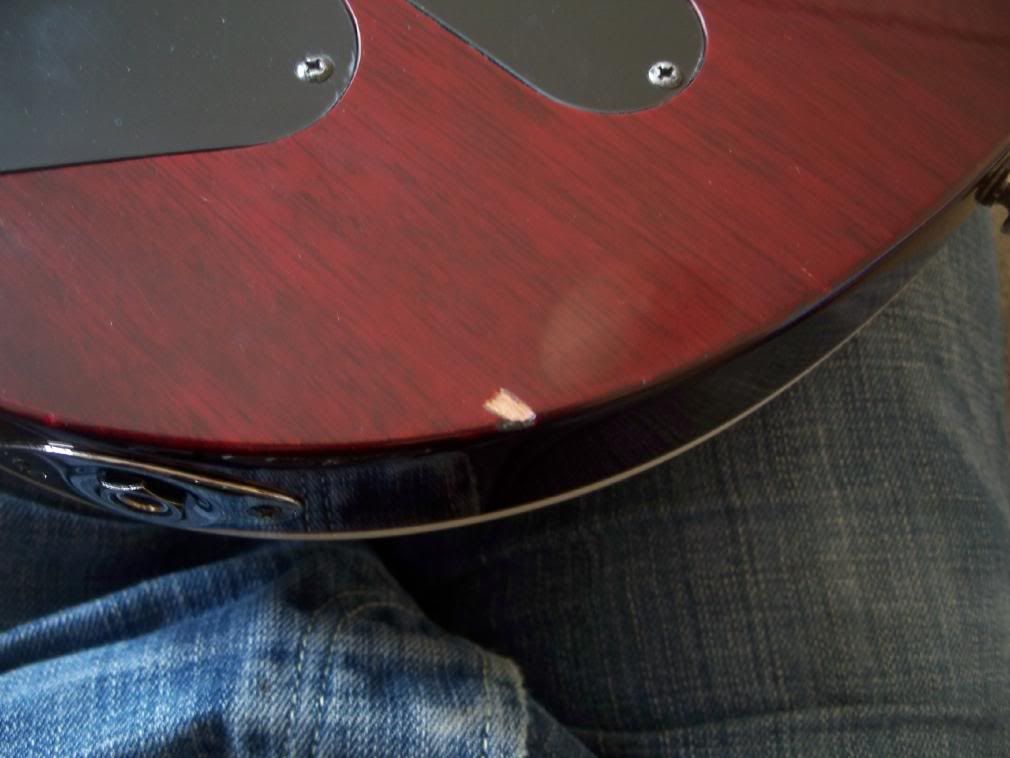 More pictures can be taken on request.
I'm looking for £400 + shipping, my ebay name is joe.cavers and I have 100% feedback there if anyone wants to look. Payment by Paypal only, UK only.
Please email me at joe.cavers @ gmail.com if you are interested.
Cheers
Joe