New guitar day!!
Wee. So i've been lurking on craigslist like I do everyday and I saw an ad for a ESP LTD Viper 400 and a esp hard shell case for 480. I've been GASing for an Viper 400 ever since I first started guitar. I jumped on the offer right away and well...now it's mine. I felt like sharing this cause i'm so happy haha.

I'll post porn in a couple of a minutes.
oo sweet. i love the viper 400s. congrats on the new guitar.

Join date: Jun 2008
20

IQ
pics or it didn't happen xD

oh and congratz

Join date: May 2008
20

IQ

Join date: Nov 2007
31

IQ
This is Canada day. Show some respect. But congrats on your an Viper.
Here goes the pics(excuse the quality I had to take them with my cell phone cause I couldn't find the cable for my camera.):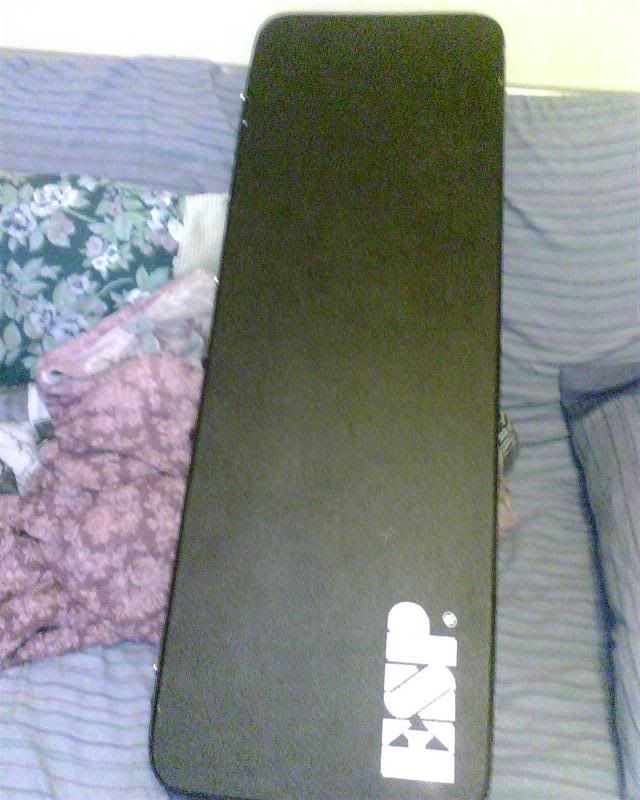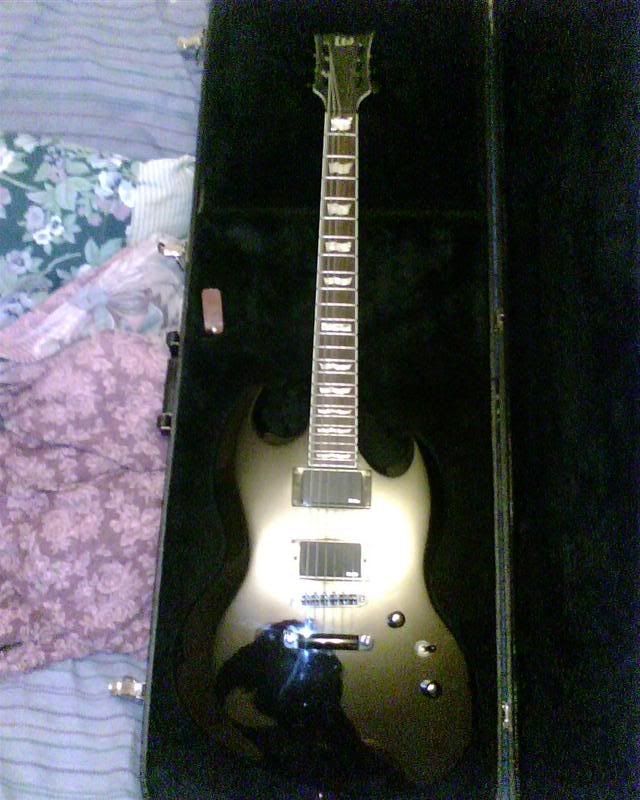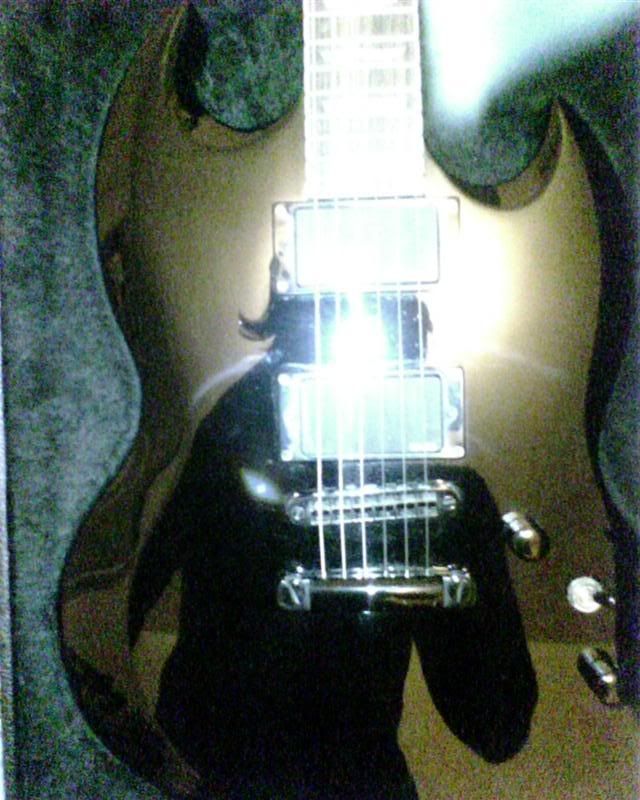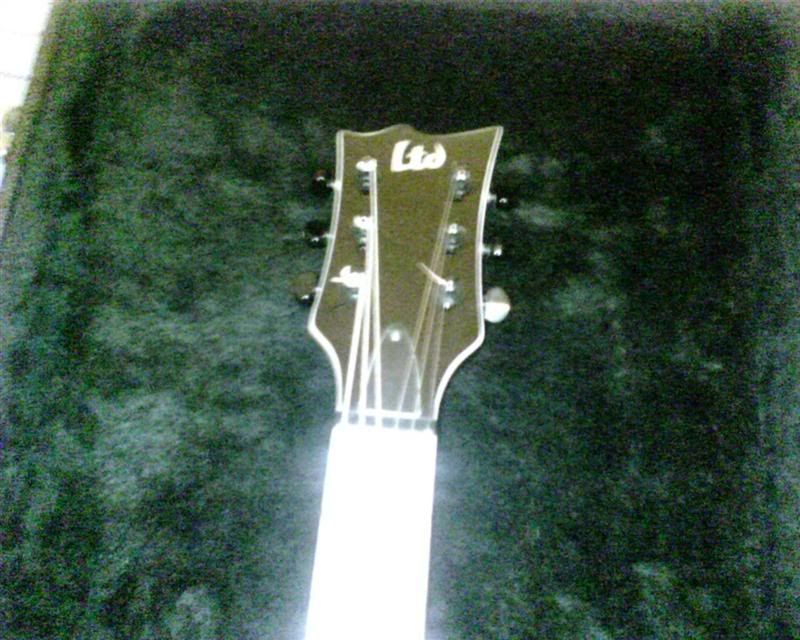 Join date: May 2008
20

IQ
Congrats, great guitar

Thanks! i'm really excited. Every day I would look at this guitar and want it so bad. Now its finally mine. I'll upload better pics once i find my damn cable.

Join date: Jun 2008
378

IQ
Nice looking guitar though man that's a siick paint job that silhouette of a person looks so real!!!
lol? rofl. im really bad with internet sarcasm but obv thats me taking the pic.

Join date: Jun 2008
378

IQ
Don't worry, it's heard to hear sarcasm when it's being typed lol

But I give you big fat F for picture composition!!!
It plays so nice

It's already been set up and stuff so its sweet.
I wish I could find that cable. These ****ty pics dont do it justice.