[UK] FS - Sony PSP & 2GB memory stick
Sony PSP & 2 GB memory stick. No damage/dead pixels etc, good condition no scratches.
£60 - £70 Including shipping
(and I know this is a guitar forum if but it says in the rules we can advertise other stuff so don't post that I shouldnt be posting this up on here)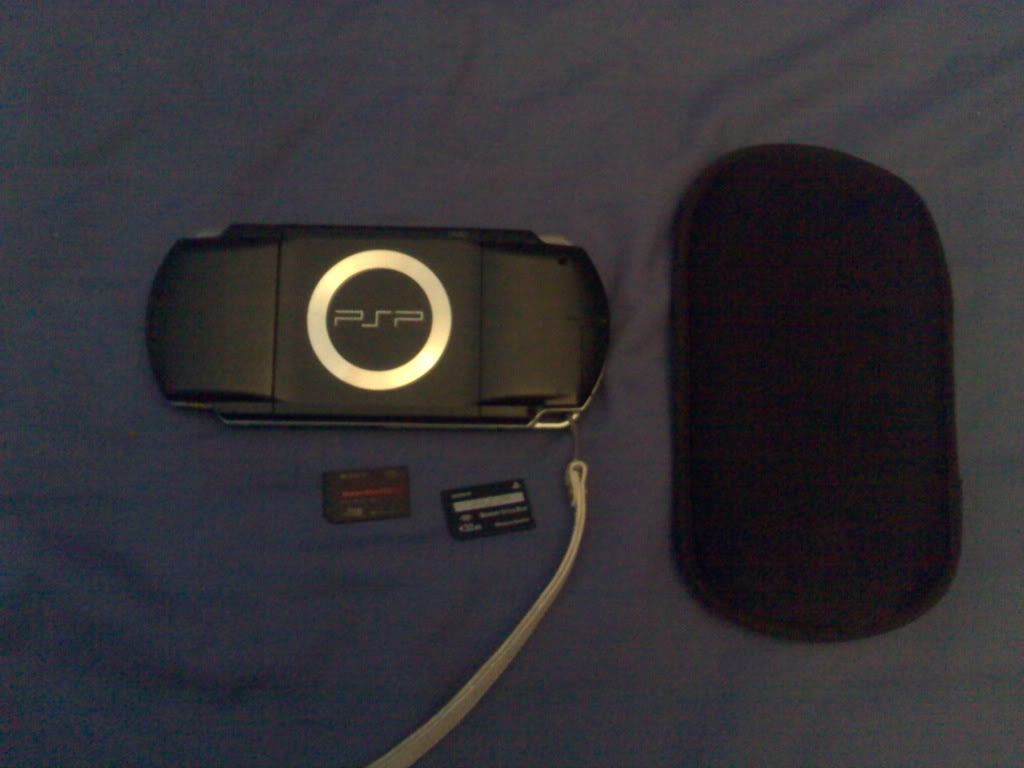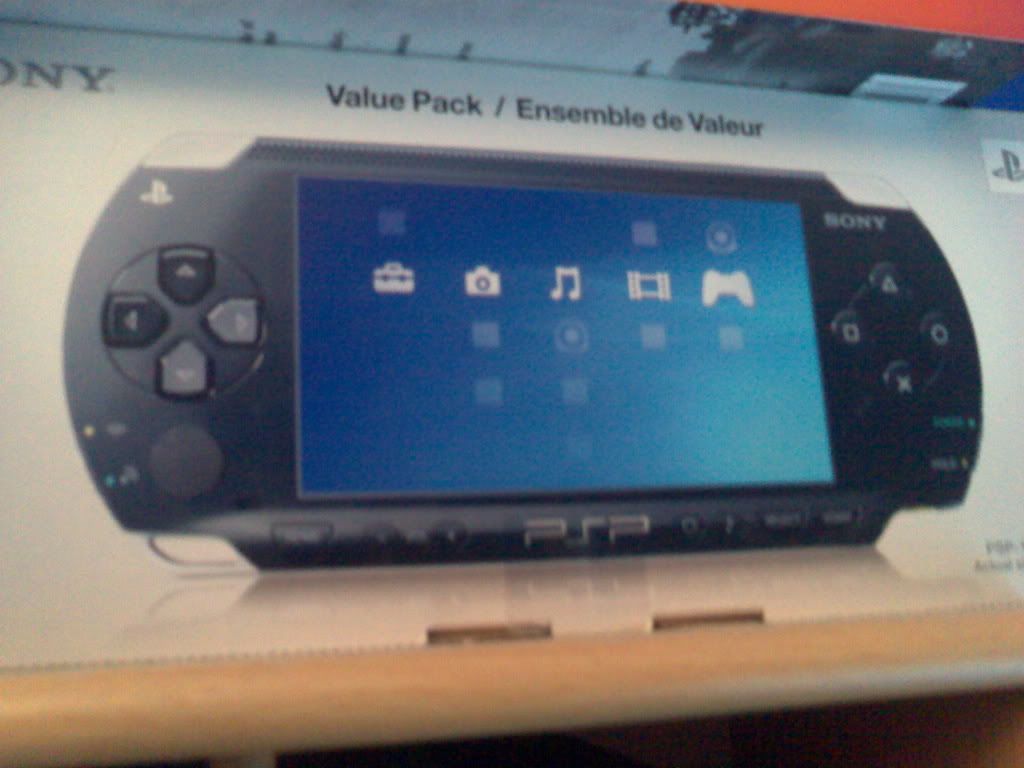 Join date: Mar 2008
30

IQ
is it UK only?? and any guitar stuff trade for that???