Jackson/Charvelle pink guitar maybe for sale
Hello, im writing here as i have a very nice jackson/charvelle guitar, it is pink and sure its worth a good couple of hundred pounds. If you are interested in it please give me a should at
ryanged@gmail.com
and/or reply here. Il try and enclose a picture of it although not sure how to work these forums. Thanks,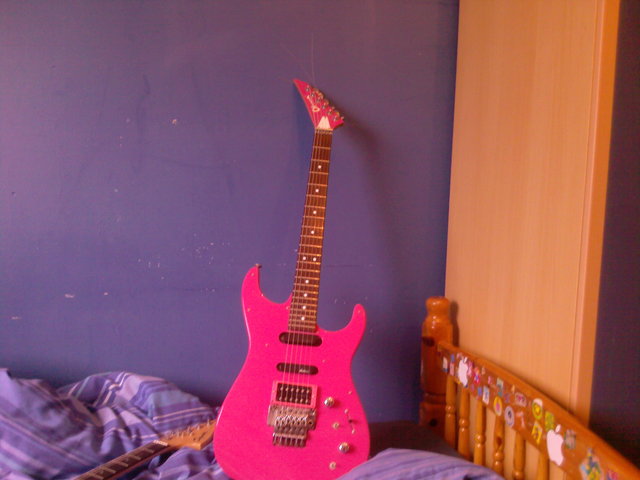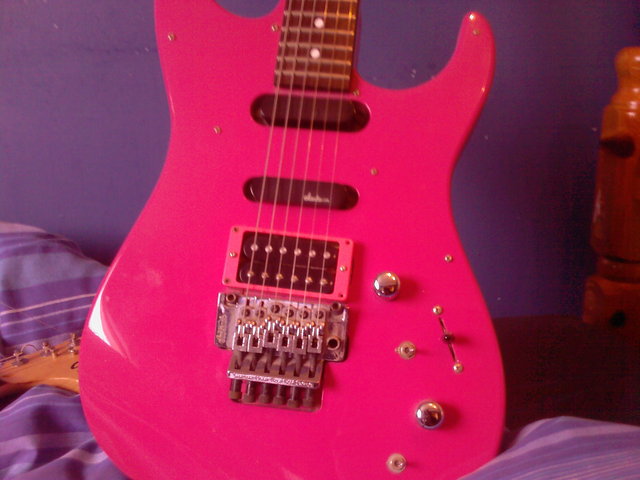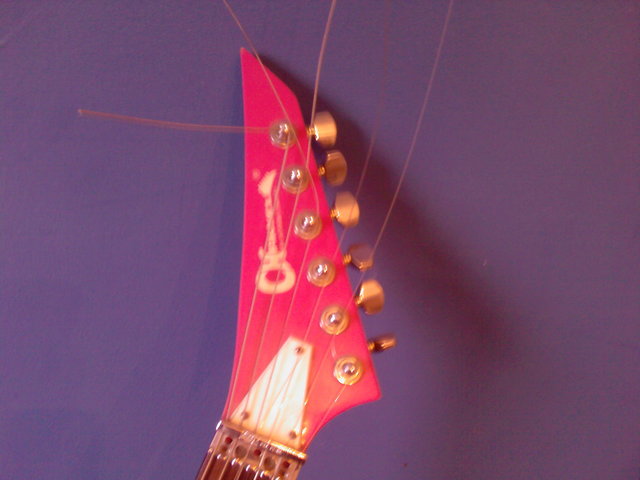 Ryan Geddes
if I had the extra money and you cleaned up the rust a little I'd be all on that? how much were you thinking???
Sure im willing to clean it up, im not sure on price yet just make offers.
im pretty sure its worth a fair sight more than "a couple of hundred"

Join date: Sep 2007
10

IQ
Not sure on year, it is quite old though was handed down to me from my uncle
Not sure on year, it is quite old though was handed down to me from my uncle
how about a trade a Jackson JS30RR I've only been playing it about 8 months and I got it new +200$? idk how much that guitar is worth
how about a trade a Jackson JS30RR I've only been playing it about 8 months and I got it new +200$? idk how much that guitar is worth
ahh nvm I don't ahve the money even though that is sweet

Join date: Dec 2004
80

IQ
I've sent you an email

Want a Fender Koa Tele for it? The guitar appears to be a HEAVILY Modified 1990 Model 88 btw. No pickguard, added humbucker and toggle switches
Ah, just noticed you're in the UK. I'll have to retract my offer sadly. Good luck
No bother CJrock, offers still open, not looking for a specific price. Not looking for trades