Woo Hoo!!!! You grumpy old bastard you.
Yep our very own "Grumpy old bastard" is just a wee bit older and grumpier today.
Happy birthday Nick (Aka Grundy0) (And yes it is now July 5th in the UK for my timezone challenged countrymen)
To help ease you into another miserable year of middle age I got you some Earl Grey
A private nurse to help in your recovery
Something for the nurse to listen too.
A little "pick me up"
And a little "set me down"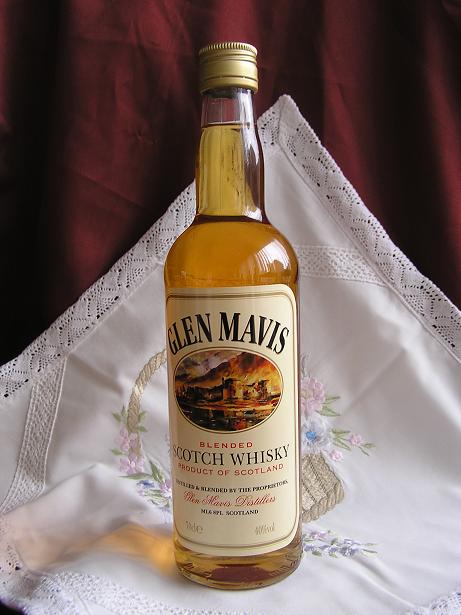 Happy birthday to you my friend. I'm glad you made it to it.

Last edited by Jackal58 at Jul 4, 2008,