Most Brutal Songs
Anyone who uses "Brutal" as an adjectival justification for liking ****ty music is an asinine tool bag.
anyone who tries to make himself sound like a scholar by using big words to mask the fact that his point is moot is an idiot.
THAT MEANS YOU, NUMBNUTS
I like heavy, fast, crushing music. The adjective that has been adopted to describe this sort of music is "brutal". Get over yourself.
Everybody who has posted in this thread is absolutely clueless.
Are you aware that that would include you?
Where are your contributions?
and also, to everyone after me: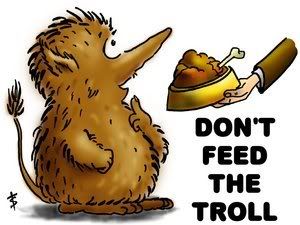 Last edited by TurdFerguson at Jul 6, 2008,