FS: 2002 Tony Iommi Gibson SG

Join date: Sep 2006
70

IQ
I'm selling my 2002 Tony Iommi Signature Gibson SG because I don't use it anymore, and I see no reason in keeping it. It's in pristine condition. As you can see in the pictures, the there are 2 strap buttons on the back of the guitar(one in the akward Iommi spot and one in the traditional spot). This SG has barely been played and has rarely left its case. It comes with a Tony Iommi custom case, which you can see in the last two pictures below. I'm asking $2200 shipped to the U.S.. Feel free to message me if you have any questions.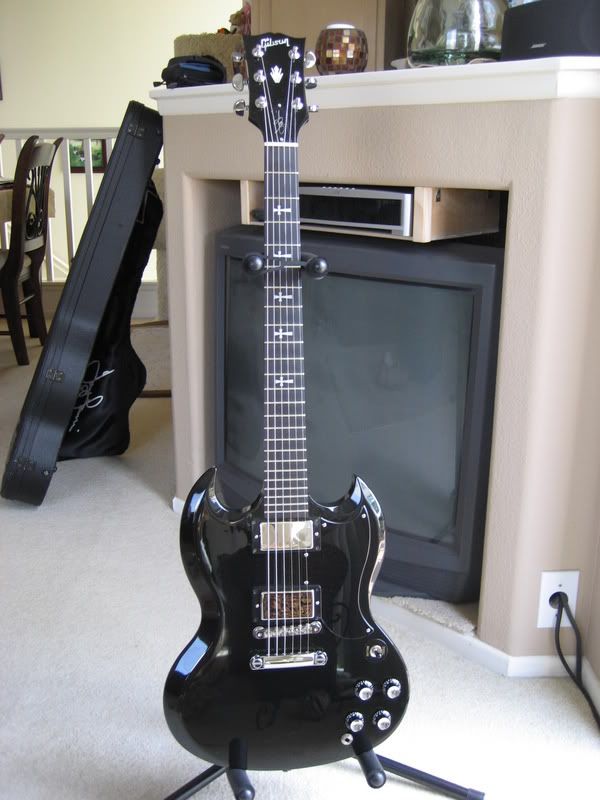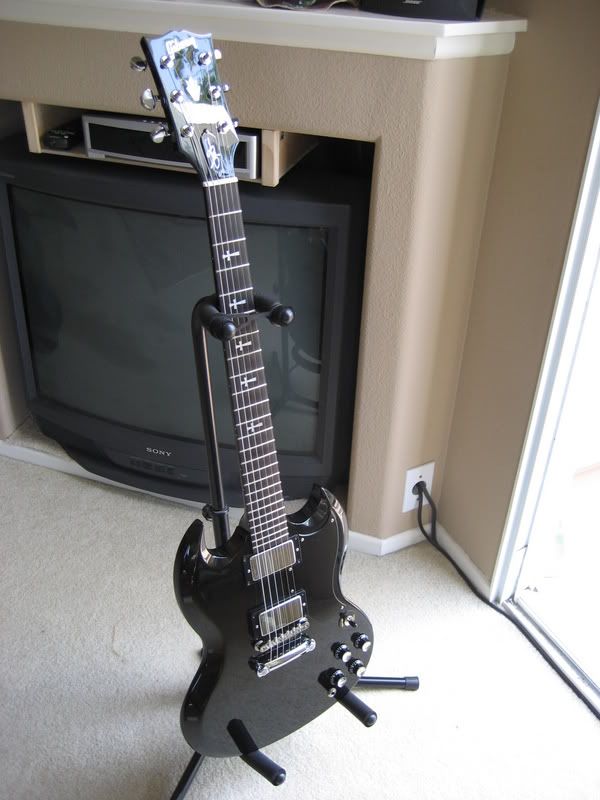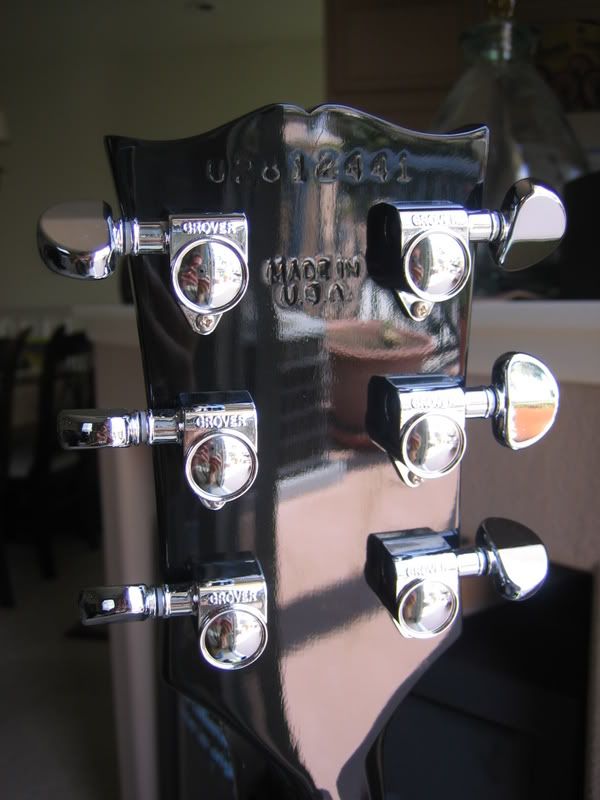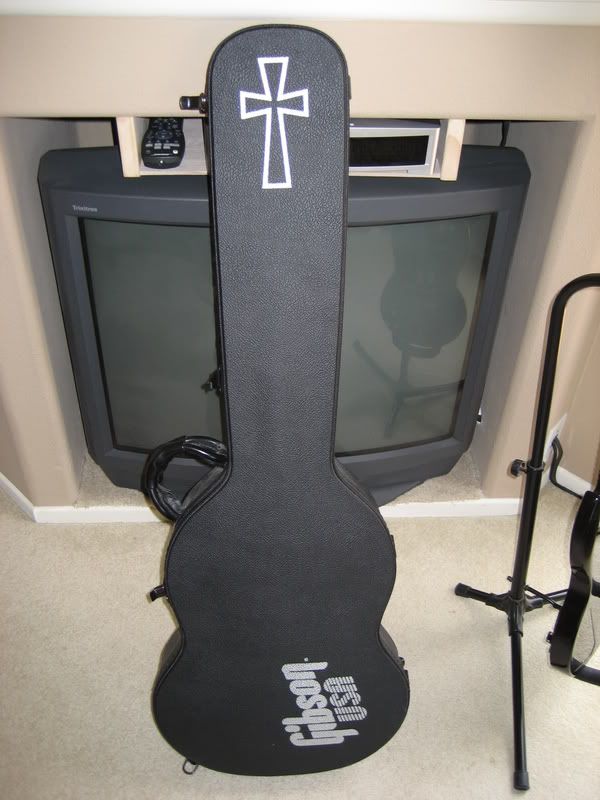 god i wish i had the money for that, free bump
it's so freaking beautiful.

Join date: Sep 2006
70

IQ
Haha yeah i know. I like to stare at it sometimes haha. I realized a long time ago that it wasn't really the guitar for me though. I like guitars with floating tremolos better; they just feel more comfortable to me.