Selling Ibanez Soundgear Bass, Hartke Bass amp, and a Squier Strat
First up, we have an Ibanez Soundgear Bass with a Hartke Bass Amp. Both have minor wear from use but work perfectly.
I also have a Squier Strat for sale. Like before, works perfect, but there is wear from use. High E string is broken. I'm willing to put all new strings on it if you paypal me the money for both the guitar and strings.
Pics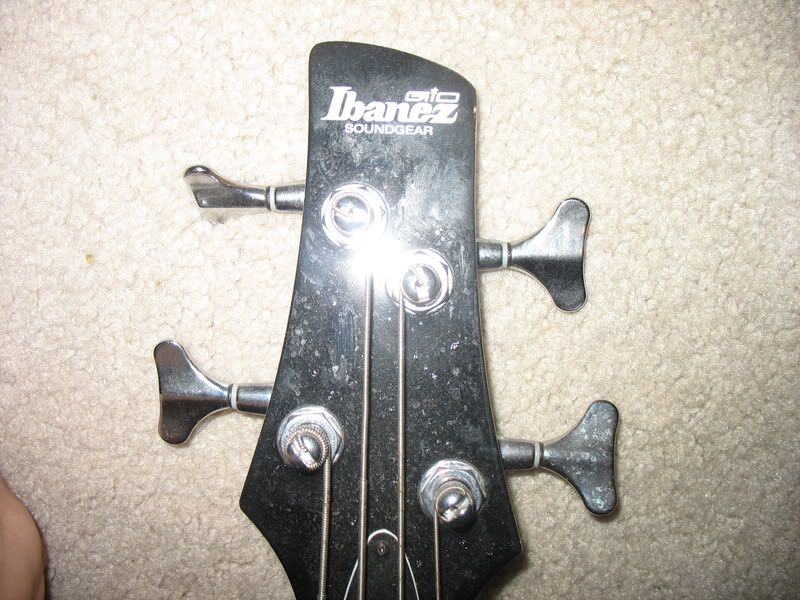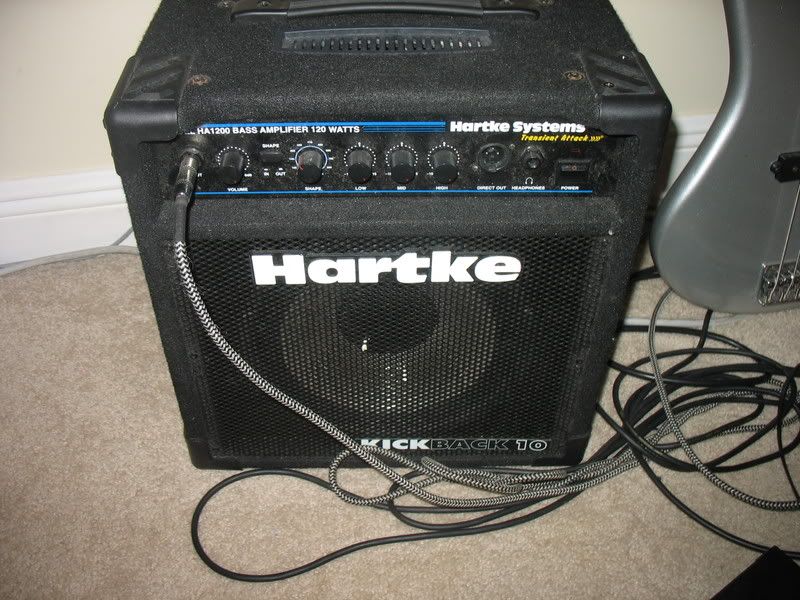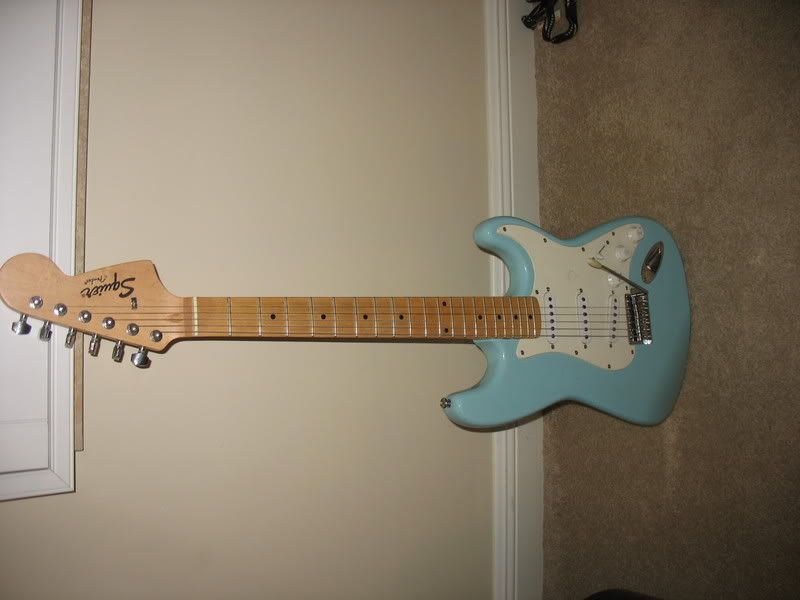 Just offer up.

Join date: Nov 2007
180

IQ
I'm game on buying the bass and amp.

$200?
Looking for more than that.
how much for the squier? and location?
you can't bump more than once a day and 3 times a week. just letting you know.
Sorry, didn't know about that. I'll limit my bumping.
how much for the squier? can you ship to NJ?