The only UG sprite thread.

Join date: Oct 2006
93

IQ
Does anyone else Sprite on UG?
If so here's the place to share your creations with the rest of us.Share what type it is, stats etc etc

Show away. Here's my first 3 I've ever done

Duopoise:

Poison type/Water
Evolves from Koffing if the pokemon in your third slot is a water type at level 21
garfrite: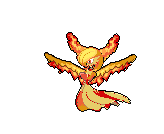 Pyschic/Fire
Evolves from ralts using a fire stone.
Palay: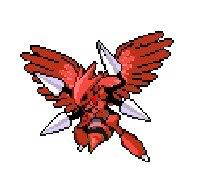 Steel/Flying
I don't know about this one..
I've thought way into this...

SO..share your sprites people of UG