Fender Users Unite!!!

Join date: Feb 2008
430

IQ
I searched, and surprisingly didn't find this thread.
Anything about fenders.
And if there IS a thread like this please tell me.
I'm a Fender Acoustic-Electric user

But I really want a Telecaster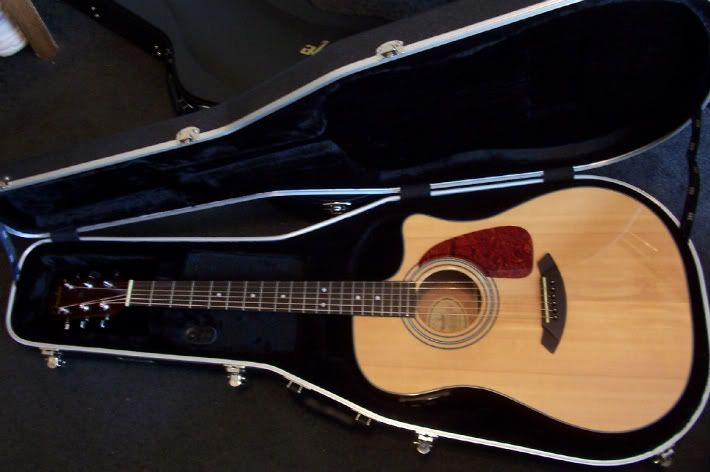 Join date: Jul 2006
100

IQ
I... use Fender picks? I really want a Tele, a Strat, or a Jazzmaster though.
Join date: Mar 2008
780

IQ
There is a Stratocaster Lovers!!! thread and
The Telecaster Alliance thread currently on page 3 and page 1 respectively.
But what if you are a fender fanboy?

YOU MUST SPEAK OF ALL THINGS FENDER ALL THE TIME!!!!
got my old standby a 1998 fender american standard strat. cant beat the stratocaster sound for blusy riffs.
my ibanez looks like a strat...kind of...sorry : (
and i used to have fender picks if that means anything to you.
I always wanted a Les Paul, but I find myself now with 2 strats, a Fender amp, and two Fender t-shirts...

Either way, Fender does rule