turn my room into a bachelor pad
ok so i moved into my room a few months ago, its the room over the garage. atm its a pretty good room, but lately its been the local hang out spot for all my friends so i want to make it better.
give me suggestions about what to do.
stairs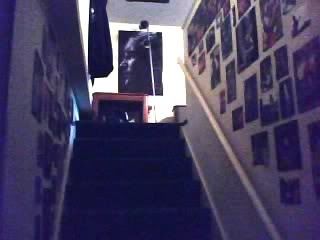 angle 1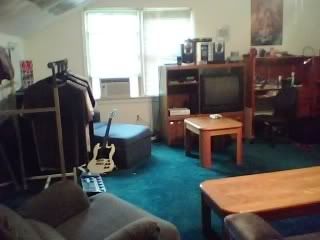 angle 2
angle 3
angle 4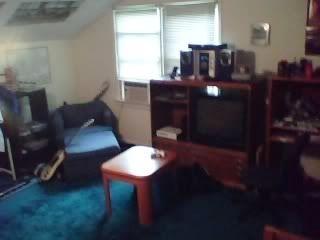 stairs again