What Does Your Cum Rag Smell Like?
So yesterday I was lying in bed, hoping to get to sleep. However, I was unable to, and decided perhaps rubbing one off would help. So I reach over my body towards my sock drawer, and dig around until I feel
the sock
.
So I have it in my right hand, but I'm reaching across my body, so as I'm bringing it across myself in the darkness, when suddenly I drop it!

On my face!

Sheer panic ensues, and I have a brief scramble in my bed, but not before I breathe in a waft through my nose, and notice...
My cum rag smells like Pillsbury Baked Dinner Rolls with melted butter.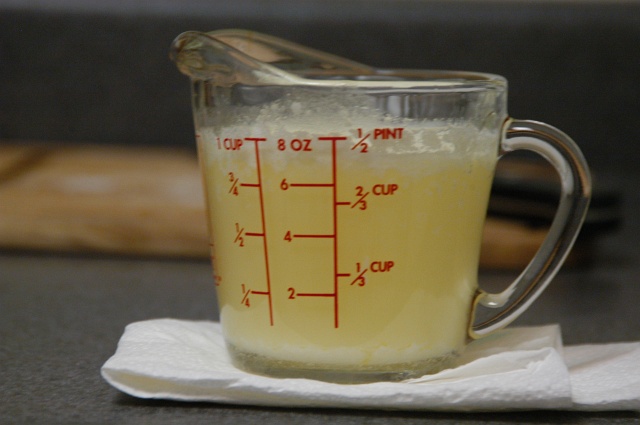 So, gentlemen of The Pit, what does
your
cum rag smell like?