Post a picture of a place you go to for fun around your area

Join date: May 2006
210

IQ
Somewhat of a game I guess....I hardly make games, and I'm really bored today.
Do you go somewhere around your area for fun?
Have a picture of that place?
Post it and post a little text comment about it if you want.
online images are fine to use
One image per post
Dont post huge images, resize them.
my image is my home studio, (well, part of it)
I dont go out much....its based in my parent's basement
This is my custom e-drum kit, I love it
Last edited by moody07747 at Jul 21, 2008,
My basement:

Join date: Oct 2007
30

IQ
Try posting a spot first yourself. Otherwise this thread is already doomed.
Kensai, where are the people chained to your walls?

:P lol
Kensai, where are the people chained to your walls?

:P lol
Oh they're on the other walls. I can't show pictures of people without their consent in this country.
Join date: Aug 2007
70

IQ
We call this place Pondo.
Short for Ponderosa Bridge over the north fork of the American River in northern California. Great place to swim in summer.
I jumped off that bridge last week. ****ed up my back. =|
Kensai, where are the people chained to your walls?

:P lol
Behind the camera I believe.
Also, TS has doomed his thread by not posting a picture himself

Join date: Sep 2006
174

IQ

was wondering how long it would b before we got to this...

A shopping center.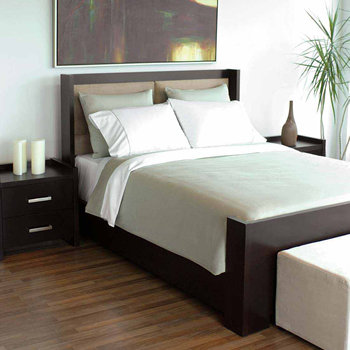 **** beaten to it
Can't afford a real bed.


Join date: Mar 2007
512

IQ
My basement:
this picture gives me the thought that you torture people for a living. =P
My basement:
That's the most fun looking meth lab I've ever seen.
My basement:
I like the image of everything dirty and old and a simple and clean bench in the middle


Join date: Apr 2007
10

IQ

Join date: Mar 2006
428

IQ
Well, there's the skatepark:
Been about 4 times, 3 when I skated, one after my board got stolen (no loss, my good one got snapped so a bought my friends (not bad) one for a fiver.), it's pretty ****, full of druggies and wannabes, as well as chavvy BMXers but the skaters that go there are always pretty cool, have a few friends who're there a lot.
However not a prime choice for me.
Washlands/"cherries". I personally hate the place because it's always full of scummy drug types, however it can look really nice, as shown.
The old failsafe, town centre, been there too much for no reason, but I'm usually left to hang around here:


Join date: Jun 2005
80

IQ
Guitar Center w00t
One of the 2 fed prisons
And we can't forget, my high school, which looks an awful lot like the other prison

Last edited by calebrocker at Jul 21, 2008,

Join date: Mar 2007
253

IQ
Centre MK (shopping centre)