Someone help me identify guitar

Join date: Dec 2007
50

IQ
I purchased this guitar recently and all I could gather was that it was a Cort built in korea in the 70s. No serial number. Any input would be appreciated!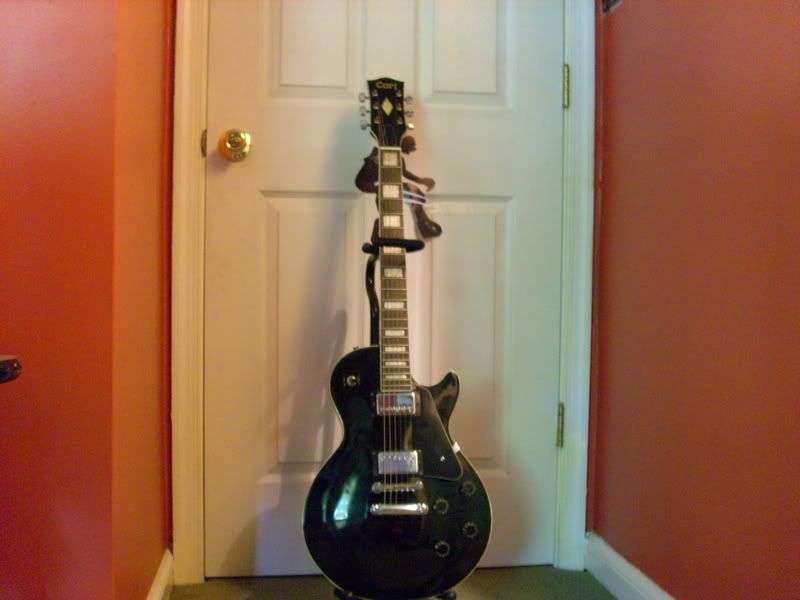 Ummm what else is there to know...?
looks a lot like the les paul copy i have, also from the 70's, but mine has no pickup covers and the headstock says bentley
it sounds alright sometimes

Join date: Apr 2007
10

IQ
Uhh yeah what else is there to really identify?

Join date: Dec 2007
50

IQ
I didn't know if anyone knew the model because I knew it was a Cort but a cort what?

Join date: Jul 2008
140

IQ
a Cort .. Les Paul?

Its just a LP Copy,.