I hate having a Willy.
I ****ing hate having a Willie. It's brought me nothing but bad luck. When I first had one I thought it was pretty cool, it done a few tricks and stuff and it
raked
in a few Scottish girls and made me happy, but now it's like some kind of curse, I was in the garden yesterday and I wanted it to work but it appeared to be busted and just would not interact with the other people. I am at a terrible situation here. I think it's broke...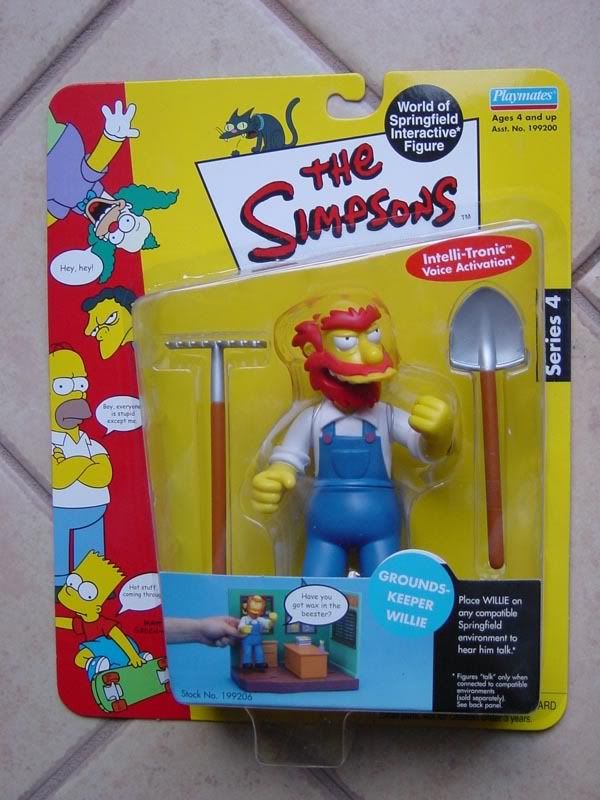 ... So how do you get a refund on Ebay?

Join date: Mar 2007
10

IQ
Lolololololololololololololololololol

Join date: Oct 2004
50

IQ
Worst joke ever? i think so. sorry mang...

Join date: Aug 2007
70

IQ
Worst joke ever? i think so. sorry mang...
I am super serial.

Join date: May 2006
240

IQ
refund on ebay? I guess sell it as if it weren't broken... I dunno I don't really use ebay

:
When I started to see the pic, I was like, "Oh ****, a dick."

Then I saw willie, and I was like, "Oh **** it's willie."

Join date: Jan 2004
390

IQ

Hahahaha facepalm
yawn. poor attempt a joke. you could have linked us using a fake porn site link to a picture of it though, would have been funnier.

Join date: Nov 2007
20

IQ

Join date: Jan 2008
62

IQ
I got a chuckle out of it.

Not sure it was worth the effort though.

Join date: Jul 2008
10

IQ
This was lame.
...lame.


Join date: Oct 2007
30

IQ
You must not have been in a compatible Springfield environment. God, read the instructions on the box.
Cut it off.

I know, you're talking about a toy, but cut your penis off. You might breed bad joke tellers.

Join date: Jun 2004
111

IQ
Lame joke but I chuckled.
Do your parents know youre on the computer?
I've just realized that Willy isn't a popular term in America. Ah well.
I woud have laughed, but then I realized I'm not in second grade anymore.