FS : Pedals + PodXT Live
EHX :
NYC Big Muff Shell-as few scratches but great condition,$20 obo
Holy Grail-great condition, one minor blemish that i see/includes power supply,$75
English Muff'n-like new/includes power supply,$130
Metal Muff-Great condition with box,$50
Ibanez :
DS7-good condition, some blemishes,$20
DE7-great condition,$50
FZ7-great condition, $20
CS9-brand new in the box, $75
MI Audio :
Tube Zone-near mint, $150
Blue Boy Deluxe-near mint $100
Boss :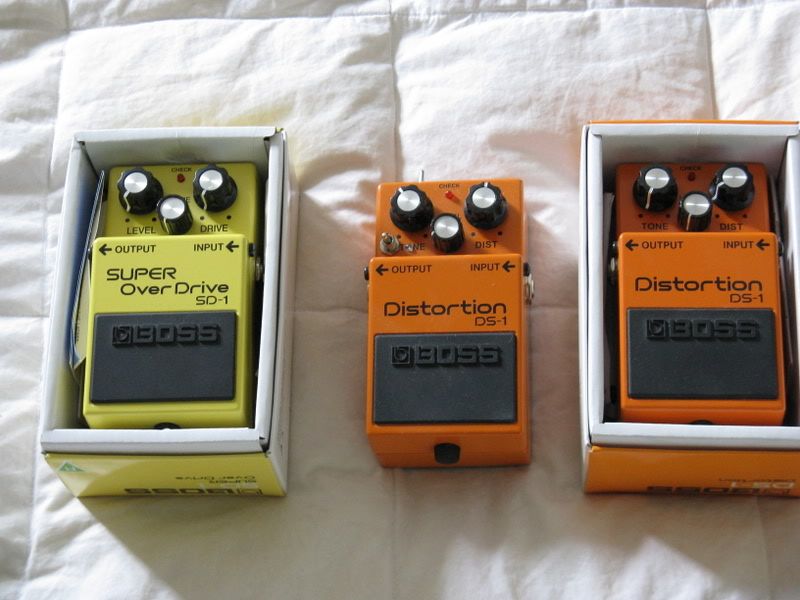 Sd-1-near mint in the box,$30
DS-1-near mint in the box, $30
DS-1-near mint with monte allums mod + synth mod, $50
Misc :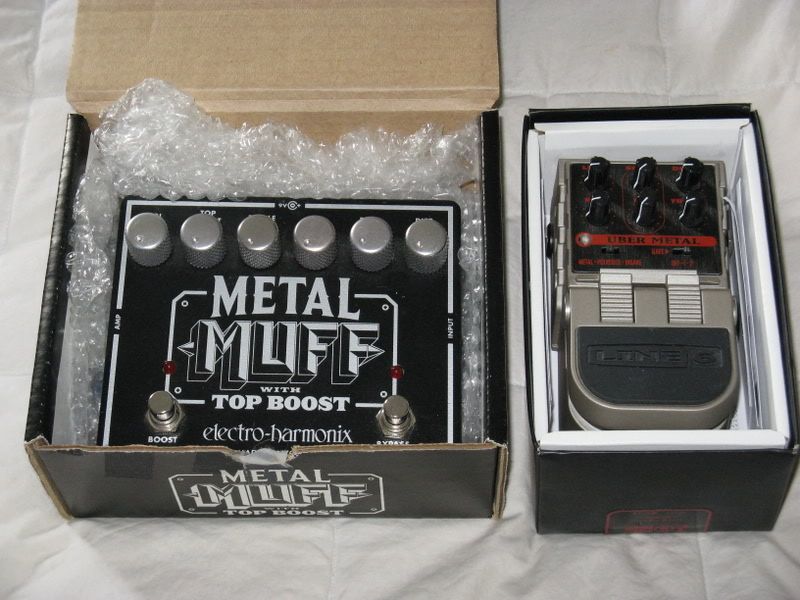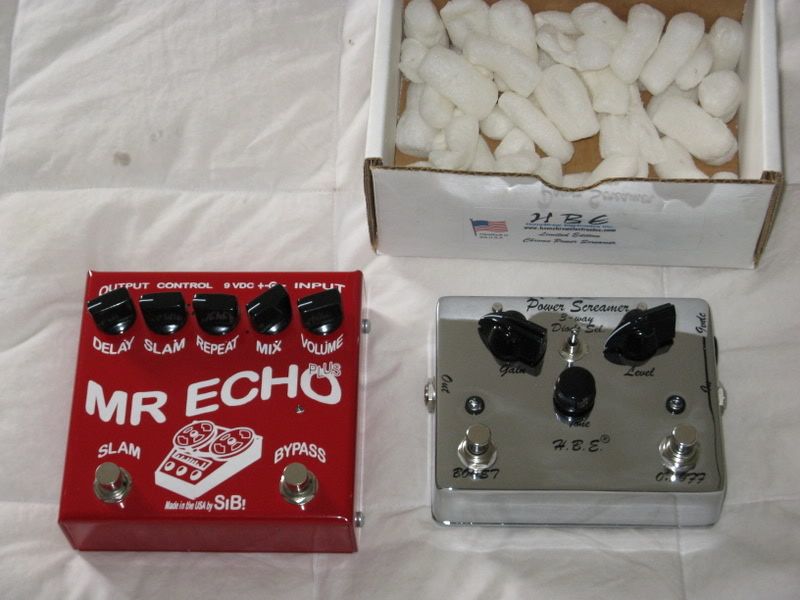 Line 6 Uber Metal-like new in the box,$50
SIB Mr Echo Plus-like new with small settings marked,$150
HBE Power Screamer-like new in limited edition chrome, believe its #26/100,$150
All items are + shipping and paypal fees. I will ship internationally, no trades please.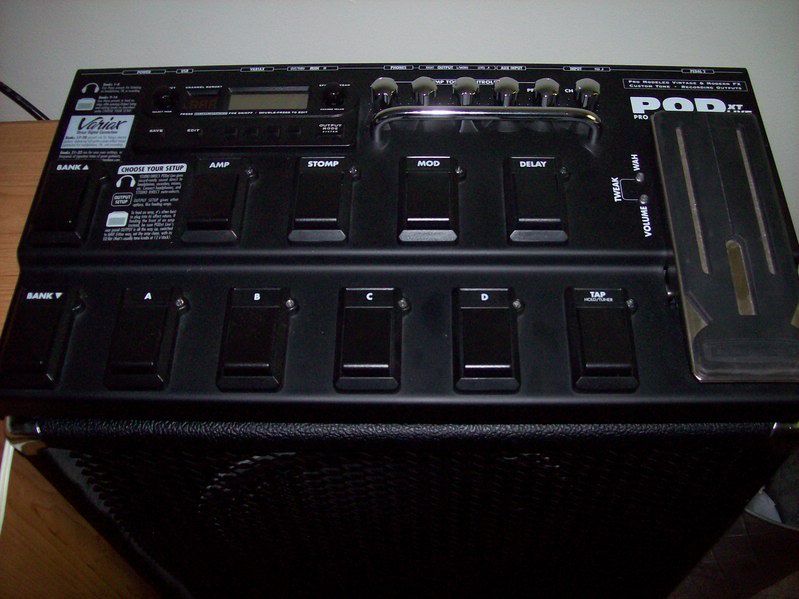 Like New Line 6 PodXT Live-3 model packs installed ($100 value) MS/CC/FX, $300 shipped.
References on here :
Mnemonic
Pirelli
8 String
I have tons of references under the same moniker on Harmony-central.com
Join date: Jul 2007
10

IQ

Join date: Sep 2007
20

IQ
interested in trades?
It would have to be one hell of a trade honestly

Oh, not for the whole thing...In general. I'm not
that
rich, sheesh

Bump with sold items update
Interested In The Metal Muff. Please Pm Me. Paypal? Xd
What kind of power supply does the Tube Zone use?
Join date: Aug 2007
120

IQ
i also have a positive reference for used666. great trader

free bump