Epiphone strat??

Join date: Mar 2007
40

IQ
Can anyone tell me what guitar this is or what year??Someone gave it to me for free.
Sorry for the bad pics.

The headstock says "Epi"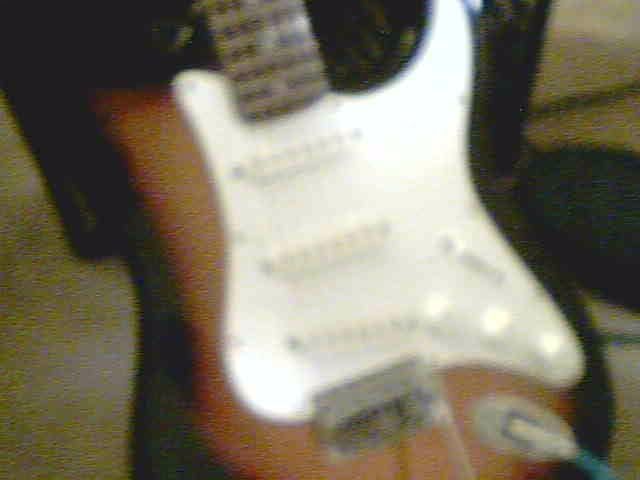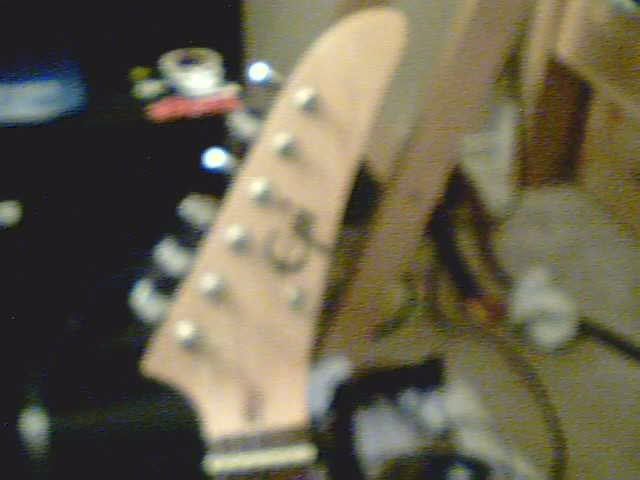 dude it just looks like a strat body with an epiphone neck ..
That might be a neck off an Epiphone Explorer.
Join date: Jan 2008
10

IQ
epiphone did make a strat copy a while ago, i forget the name of it, but thats an epiphone guitar all right

Join date: Mar 2007
40

IQ
What really surprised me is how much it sounds like a Strat.My friend who gave it to me actually confused it with his MIA Strat.