Just got my first tube amp :D (Crate v3112)
So my new V3112 just came in. The box was huge...with another box inside :/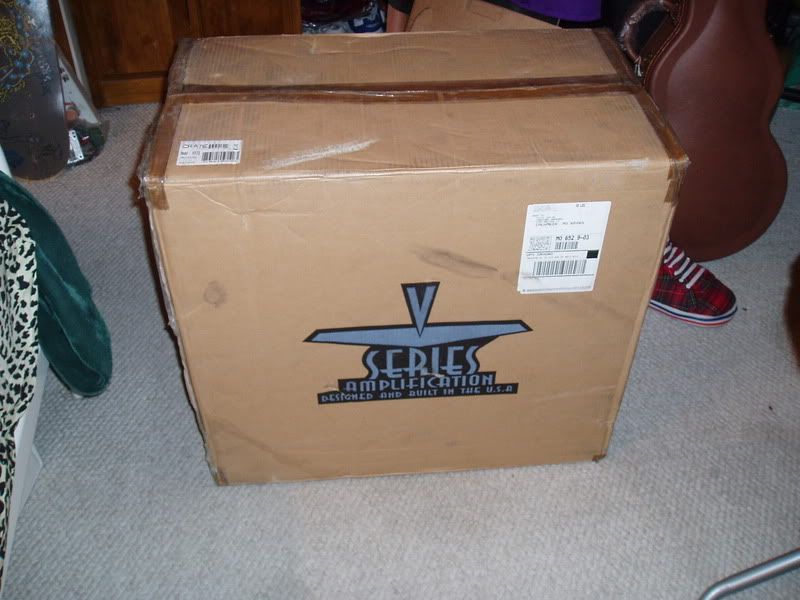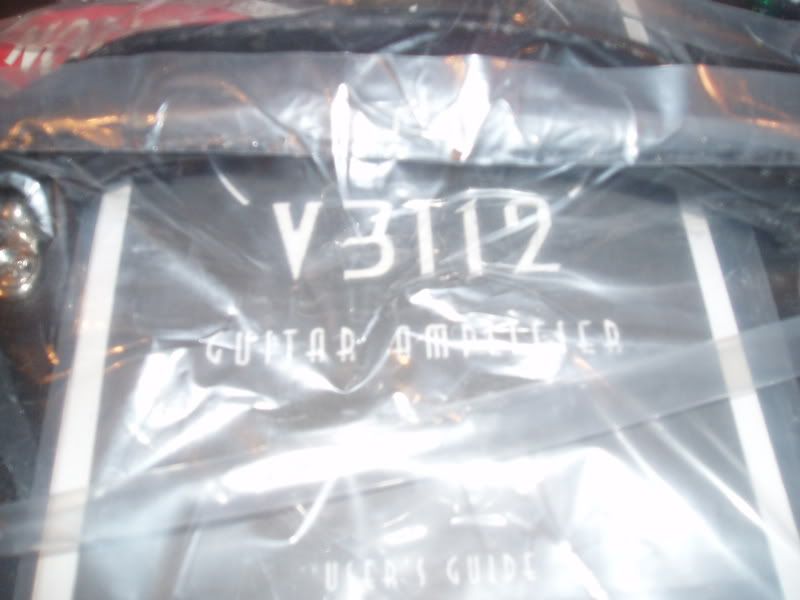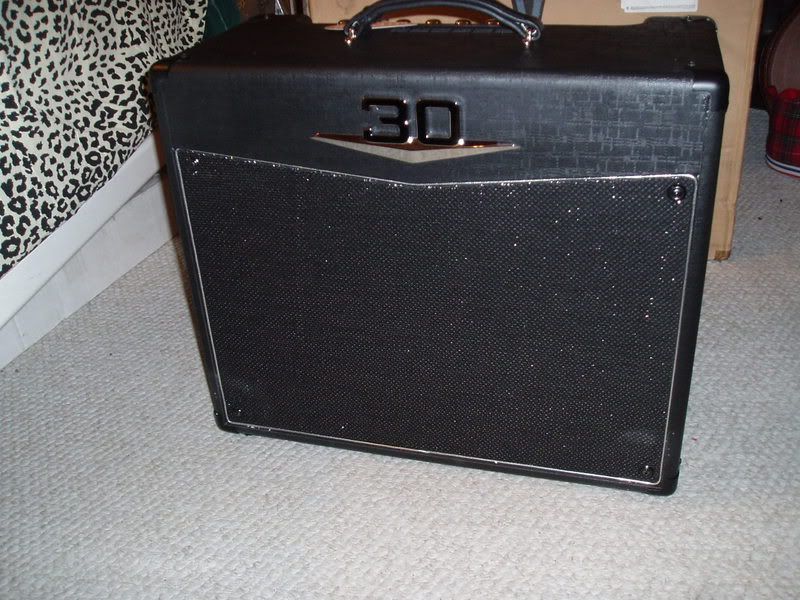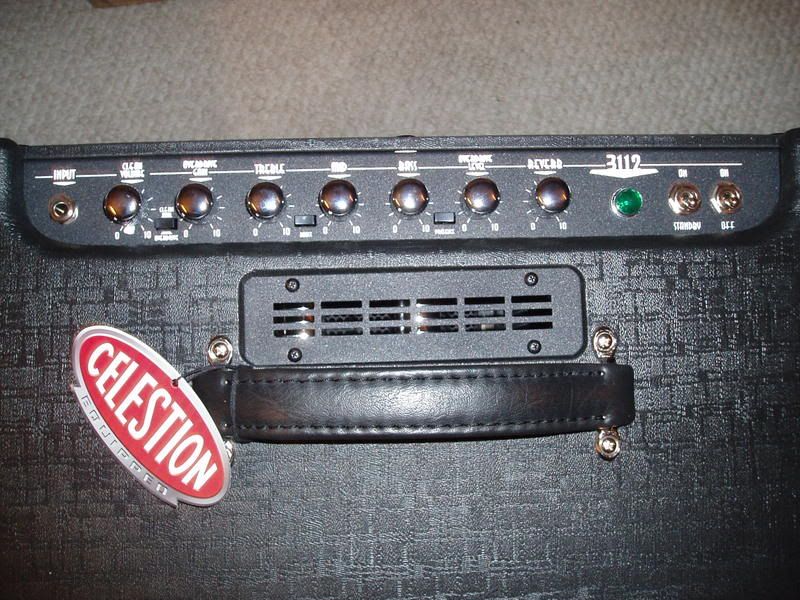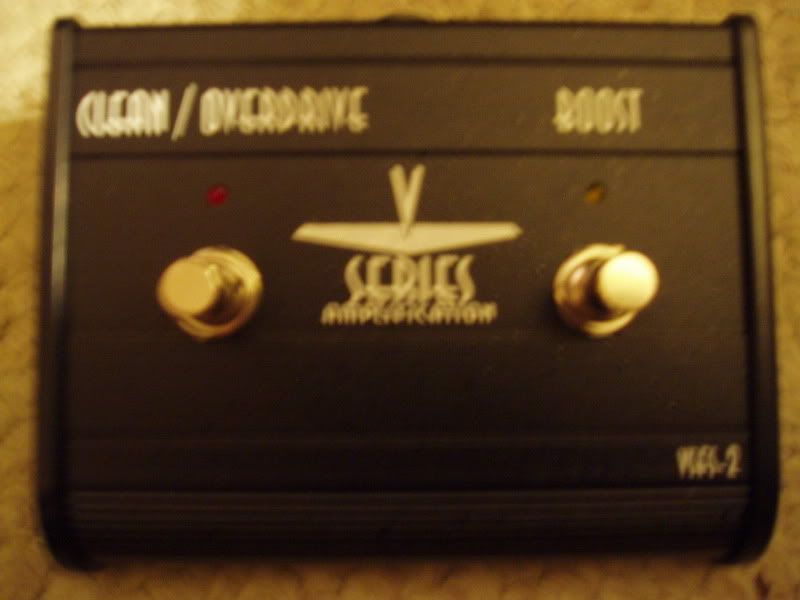 So yeah, this is going to replace my fender fm25 dsp. After messing with the amp and then comparing to the fender, I am sad to say that I kind of like the sound from the fender better (same treb, mid and bass settings). I got the fender about 6 months ago from my local store (it wasnt the one they had for testing, but im sure it had been used a bit before I bought it). So im guessing/hoping the v3112 just needs to break in a bit (I bought it online)?
Maybe I am just used to the fender? or maybe its just because I am playing at 12:30 AM with the v3112 set to 3?
Does my amp just need to break in a little bit?
Different amps are gonna have different sounds. Keep EQing the V30, and you should be able to find an excellent tone on it, mich better than on your Fender.
hey congrats. tube amps rock
Tube amps like to be played loud, and sound better at higher volumes.

Also, dont dialing in the same setting on your tube amp, that you had on your fender amp. Theres nothing wrong with that im just saying that each amp is different, has different settings, sweet spots, etc...
I've heard terrible sounding Crates, are the tube ones better? Decent?
Any tips on messing with the eq?
Start all at 12 oclock. Then work from there.
Put your fender in a cupboard. Lock it away. Use only the V30 for a month. Then turn on the fender again and realise how crap it was.

Join date: Mar 2006
180

IQ
crank it up - you'll see what we're talkin' about

Change that speaker some time in the future too.
I've heard terrible sounding Crates, are the tube ones better? Decent?
The Crate V series are really nice.
Be sure to swap out that speaker though

Great amp for the price you guys get them. I love how they look too.
Start with everything at 12:00 and work from there.
The crate is going to have a different voice than the FM. You can't compare similar settings between the two. Mess around with the eq, it isn't going to respond as the FM did as they are vastly different amps. Congrats! And please tell me you tried one before making your purchase.

Join date: Jul 2006
80

IQ
I was hoping for your sake that it was the model with the Tone Tubby speaker, but alas.

Congrats on the amp though. They are great pieces of equipment.