Favourite Sportsmen/women?

Join date: Oct 2007
30

IQ
PIt I'm pissed and I want to start a thread,
Manny Ramirez ftw
Ole Gunnar Solkjaer
Dean Ashton

Paulo Di Canio

Graeme Napier (Even after todays performance)

David Lloyd

Join date: Aug 2006
50

IQ
Ronnie Coleman
Join date: Jun 2003
356

IQ
Matt Hasselbeck
Lofa Tatupu
Mike Richards
Ted Williams (I know, hes dead) or Jason Varitek

Join date: Mar 2005
20

IQ
F
uck yeah!
There are also rugby players, but far too many to mention.
Peyton Manning, Bob Sanders, Dwight Freeney, Osi Umenyiora, James Harrison, Brian Urlacher, David Ortiz, Derek Lee, Kosuke Fukudome, Alfonso Soriano, Reed Johnson, Geovany Soto, Garret Anderson, Vladimir Guerrero, Torii Hunter, Dan Uggla, Josh Hamilton, Manny Ramirez, Ken Griffey Jr., Derek Jeter, and Alex Rodriguez.

That's just pro sports, I have many favorite NCAA athletes as well.
Yeaahhh buddyyyy.
And of course
Gareth Ellis, pictured in the blue & yellow playing in Jacksonville Florida this January

Pepe Reina
Javier Mascherano
Steven Gerrard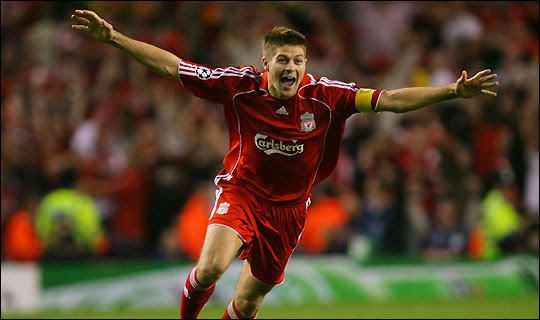 Fernando Torres
Zinedine Zidane

Join date: Jul 2008
20

IQ
Peyton Manning. I worship this man.
GSP!!!!!!!!!!!!!!
(he is the guy on the left)
EDIT: forgot bernard hopkins too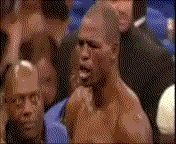 Last edited by Shayne777 at Jul 26, 2008,

Join date: Mar 2006
252

IQ
Ana Ivanovic!!!!

Oh, and anyone that plays/played for Chelsea FC.

Also, Michael Schumacher.