People who don't suit the band they're in (looks-wise)
What musicians in the metal world, don't really have the appearance that goes with the music they play?
I'd have to say Adam Duce of Machine Head for one.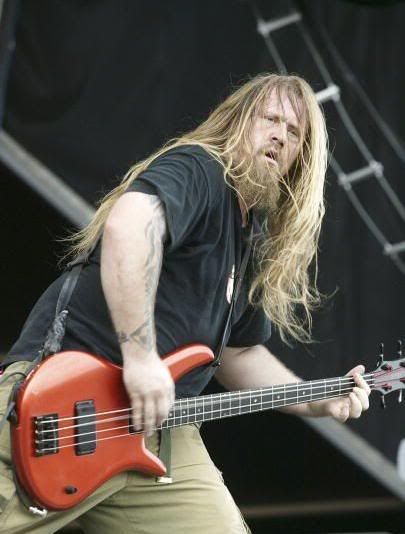 The rest of the guys in MH look like they would play that music. But Adam has that straight out of Europe-Death metal look.