FS: Presonus Firebox
I'm selling my Firebox because I'm not using as much as I thought it would. It's in great condition and works fine. Looking for $220 shipped OBO. Here's a quick pic, I can get more if you'd like.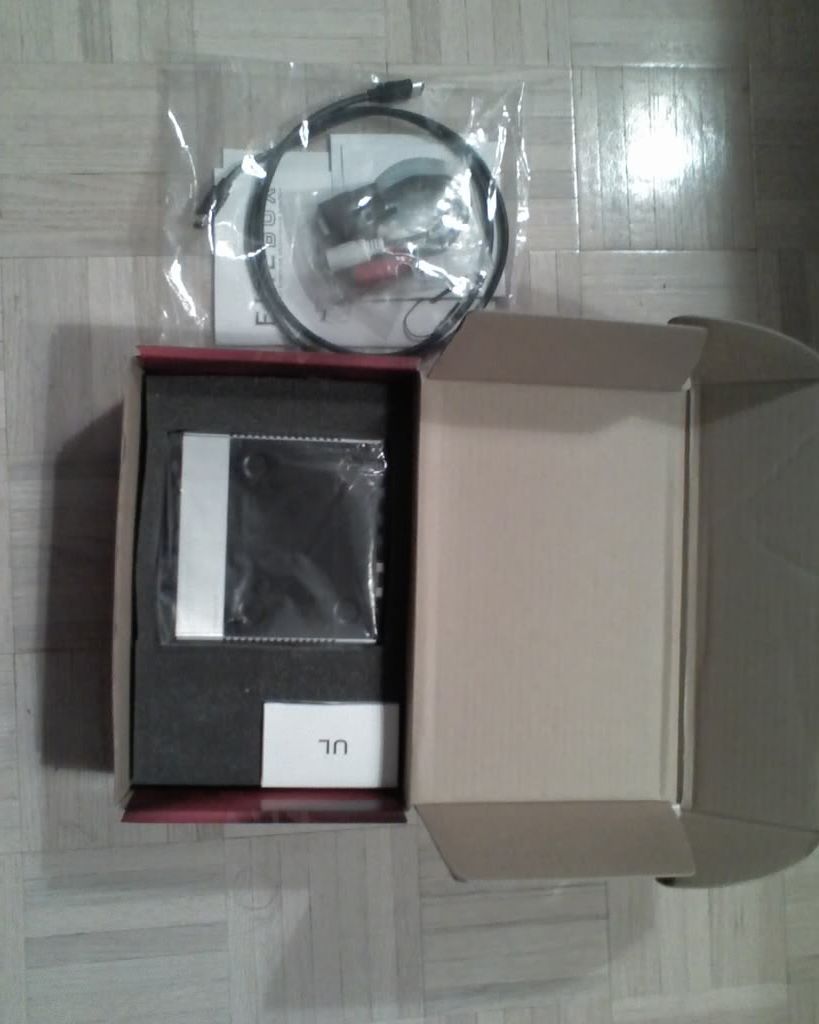 Join date: Mar 2007
410

IQ
Interested in some form of trade?
Possibly, depends on what you have. I'm not really looking for anything in particular.

Join date: Apr 2007
80

IQ
Ahh. I really want one of these, but have no cash and don't have stuff of equal value to trade. Good luck selling.
Bump. Maybe willing to trade.
Bump, price drop to $200 shipped conus.