Pedals For Sale !
I'm looking to sell three of my pedals. Prices do not include shipping. I would like no trades just cash/paypal, which ever way. Now for the pedals. I have a Jekyll and Hyde OD that was used the most, but is in very good condition. I have a Boss BF-3 that was hardly ever used. I also have for sale a crybaby 535q wah that was also hardly used.
Jekyll and Hyde $70 + shipping
Boss BF-3 $65 + shipping
Crybaby 535q $65 + shipping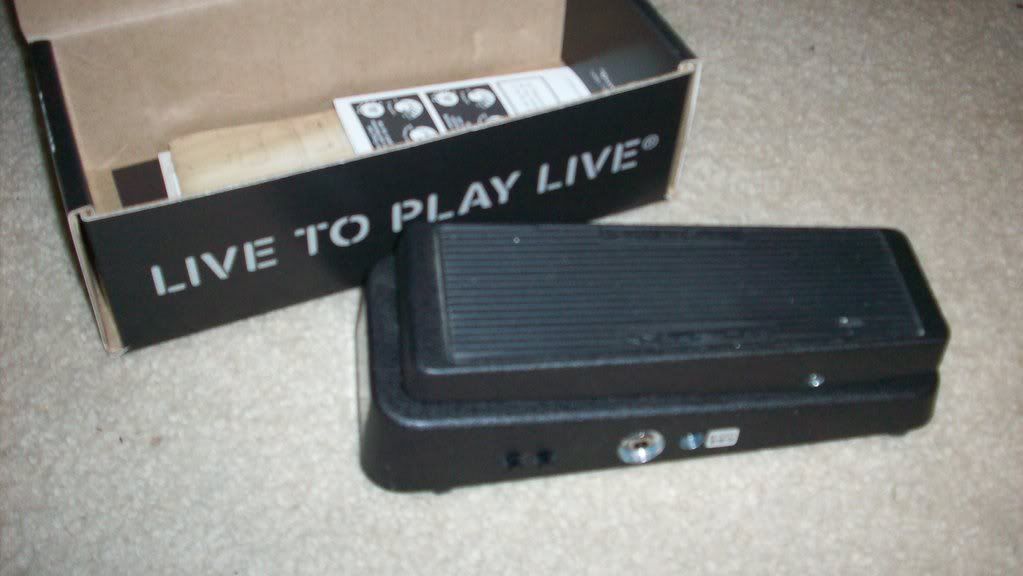 Prices are not set in stone, and i also have a saxophone that i would like to sell too. Please PM me or email me if you have any questions about any of the pedals. E-mail
wsnellbaker91@gmail.com
Thank you for looking
here are some better pics that i took, but i cannot seem to edit my first post so here they are: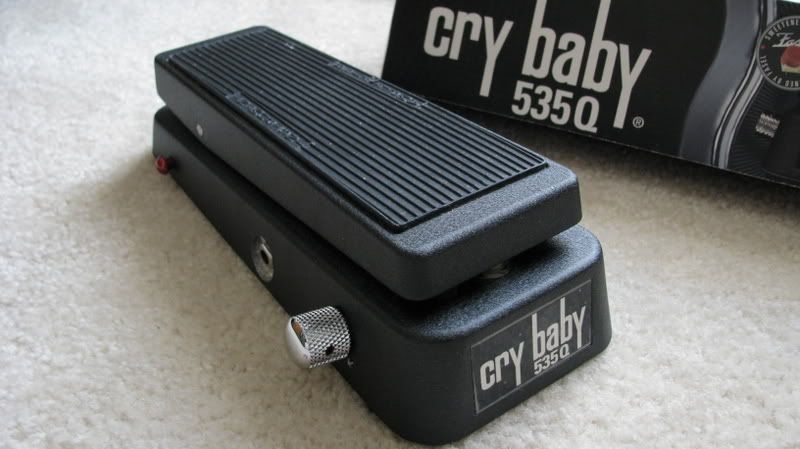 Join date: Feb 2008
20

IQ
i might buy the flanger...gimme a day or two to decide ja?

Join date: May 2008
133

IQ
i am so tempted to buy that flanger!. haha i'll get back to ya

Join date: Apr 2007
245

IQ
you realise if that was in the uk i would buy all three

have a free bump
what power supply does the jekyl run on? how much?
are you up for any trades for the flanger?
oops, shoulda read your post better, sorry

i want that flanger alot, but im kinda poor haha
i would like to get at least $60+shipping for the jekyll
hey im interested in the J&H
hey i sent you a pm about your paypal address

Join date: Mar 2005
150

IQ
You interested in any trades? I've got a Marshall Bluesbreaker II OD that I'll give you for the flanger. Maybe.
im not interested in any trades.

Jekyll and hyde sold
bump, I will be on vacation until next friday. i will look at all posts when i get back.
how much to ship the Crybaby to Ireland?
Sorry to double post but is the wah true-bypass?
I don't believe that the wah is true-bypass, and i need to get a Locality to figure out about how much it would cost to ship.

Join date: Sep 2008
30

IQ
I'm interested in the J+H - any idea how much shipping to the UK would be? At my expense of course...
the jekyll and hide has been sold, it won't let me edit my first post

Join date: Sep 2008
30

IQ
OK no worries, just gonna have too keep my eye out lol. Gd luck with the wah!
How much do you think shipping for the wah is to Tasmania, Australia would be?