Backstage pics from Lollapalooza
A friend of mine gets me an artist wristband for Lollapalooza which gets me almost complete access to the stages and artists areas. I would've had more pics, but my batteries kept running out. Before anyone asks, I did see Rage Agaist The Machine, but I did not meet Tom Morello or see his guitar up close

. The battery was dead by then and no one really had access to the stages when Radiohead, Rage, NIN and Kanye were playing.
These are of Yeasayer. I hadn't heard their music before and was very impressed. I hope their album is as good as the live show was.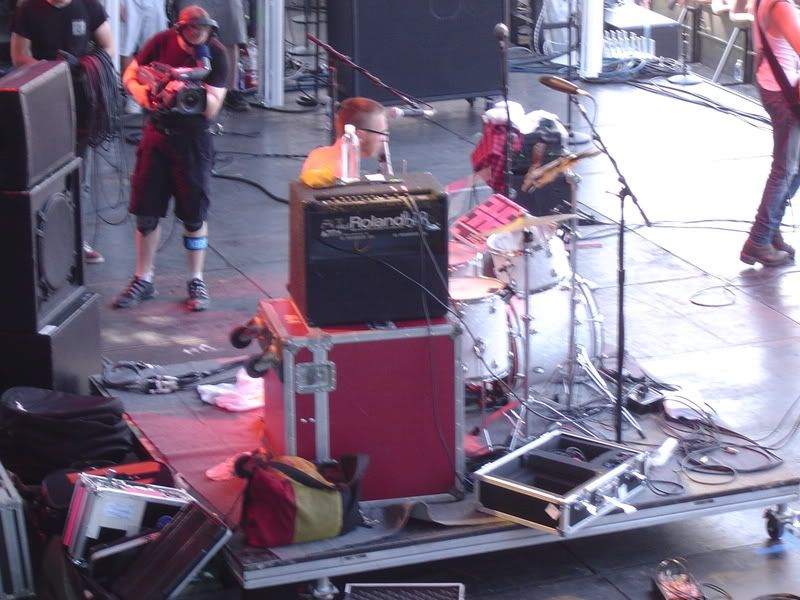 These are of Gogol Bordello. The only act better than them was Rage.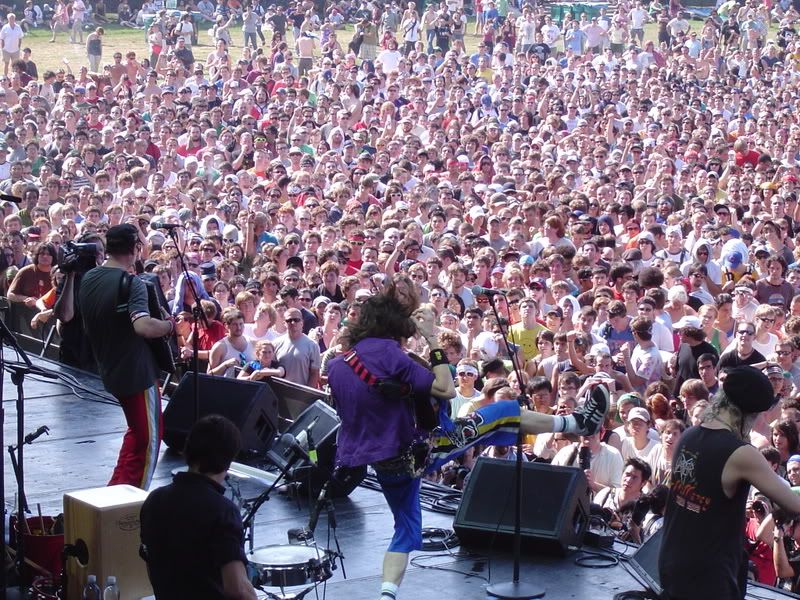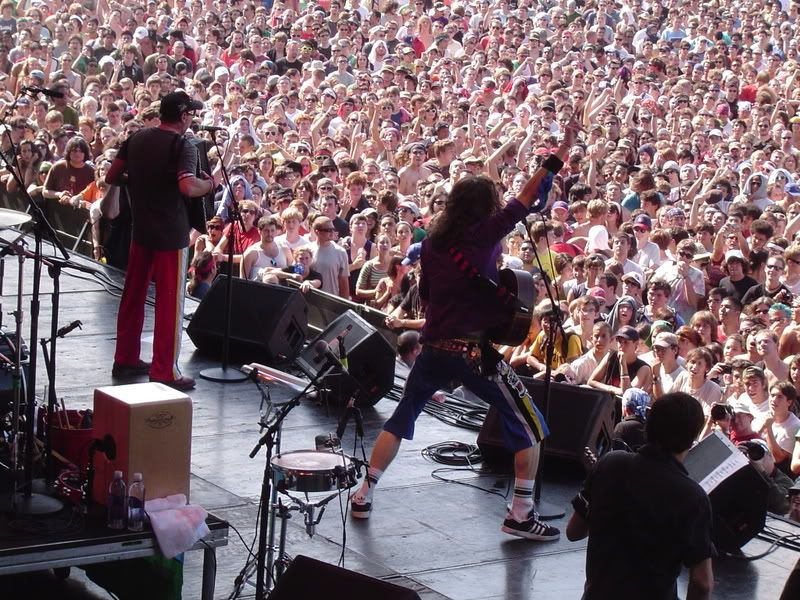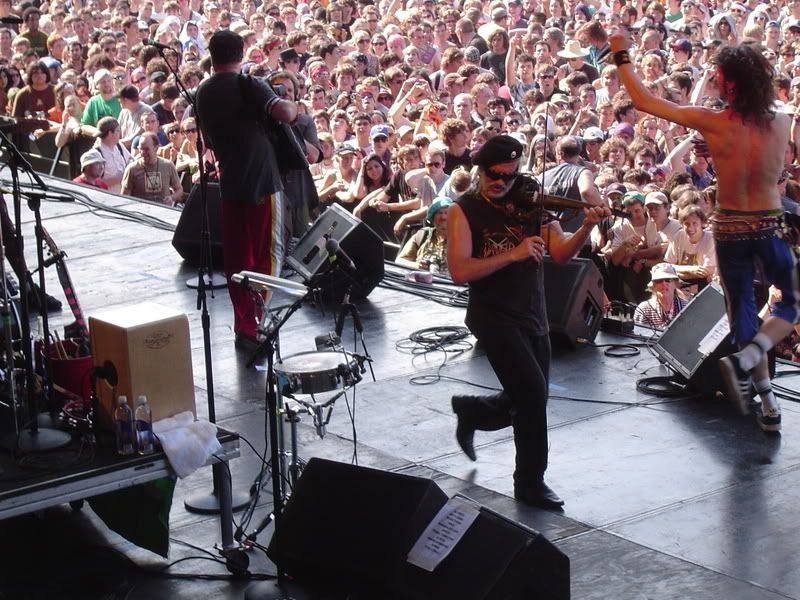 Saw one of these girls doing yoga in the back stage area. That ruled...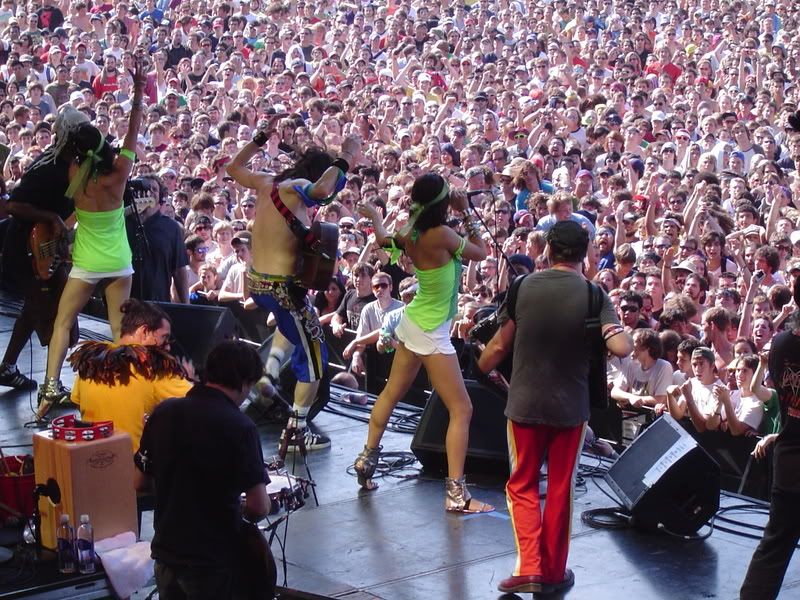 This was Mates Of State. They were too quiet for a big out door venue like this. I'd like to see them again at a small venue.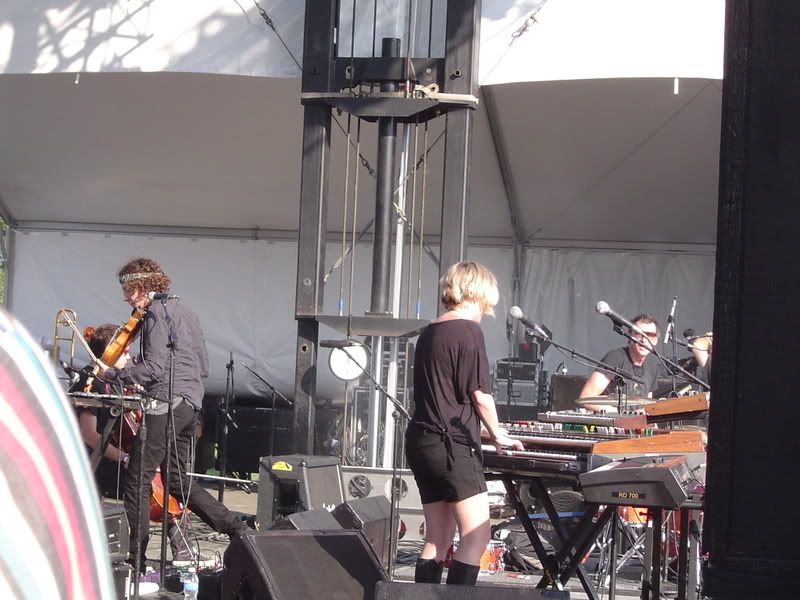 This is my friend Malia and I watching Devotchka
Devotchka
From the other side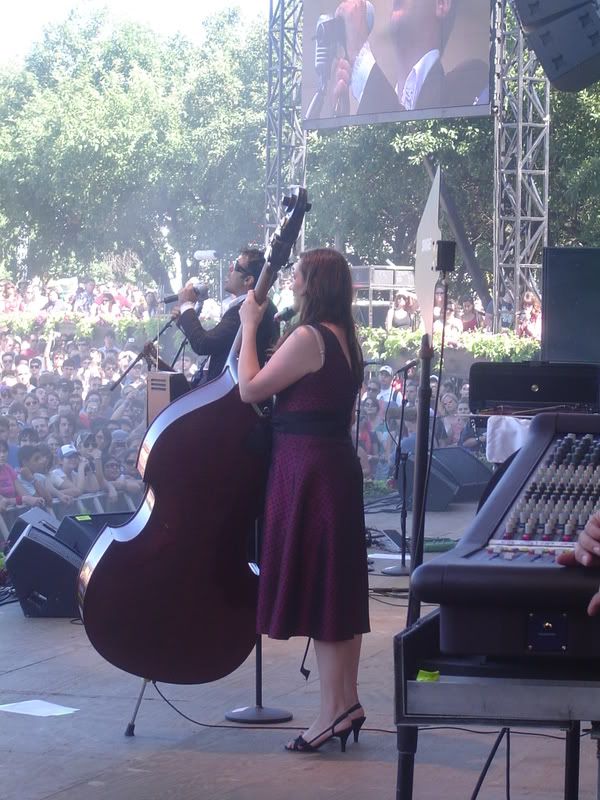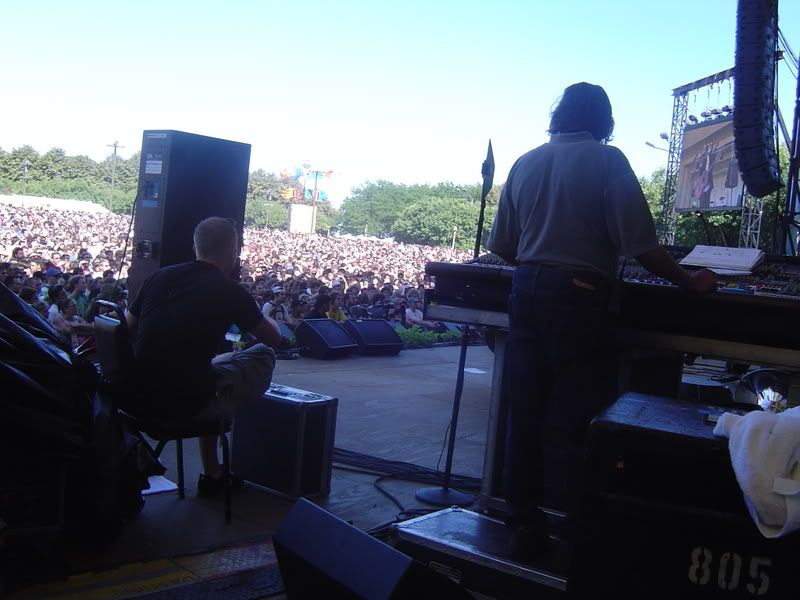 This was as close as I could get to Radiohead. Security came out after this pic and booted me another 30 yards away.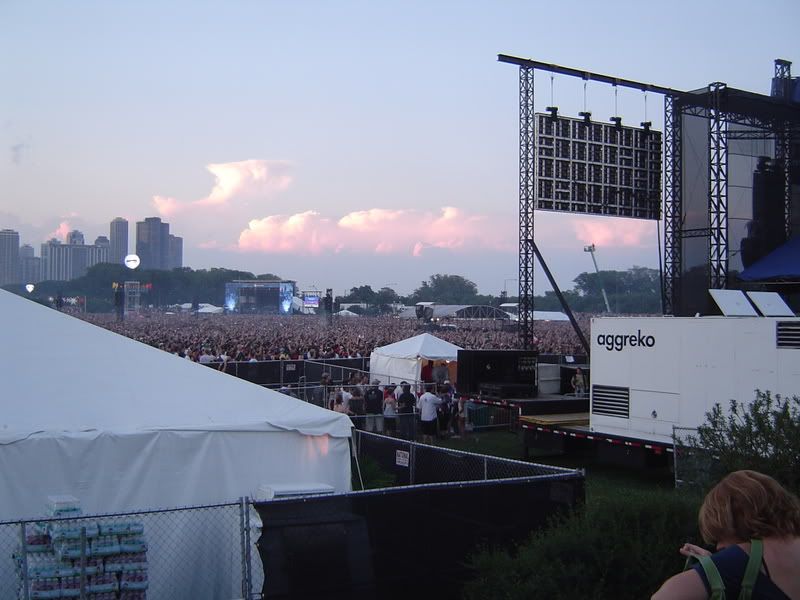 Cat Power was another band that was too quiet for the venue. They were good from what I could hear.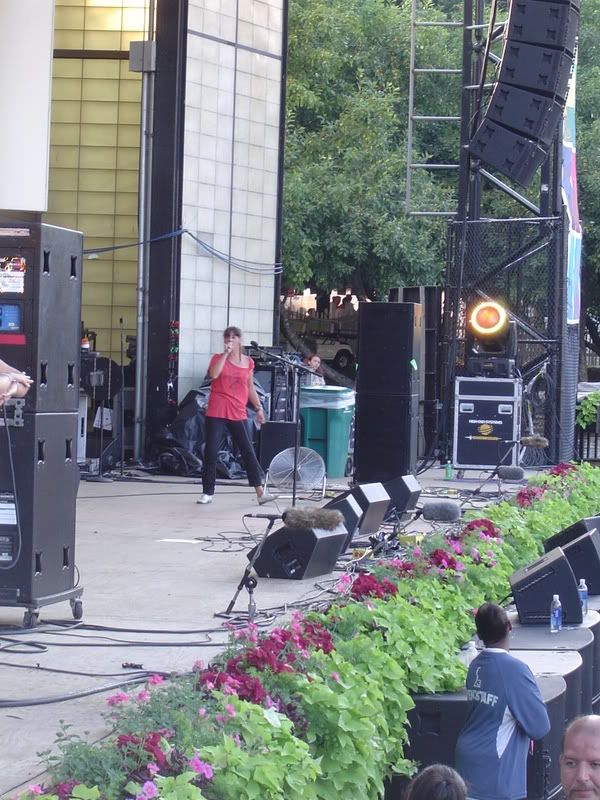 Explosions in the Sky was awesome. You'd think they'd be too quiet, but they were loud and crystal clear. Very nice guys too.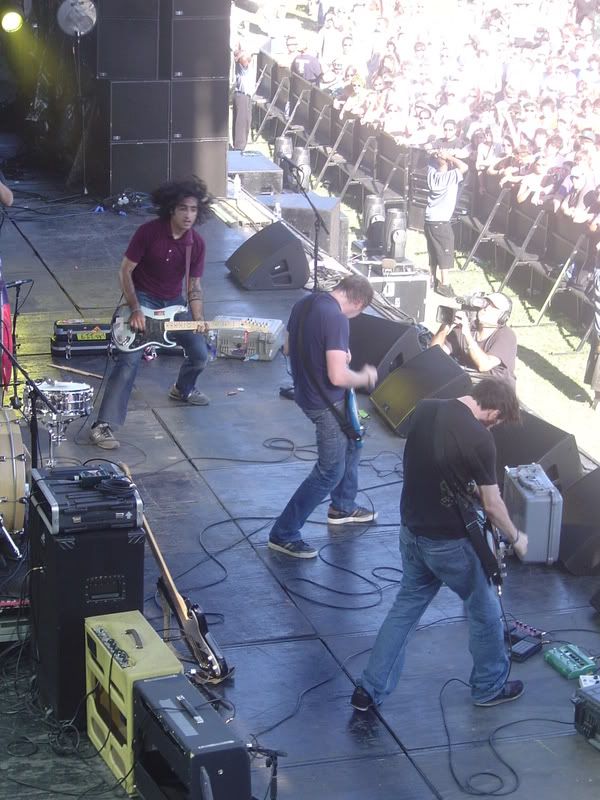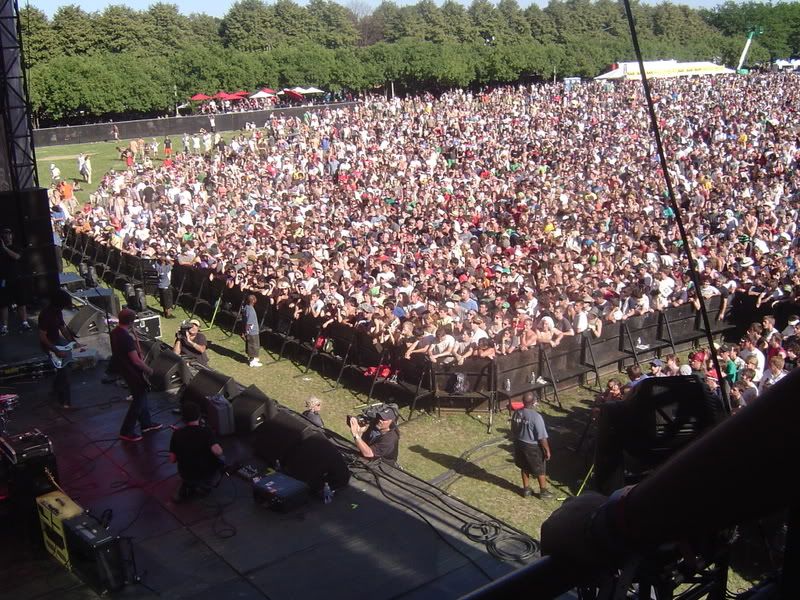 Broken Social Scene put on a great show. They didn't play "Almost Crimes" though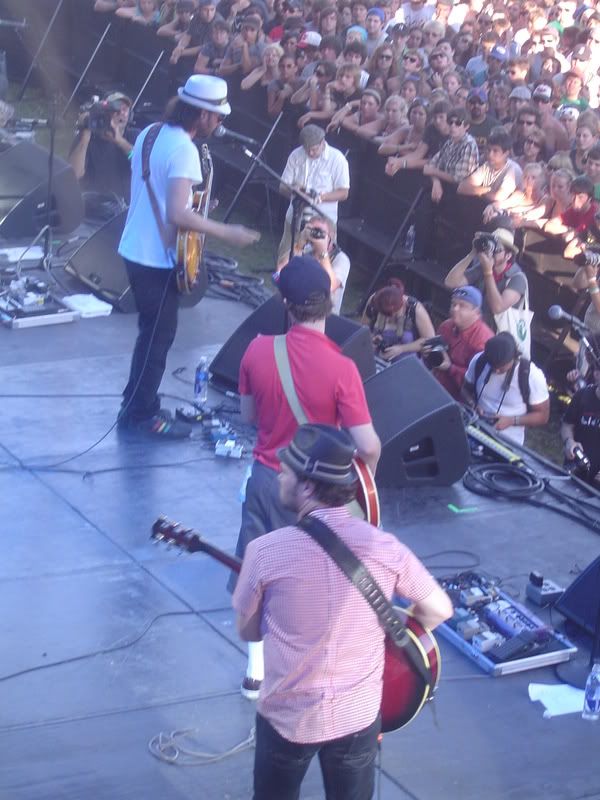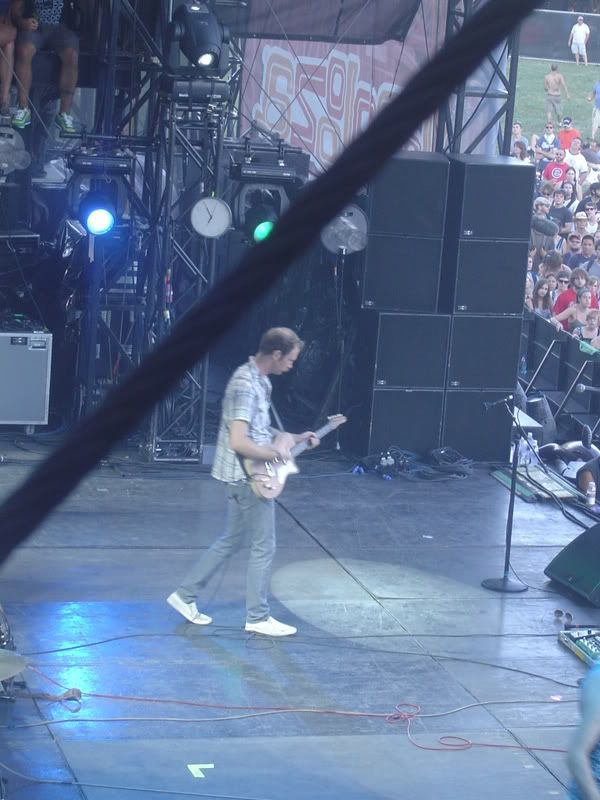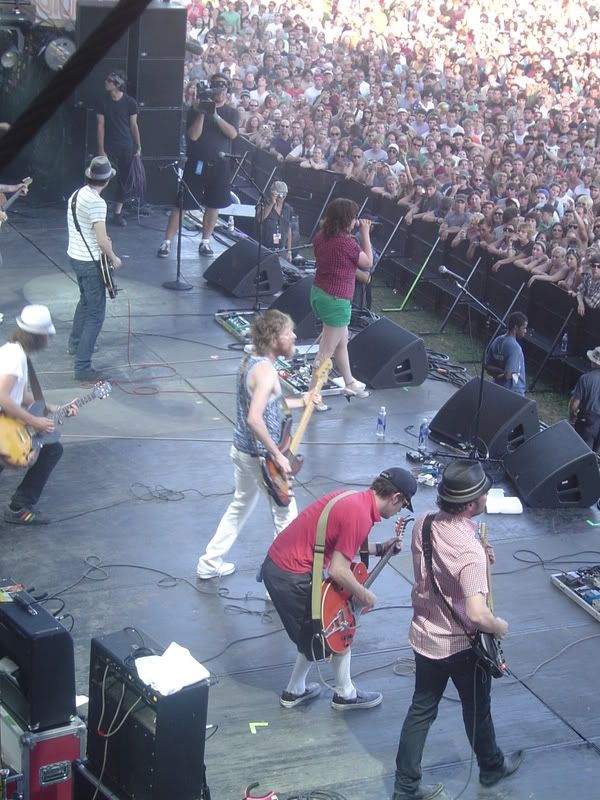 Iron and Wine were very different from their album sound (big fan of all their albums). I think I like them live better.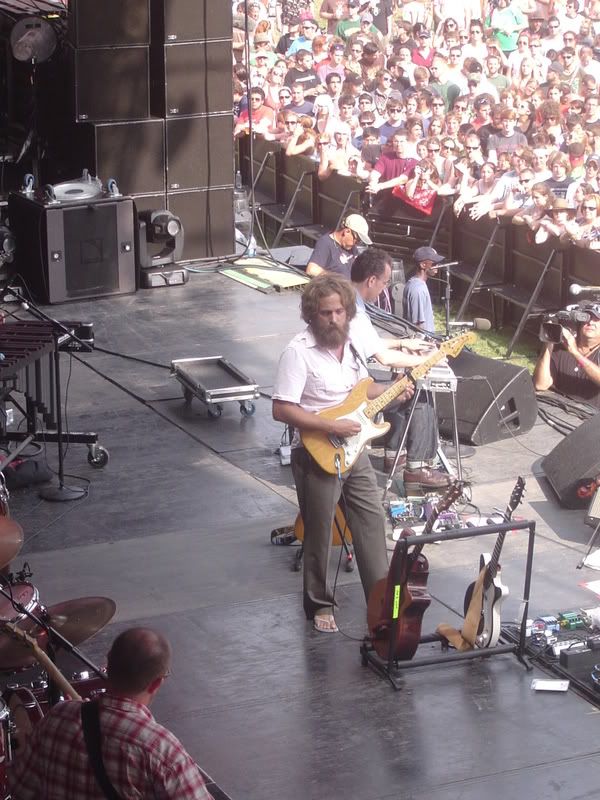 Join date: Dec 2007
60

IQ
Holy S
HIT
those are amazing. Glad you had fun.
You Are The Luckiest Person In The History Of The Universe!!!