FS: Carlsbro Nutone 250W Half Stack
Hi everyone I'm selling my Carlsbro Nutone 250W Half Stack included is the Head, cab and footswitch.

I'm hoping for around 280 pounds GBP. I can also arrange a courier but you can arrange your own.

I will post photos up later. any offers can be put up here then discussed further through PM's.

Thank you,


JK
bump and photos will be up soon.

Join date: Nov 2008
20

IQ
i like the look of this... only thing is i'll have to wait till i move out in july/august time :/ Unfortunate!

If its still here then, you got yourself a buyer.
where are the photos? They are like three months in the making, they better be good
sorry guys completely forgot about putting the photos.
the photos were taken long ago but this is what i've got.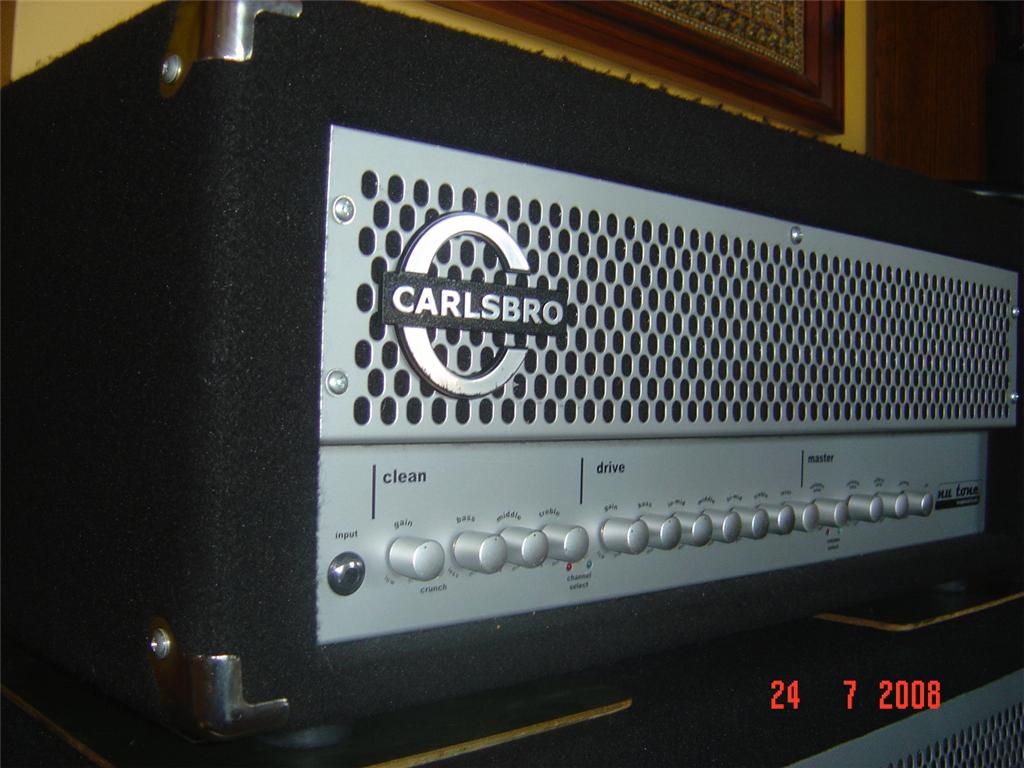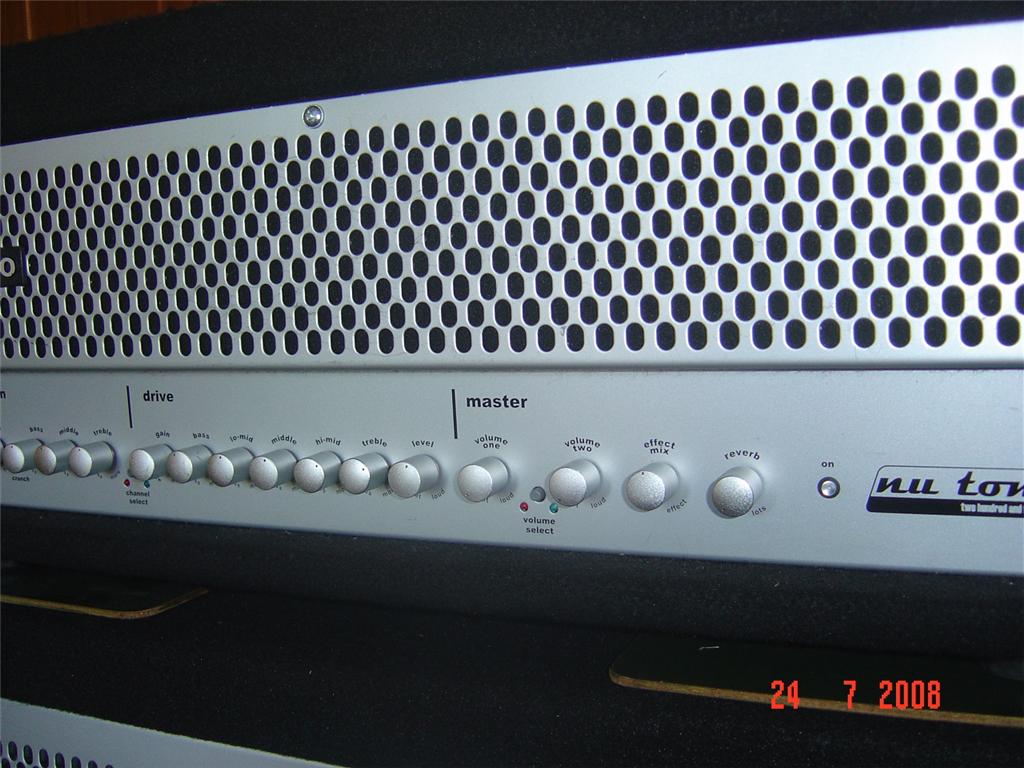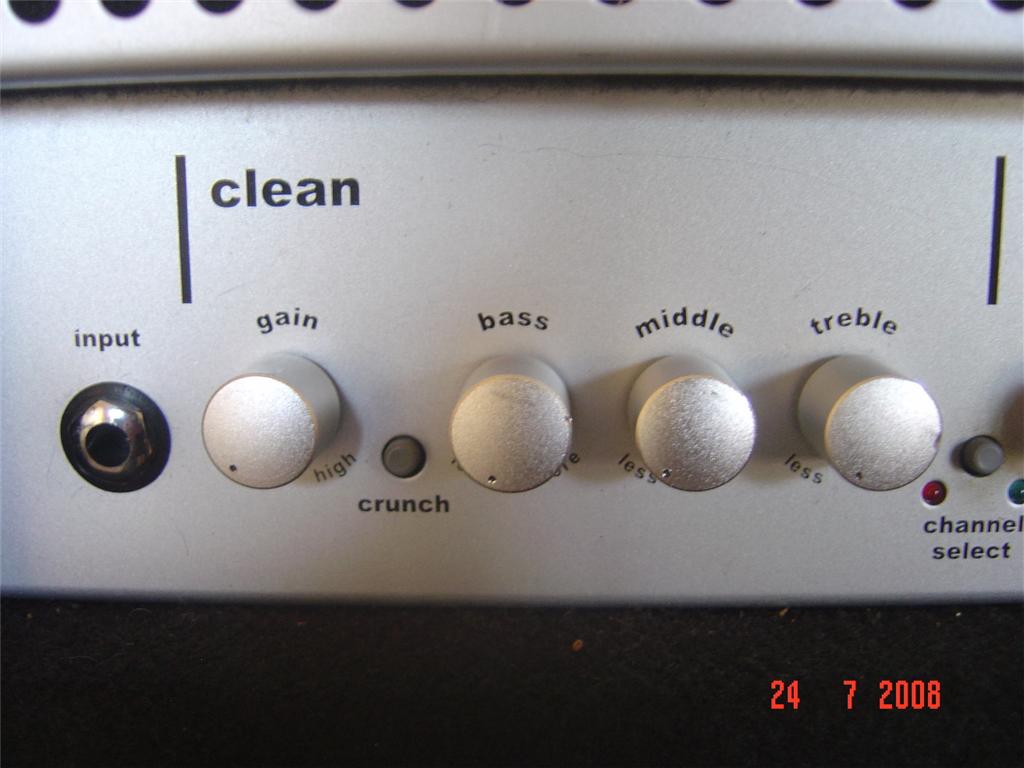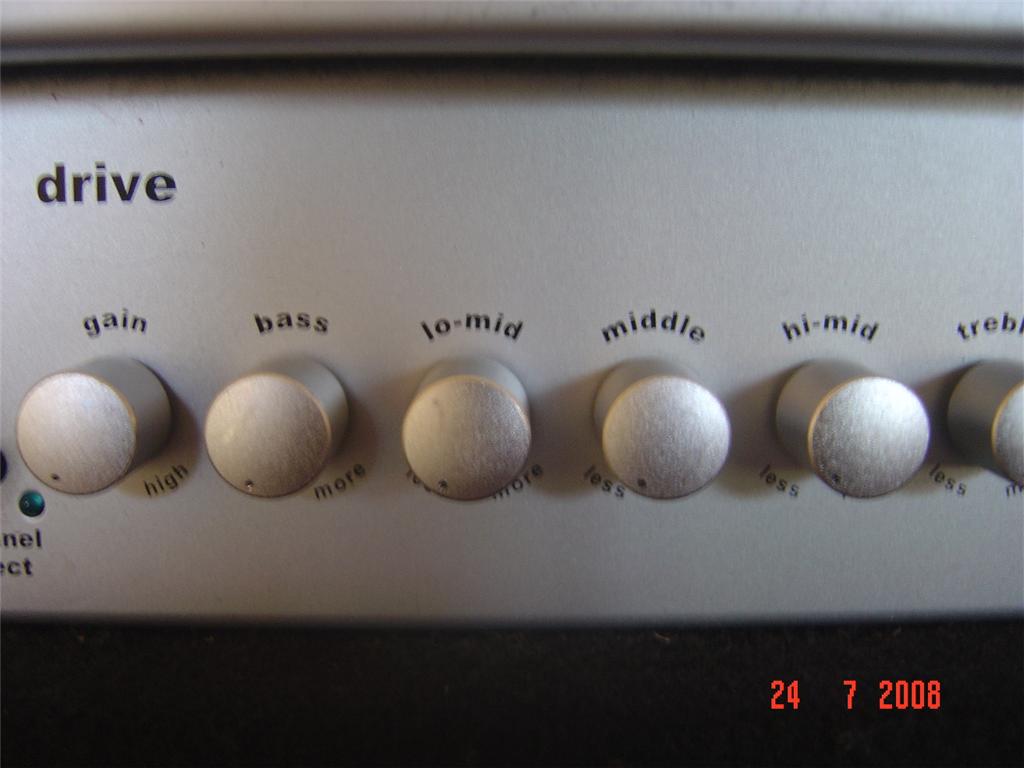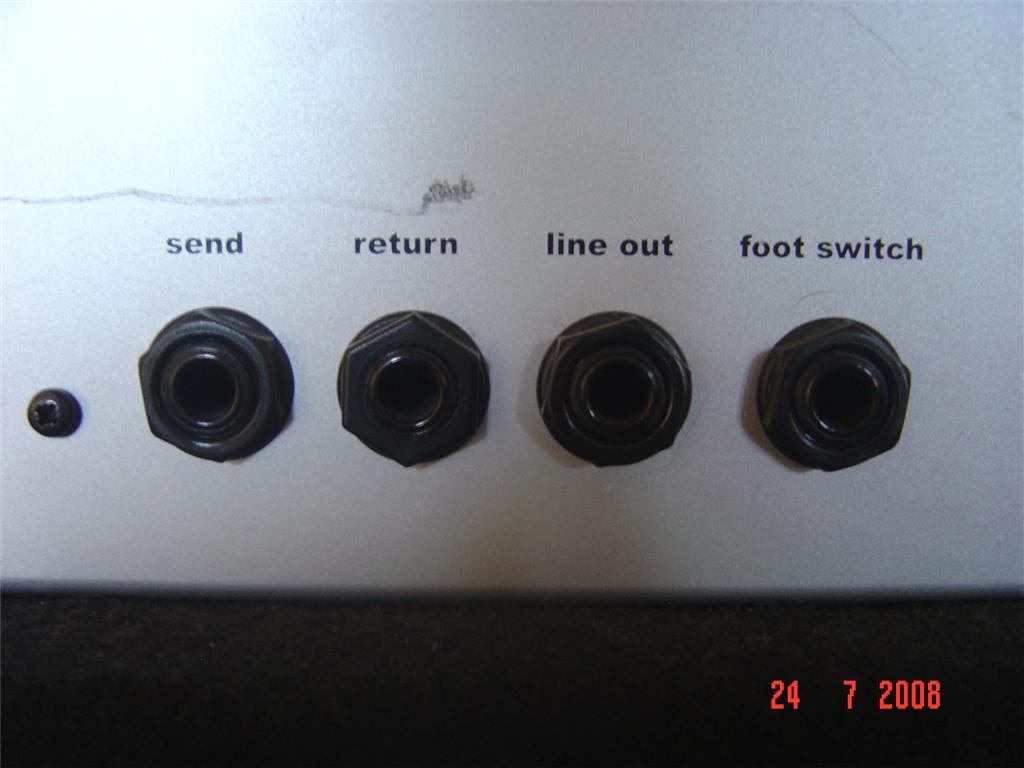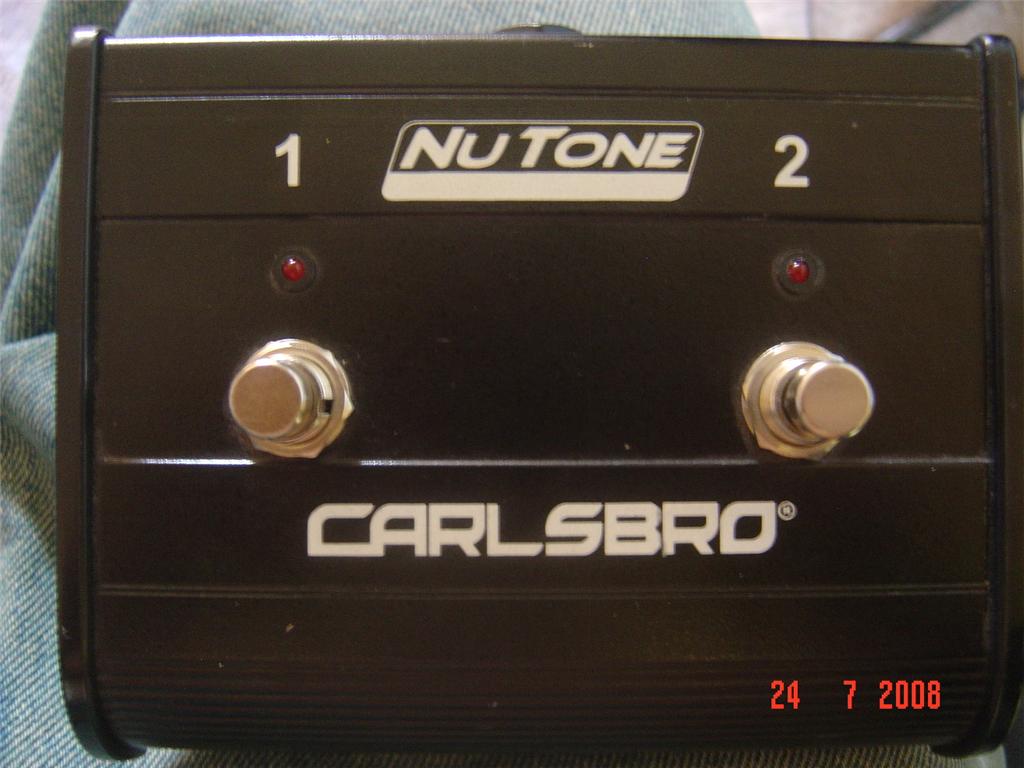 bump again just to make sure everyone knows i have photos up!
JK
McShredder,

The amp is still up for sale however I have actually serviced the amp at a store at Denmark Street. A new input nut has been installed (now a metal nut instead of plastic) has been installed and it has been tested again.

It is still up for sale if you're interested. All as in the original ad is still included and please check the photos so ur completely confident.

Take care,

JK
Guys if you're still interested let me know and i'll put some photos up. This amp is way too powerful and big as my large scale gigs are no longer happening!

cheers,
JK