My First Ghost Experience
HOLY **** so today i was bored so me an my girlfriend went to willow springs to ghost hunt. ****IN **** i got pictures, i was terrified. most of the pictures are orbs, but then the last one is of this guy. we drove down the driveway of this deserted house which is supposed to be haunted. were drivin and i stop cuz i see somethin with its head against a tree, like a man. i thought it was just like one of those wooden cutouts of like a guy fishing. but as soon as i said "what the hell is that" it stood up straight at looked me in the eyes. im not lying when i say that ive never EVER been as scared as i was tonight, because when i looked into his eyes, there was like nothing its hard to explain. but anyway as soon as he stood up and looked at me, i slouched down and said holy **** kim its a ****in guy holy **** and as soon as i looked back out the window, he was ****in running at us fast. i took off, but decided to go back. we went back down that same road and this time i was halfway out the window looking for the tree he was leaning against. i stopped when i saw the tree and there was nobody there, but i turned my head to the left and HE WAS STANDING ABOUT 5 FEET IN FRONT OF ME. i just stared at him and i started to take my camera out but i was shakin so it was hard to turn on. when i got it out he started walkin backwards slow as **** while still starin at me. by the time i got a picture he was already about 20 feet away.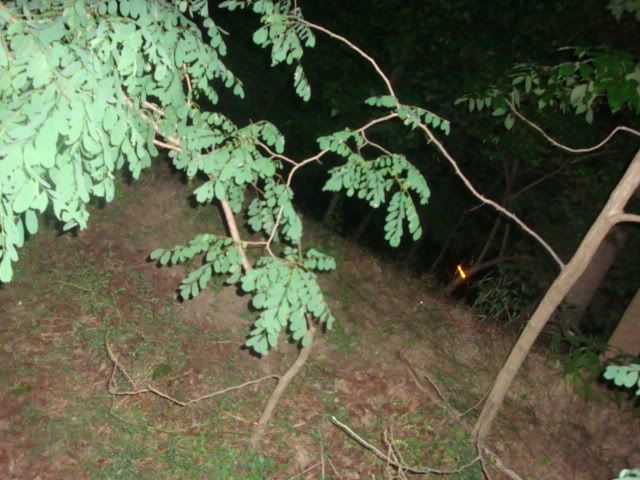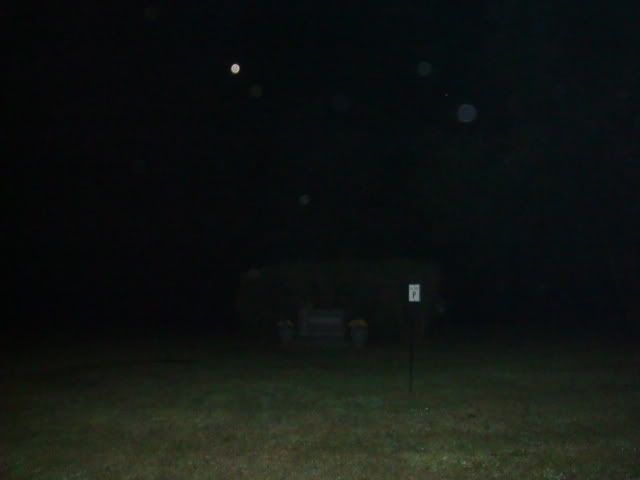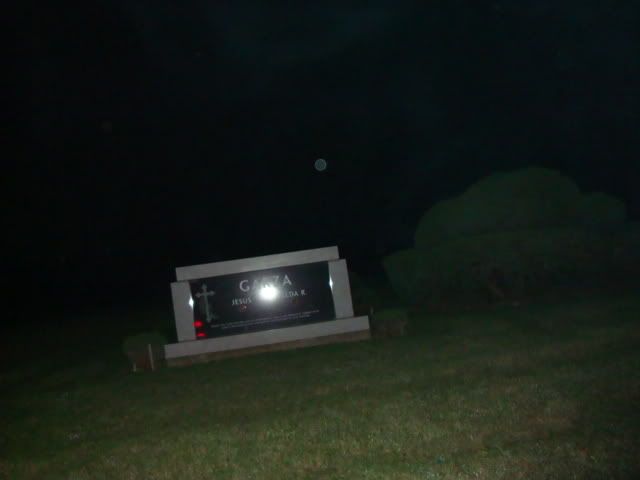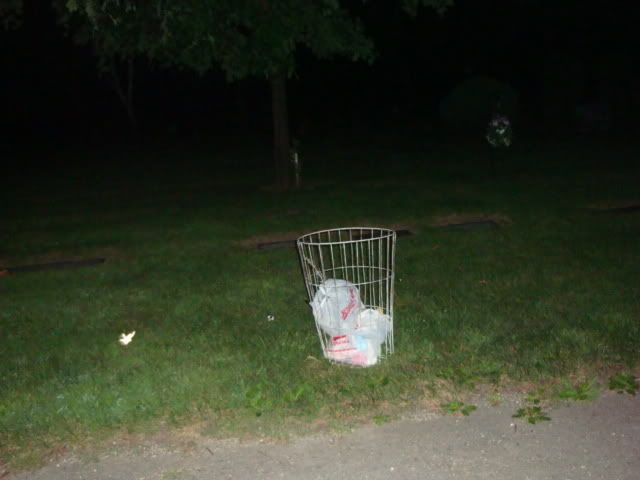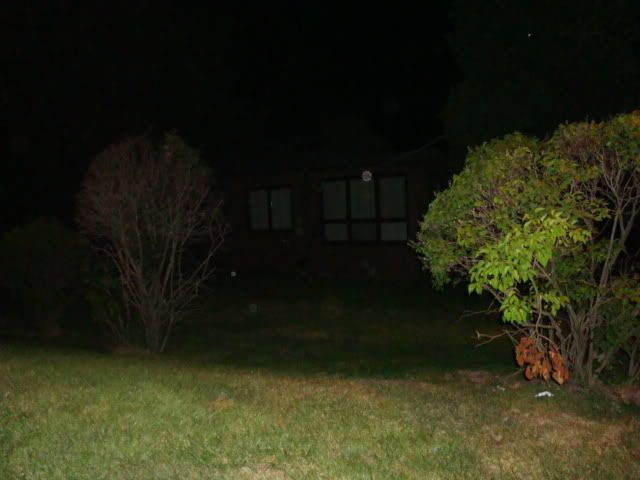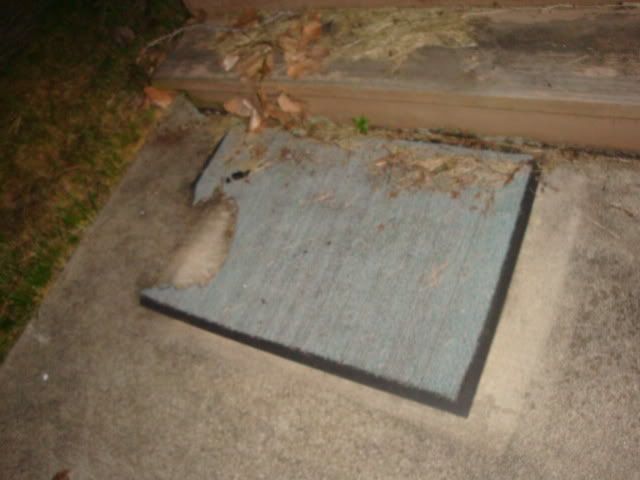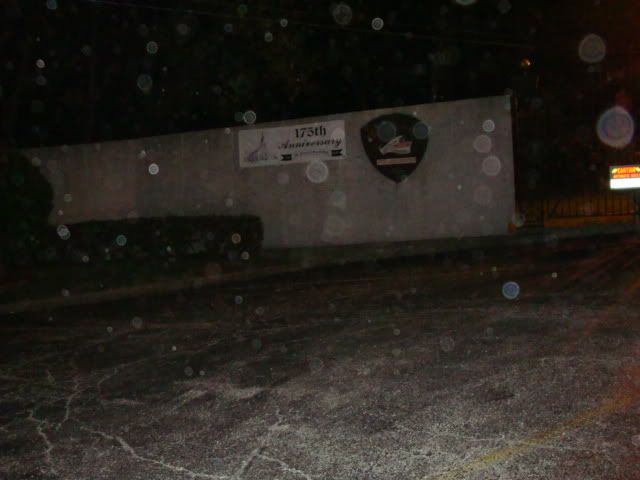 the last one is the guy. hes in like a blue farmers outfit. another weird thing about it is when we were around during the day we went up to the house in a driveway, but came back at night when the picture was taken, and the driveway was in a completely different spot. pretty weird.
PS. sorry for the grammar im tired.
ANYWHO does the pit have any ghost stories they'd like to share? i know theres already a couple threads on this i think so dont come complaining because i know.