Taking Care Of A Baby (not what you might think)
one of the funniest things i have ever seen. Any funny baby stories from anyone?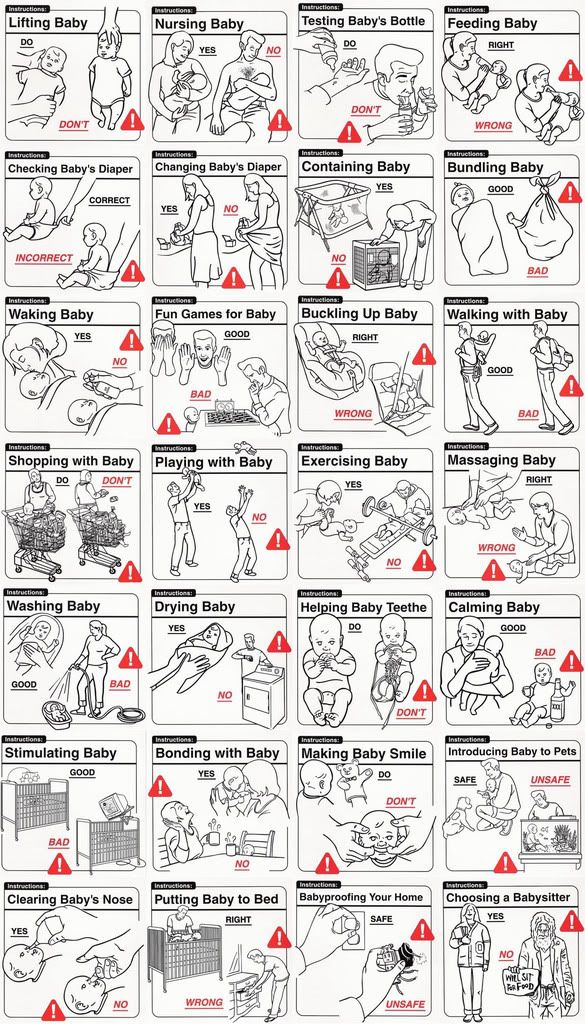 Join date: Jul 2008
10

IQ

Join date: Apr 2007
30

IQ
OMG

haha

About the calming baby one.... You're not supposed to do that? Woops.... Pardon me while I go dry the baby.
Ah, that was funny. Yes, i laughed! A lot

Join date: Apr 2008
20

IQ
The playing with baby thing is fine, seriously. They love it, as long as you don't drop them. /serious

My favorite one is either walking baby or drying baby.

Join date: Jul 2008
30

IQ
Drying the Baby



Join date: Jan 2008
20

IQ
Old, yet still hillarious
Drying the baby as the best one




Join date: Jul 2008
20

IQ