2 New Razorbacks FS/T
1. Dean Razorback V Two Tone, perfect condition, comes with hsc-700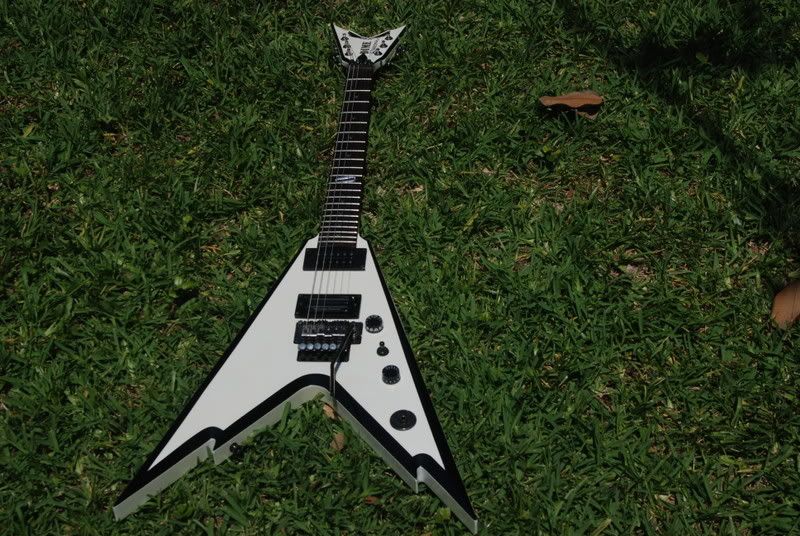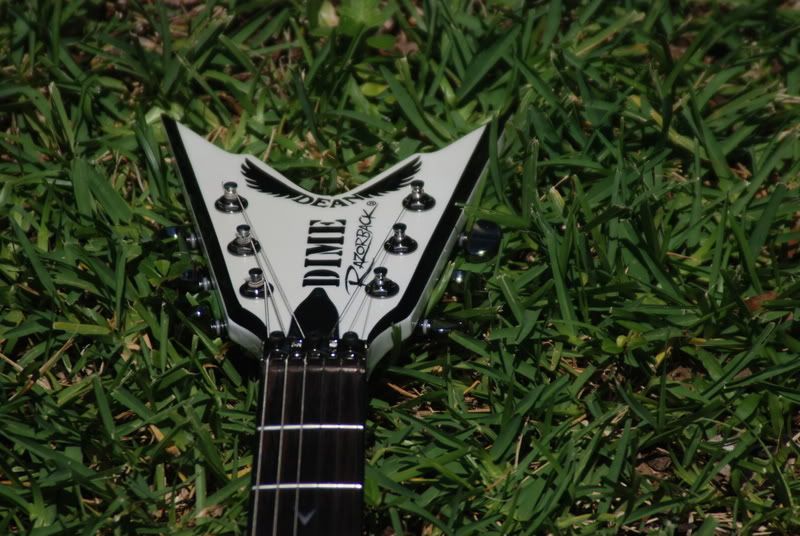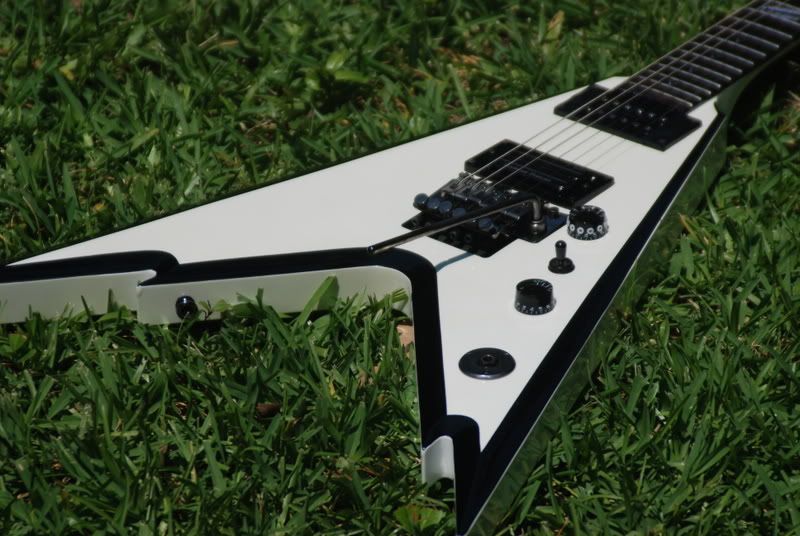 2. Dean Razorback Dime Slime 255, b stock, blemish on back of the neck. comes hsc- 750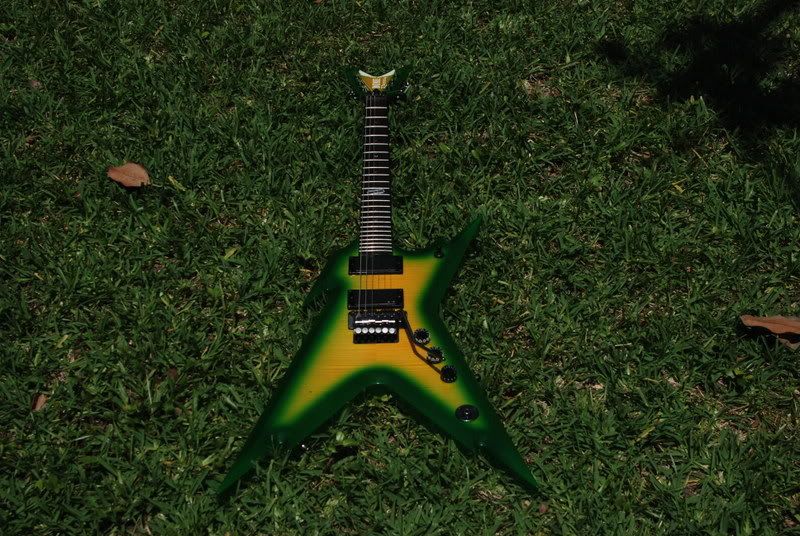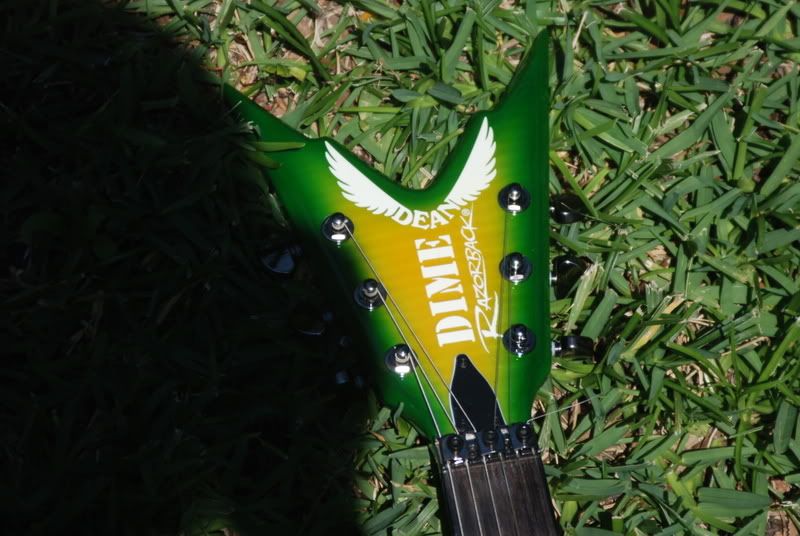 I also have a Peavey XXX head if anyone is interested
hows it sound? what styles is it made for?
hard rock to heavey metal, its a pretty high gain tube head
what would you be willing to trade for?
now that i think about nothing im willing to trade. still debating whether the amps worth it. ill have to play it a music store first. Right now i only have youtube videos- which is a lot different than hearing the actually amp through your hands through your own settings without a digital video camera messing with the sound.
i'm VERY VERY interested in the peavey!
send me an email at
labrynthproject@hotmail.com
with pictures and more info.
please please please!
here are some pics, emails sent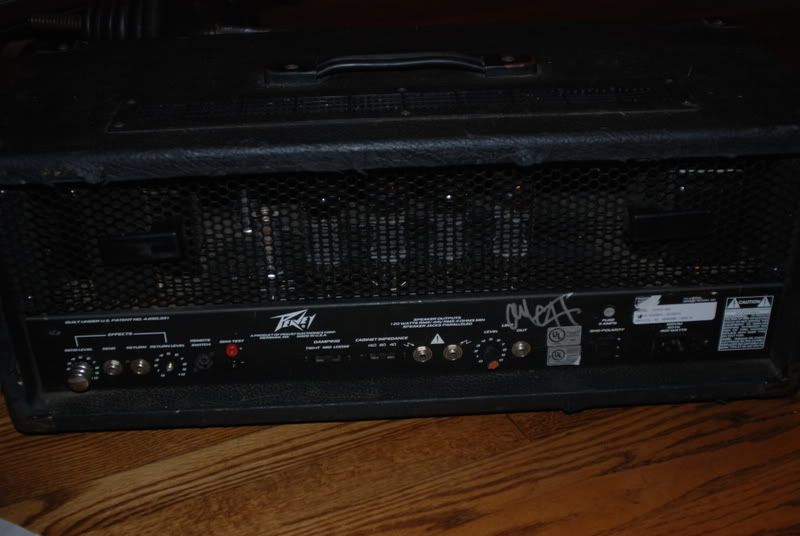 email replied. =D
i didnt get it, send me a pm
email resent.
i sent a pm but i looked at my sent folder and it didn't
have anything.
ok 2 people want it, elfsarehot and peirce, you to can work this out between yourselfs on who wants it more, since both of you asked for it at the same time, or you can bid on it, doesnt matter to me, as long as i get the base price, which is 500 shipped
i sent an email to pierce. but i change my mind.

let pierce take it.
i talked to my dad about it(he's really into guitar stuff)
and i had a couple options aside of this and i think i'm gonna
go with my other option.

sorry.
but atleast you're still selling it.
alright, if the deal falls through or peirce backs out it will be available to you if you still want it
peavey sold locally, other two are still up, i am now open to trades

Join date: Feb 2005
160

IQ
where are you located? i have a pretty sick custom les paul id consider trading you
peavey sold pending payment
someone buy these there almost half off!
How much you looking for the white razorback?
o,these are 1000 new arent they?
yep, and this comes with the ohsc
price drop on the v, 600 plus shipping
Ship to UK?
yea, you would have to help with the shipping costs though. which one are you looking at?
somebody snatch these up, you wont find better prices
trades looking at:
Gibson les pauls- if its a standard i will throw in both deans for it
Nice Tube Combos
Gibson Les Paul Double Cutaway
Gibson Sg Supreme or standard
Esp Ec-1000
offer anything, you never know!!!!
how much do u want for em
I'll offer my RR3 and some cash...as well as a bump.

(I'm interested in the white razorback, by the way.)