Guess The Band Name: A Picture Challenge **READ FIRST POST**

Join date: May 2005
32

IQ
Guess the band name.
The clues must be presented in pictures.
The answer must be guessed correctly before you take your turn.

The UGer who guesses correctly has the next turn, and the post you guessed correctly must be confirmed by he/she who posted it.
Please keep images reasonably small. (<1000px)
If you wish, you may upload images into photobucket to conceal any clues that might be in the image properties.
Regular UG posting rules apply.
ONCE AGAIN, WAIT TILL IT IS YOUR TURN TO POST, OR ELSE THE GAME WILL BECOME A CLUSTERFUCK
I'll go first with an easy one to get the ball rolling.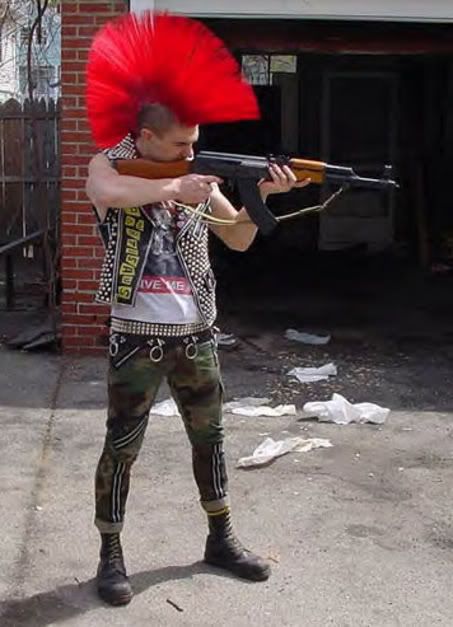 Join date: Dec 2007
113

IQ
tool
Last edited by justinb904 at Aug 20, 2008,

Join date: Jul 2008
50

IQ
can we get this sticky please.
Oh so it was my turn eh

There are like 3 threads on this in the first 10 pages.
i think this might be too organized for the pit

Join date: Jul 2008
10

IQ
radiohead.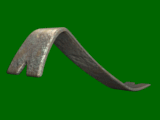 I was second, so I'll take it.

Join date: Dec 2006
60

IQ

Join date: Jul 2008
50

IQ

Join date: Jul 2008
10

IQ
THE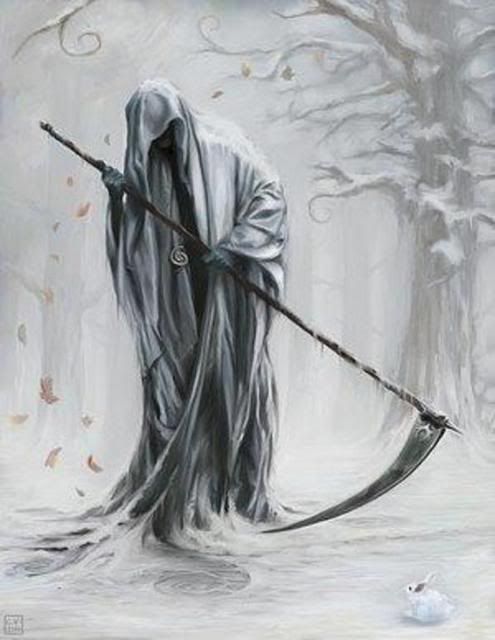 monkey death wish
Last edited by kevinator at Aug 20, 2008,