Gibson SG faded Cherry Red for sale
Hi im selling a 2 1/2 year old Gibson SG faded cherry red electric guitar. Im selling it because I am going through some financial difficulties. This guitar has not been used too much..i used to play in a band a few years ago but other than that it hasnt gone through any abuse. There are some minor minor scratches, hardly noticeable. I will let this go for 500$ OBO. let me know thanks.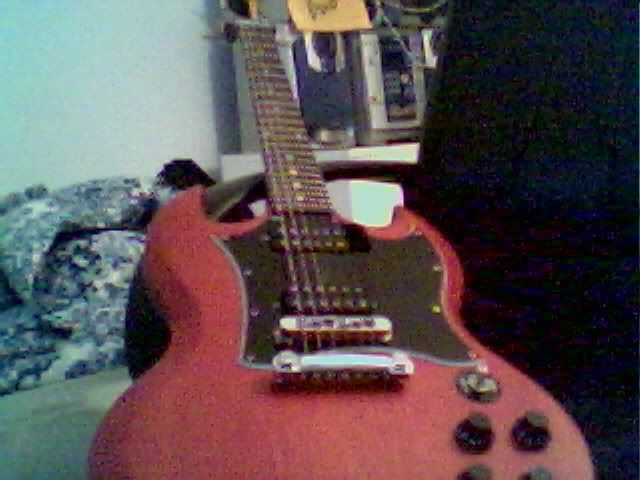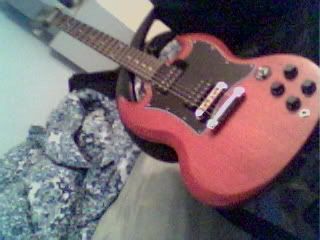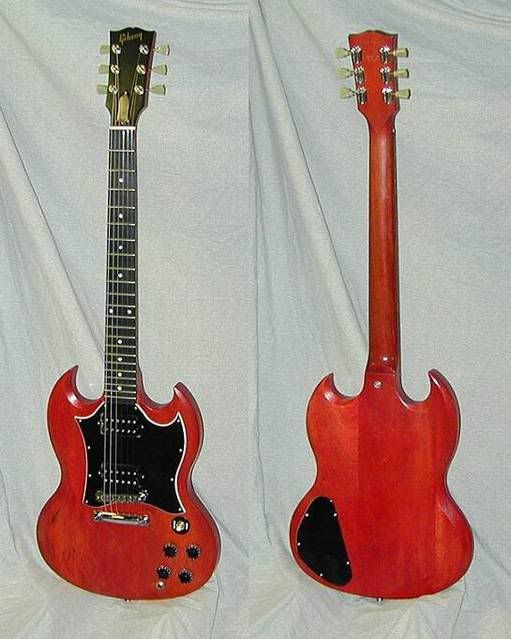 Join date: Jan 2008
51

IQ
psp package plus some cash?

pm me if interested

tahnks
Sorry, im not interested in trades, just trying to get some cash.

will sell for 450 if you are located in orange county or riverside county!
bumpp!!! come on anyone? 450$ + bag + crate practice amp

Join date: Feb 2007
50

IQ
hey listen i'll be in NY,long island in december ,is that near to orange county? if so i'd happily take it off your hands for $450
sorry thats no where near orange county haha...im located in California. lol

Join date: Feb 2007
50

IQ
ah well, no problem , free bump mate.
BUMP! 450$$ this guitar needs to go!