anyone interested in a rather nice bass? bass and guitar half stacks?
my friends getting me to sell or trade his old stuff
this is what he sent me to post on ebay, but i figure someone here might be interested.
I'll get pics up in a sec, to my knowledge none of this stuff was ever gigged, i know its from a no smoke home, and the dudes meticulous with everything he does (he got mad-ish at me for having guitar necks and bodys all over the floor...) so i know for sure that this stuffs in good, if not pristine, condition.

post offers, all this stuff is in central CA, US.


IBANEZ SR505- BM (WITH BARTOLINI PICKUPS) and CASE

This is a five-string bass with 24 frets, which gives it a lot of range that it can cover. The 3-band EQ matched with the Bartolini pickups allows the player to dial in gorgeous tones. From the deep, round, heart-pounding warmth of the neck pickup, to the high, punchy in your face pop of the bridge pickup, this bass is highly versatile. The neck is thin enough for fast playing, yet thick enough for comfort and thus make a well balanced feel. The headstock is equipped with Gotoh precision tuners as well.
The bass is less than a year old and was bought new in October of 2007. It was played so little that it still has its original strings. It was kept in excellent condition and was always put back into the case after playing. It comes with a hard-shell case and set of keys to lock it.


GALLIEN KRUEGER BACKLINE 600 HEAD and BACKLINE 410 BLX CABINET

The amp has 300-watts, a 4-band active EQ and Contour control for fine tuning your sound. This amp is extremely versatile and powerful. It has two channels: Normal and Overdrive, and the boost allows you to taper your sound from a more milder clean, to an aggressive crunch. The head also has a direct out, effects loop, and can except a foot-switch to switch between the two channels.
The cabinet has 4 ten-inch speakers and can handle 400-watts of power. It is an enclosed cabinet with a 16 gauge steel grill. The amp and cabinet are a great combination.
The amp and cab were bought in November of 2007 and weren't not used a lot.. Both the amp and cabinet are in pristine condition and have no damage.


IBANEZ TBX150H HEAD AND IS412CA CABINET

The head has 150 watts @ 4 ohms which makes this half-stack very powerful. There are two channels: Normal and Hot. On the Normal channel (the clean channel) there is a 3-band EQ along with volume, gain, and reverb controls. On this channel there is also the option of overdrive. The amount of gain will determine how dirty the normal channel will get. On the Hot channel (the distortion channel) there is a 3-band channel with parametric midrange. This allows for further dilation of tone on the Hot channel. On this channel you have the option of having it on or off of X-mode. X-mode acts as a boost which allows for an even more dialed in distortion that can bring out all of the harmonics and nuances of the guitar playing.
The Head also has an effects loop, an accessory storage, HUE (which adjusts the overall tonal character), and LED indicators for Channel, Overdrive, and X-mode.
Only a couple of years old and is free of any defects. Its been kept in a electronically safe environment and contains no wear and tear.
you know what? the pics are being stupid, post or PM me and ill email em to you
how much for the ibanez stack? can i get the head only? if so how much
ill ask him but probably something like 150-180 + shipping which wouldnt be much, probably under $10 for parcel post
but ill find out for sure

8.25 is parcel round here. ok great
I had a SR505 about 10 years ago awsome bass gl on ur sells btw what is he asking for it

Join date: Apr 2007
10

IQ
tell him i might be able to give him 150 for it. is he interested in a boss ds-1 and a vibrothang vibrato?
I had a SR505 about 10 years ago awsome bass gl on ur sells btw what is he asking for it
yeah i agree, they're real cool not too sure why he wants to get rid of it, id buy it myself if i had the money but im worse off than him right now .
how much for the bass?
he wants $400
tell him i might be able to give him 150 for it. is he interested in a boss ds-1 and a vibrothang vibrato?
im just gonna link him to this thread, he'll be home around 9:30 pacific time so we'll see then i guess


Join date: Apr 2007
40

IQ
PM pics of the bass to me? And would he be interested in a trade for a Schecter Stiletto Elite 4?

And how much is he asking for the GK half stack?

Join date: Dec 2007
10

IQ
Please PM pics to me, i may be interested.
k, got pics up!
photobucket relented its stupidity for now, so here are the bass pics.
ill get stack pics as soon as i get them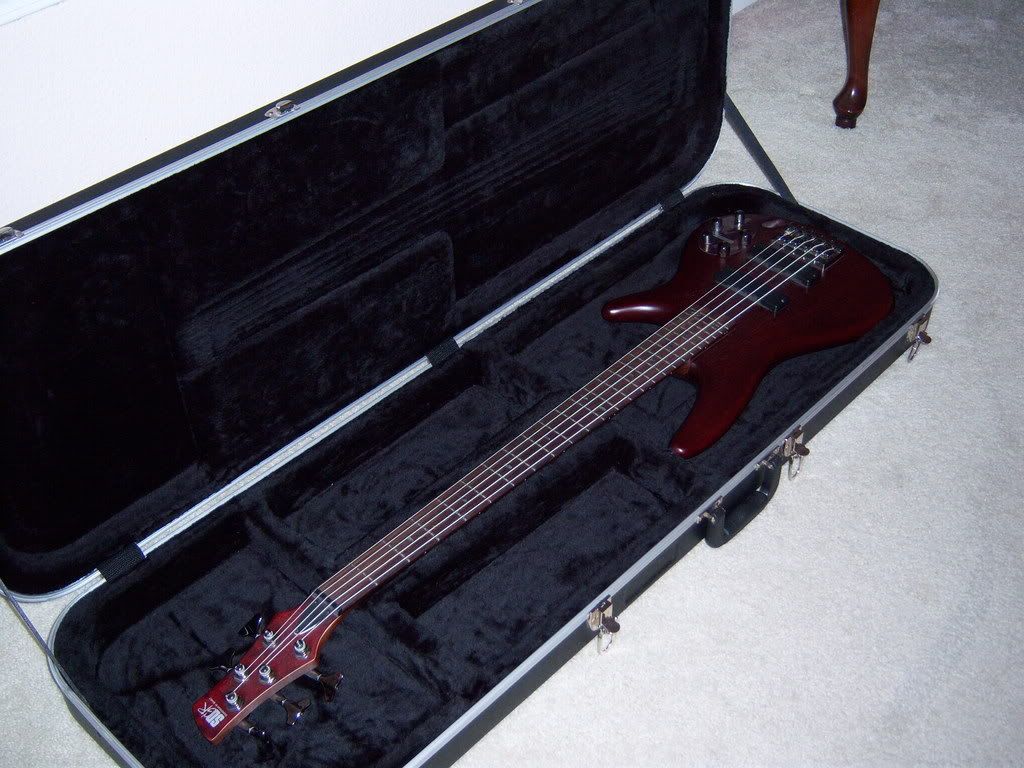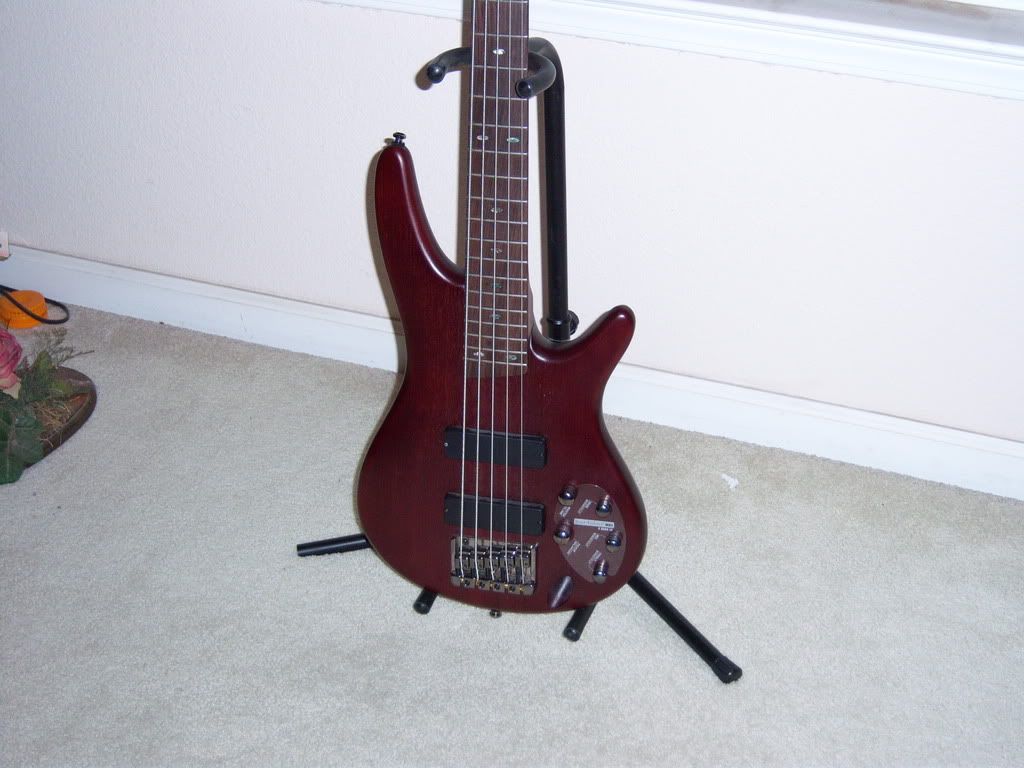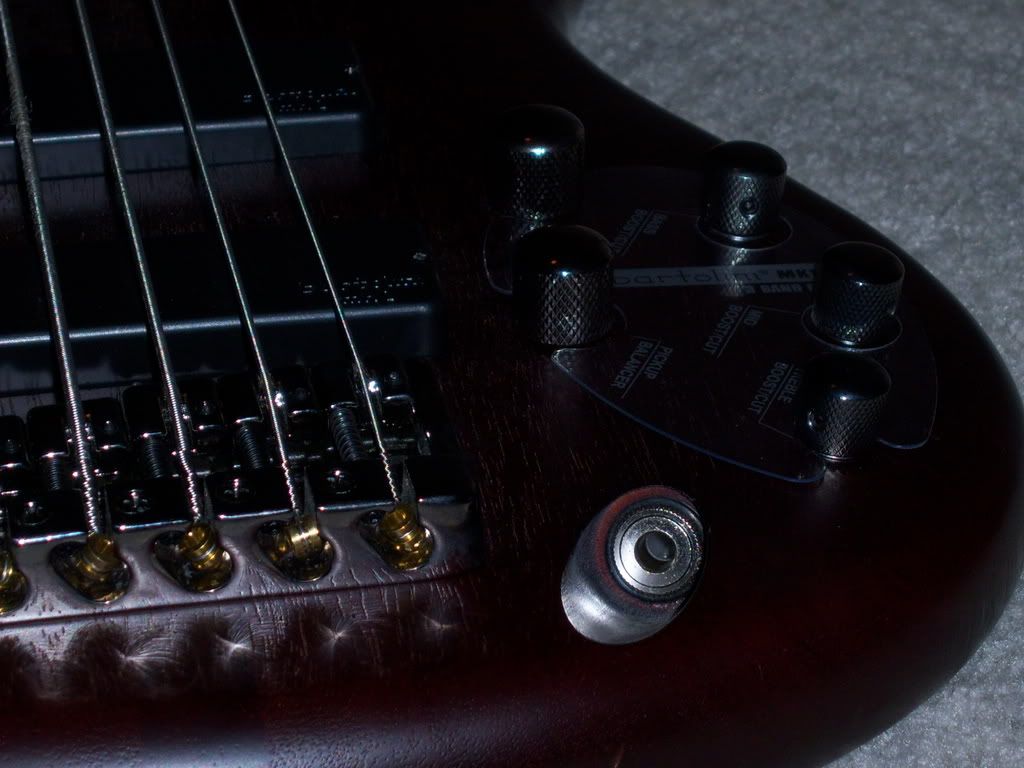 Join date: Jun 2008
50

IQ
private messages dont work for me soo how much would the gallien-krueger stack be shipped