Help to get voice back?
I know the pit is just chock-full of doctors, so..

A couple days ago I had a sore throat, and today it developed into me losing my voice. I'm worried because I have a Job interview in a couple days. Anyone know what helps to get it back faster?

Join date: Jul 2008
10

IQ
Awesome...take this to your advantage so you don't have to talk alot


Join date: Jun 2007
30

IQ
Stop giving blowjobs?

But seriously you should go to a real doctor or drink hot water with salt.
It's always in the last place you look.

Join date: Jul 2008
10

IQ
It's always in the last place you look.
+1 Kensai, you are my new hero

halls methol cough drops. It may not get rid of a sore throat but it definately makes it feel better.

Join date: Aug 2008
10

IQ
Drink warm, soothing liquids. Nothing scorching though, not hot chocolate or coffee. Try some tea with honey. One thing i always do is just take a couple swig's of honey right out of the bottle.
It's always in the last place you look.
Of course it is, because after you find it you stop looking

Join date: Feb 2004
10

IQ
tea+honey.

and stop suckin dick.
To all those people who say its because I sucked dick, it was a sucking motion (if you can call sucking a motion) I was trying to siphon gas, but failed horribly


Join date: Jan 2007
142

IQ
Suck a Lifesaver!
****! that came out wrong! these things!
Or failing that Suck a fishermans friend!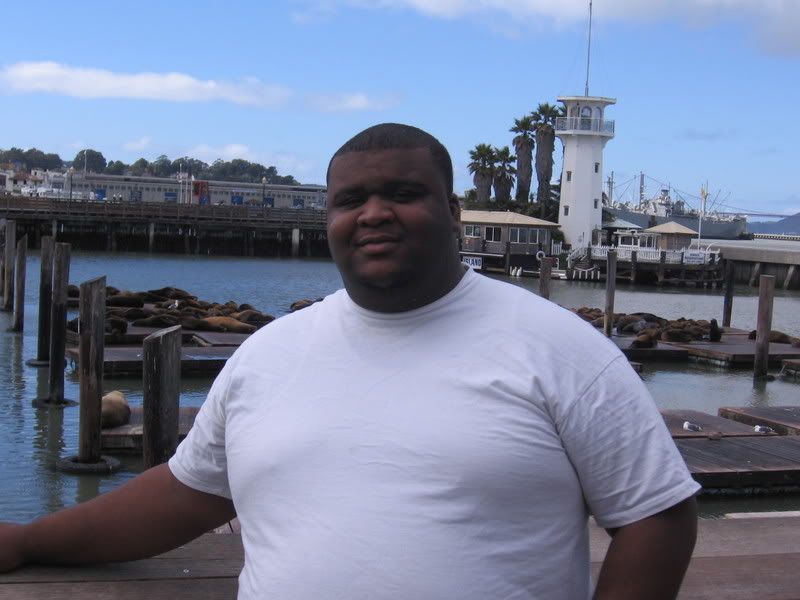 Sorry I'll go now!


Join date: Jun 2008
10

IQ
I have a question (lol thread hijack)

If I get a physical, can i ask about what i can do to improve my voice? He can help, right?
try gargling salt water three times a day.
Tea with lemon works wonders as well.

Menthol cough drops help to ease the pain or a wicked sore throat.

It may be a simple allergic reaction to something in the environment, check out a doctor if you think it might be a bacterial/viral infection becuase it sounds like it very well could be.

Join date: Jul 2006
70

IQ
I have the same problem. My voice is gone, and I'm scheduled to record soon.
And I have to go in for job training this week.

CaptainJackass and I are embarking on a quest, people! Any help?
According to Melissa Cross, vocal coach, drinking tea or anything WILL NOT work.
The only way to fix it is to STOP TALKING. Do NOT say ANYTHING at ALL. ALL WEEK OMG.
If you ABSOLUTELY HAVE TO SPEAK, do not whisper, as whispering jams your vocal chords together and just mashes up your throat and won't fix anything. Speak with the full power of your lost voice.

Hope I helped.
Yes if you have a physical scheduled soon then he can give some suggestions, but he can't prescribe anything for it specifically I think.

Yes, dont' whisper, it does more damage then speaking at a normal volume.

But I still recommend the home remedies I listed. Even though they don't do anything toward healing faster, you sure as hell feel better.