It's called a Frisbee you hippies.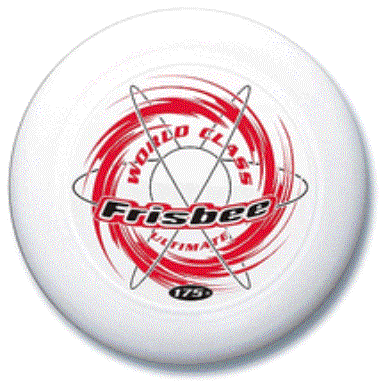 So yesterday, I'm at a place and some kids are throwing a Frisbee. One of them misses their mark and it lands by me, then one of them shouts to me, "Hey man, throw us the
disk
."
I knew what they wanted, but disk? The sport is called Ultimate
Frisbee
not Ultimate
Disk.
Frisbee golf, not Disk golf(actually i may be wrong there). What does the pit think? poll soon.