Abilene Acoustic
Hey guys, I'm about to trade someone for an abilene acoustic and wondering if this is a good brand or what? heres some pics.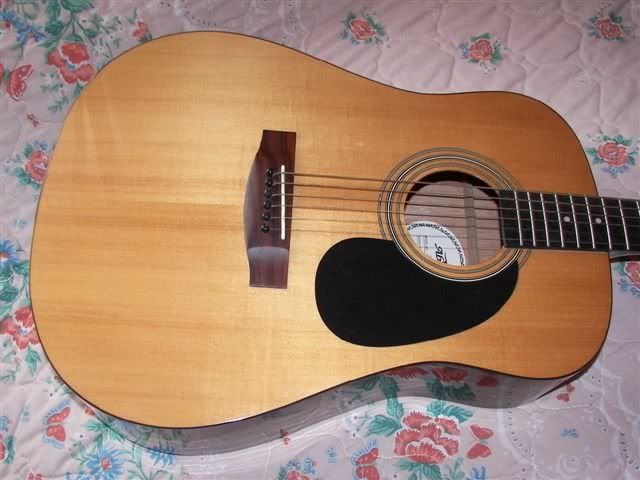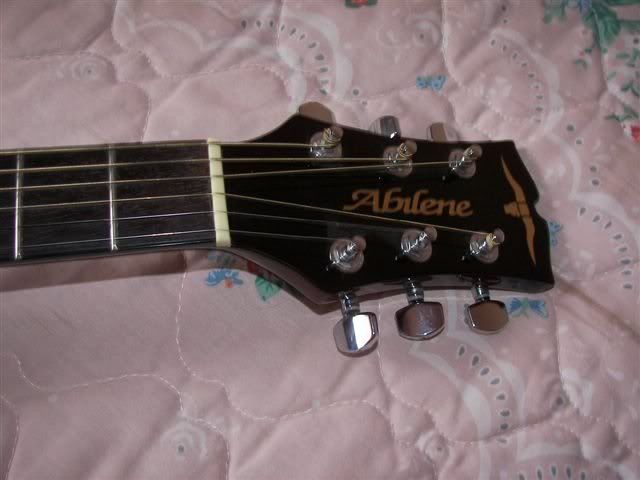 You should worry less about the brand.
Look instead, if the guitar is in good shape. Does it have any flaws?
worn frets or tuners? is the wood in good shape?
I'ts not a bad thing either to play it. Hear it's sounds.
I hope my advice is of good help.
thanks redisni, i just dont wanna find out i traded for something like first act quality.