what guitar is this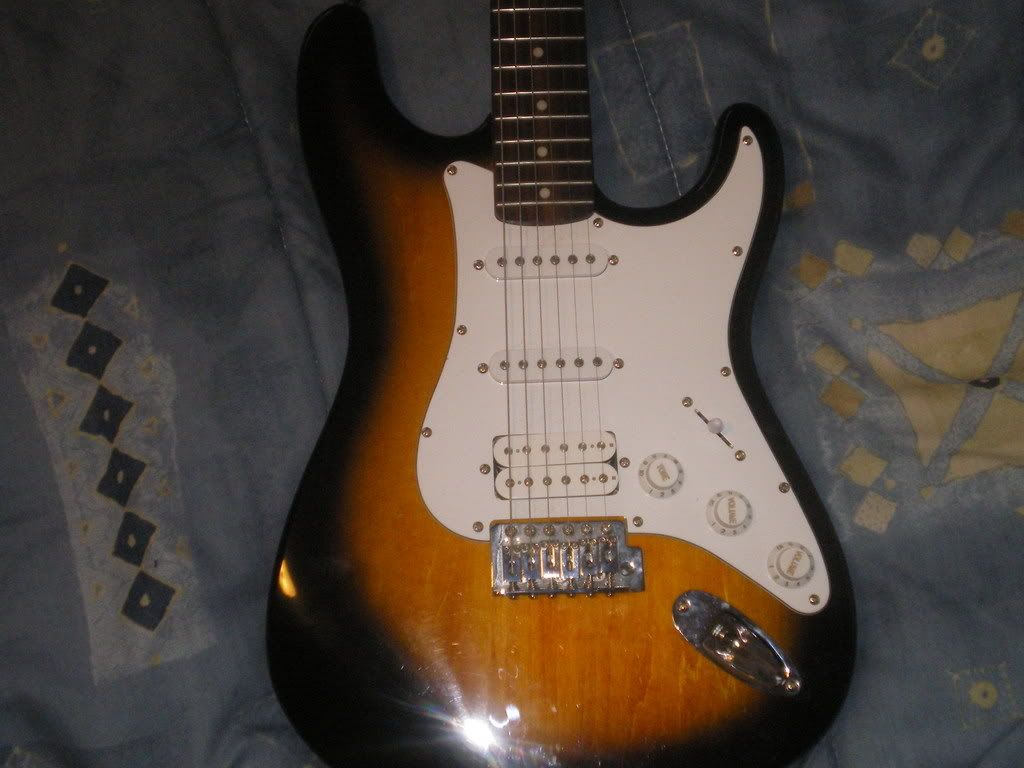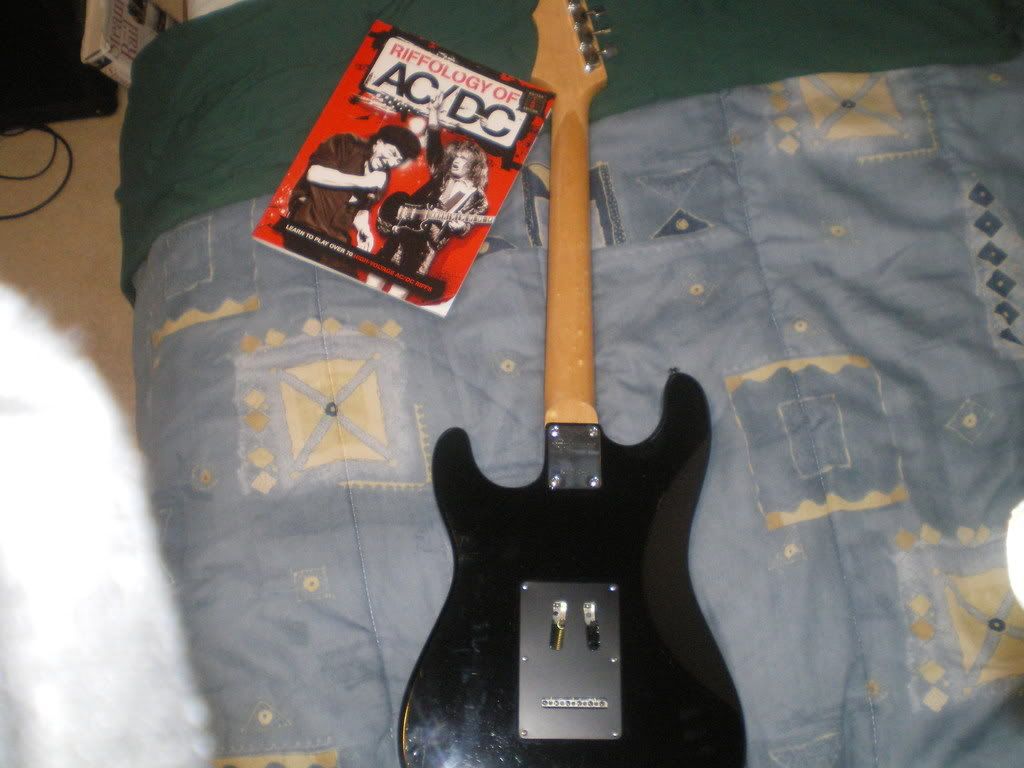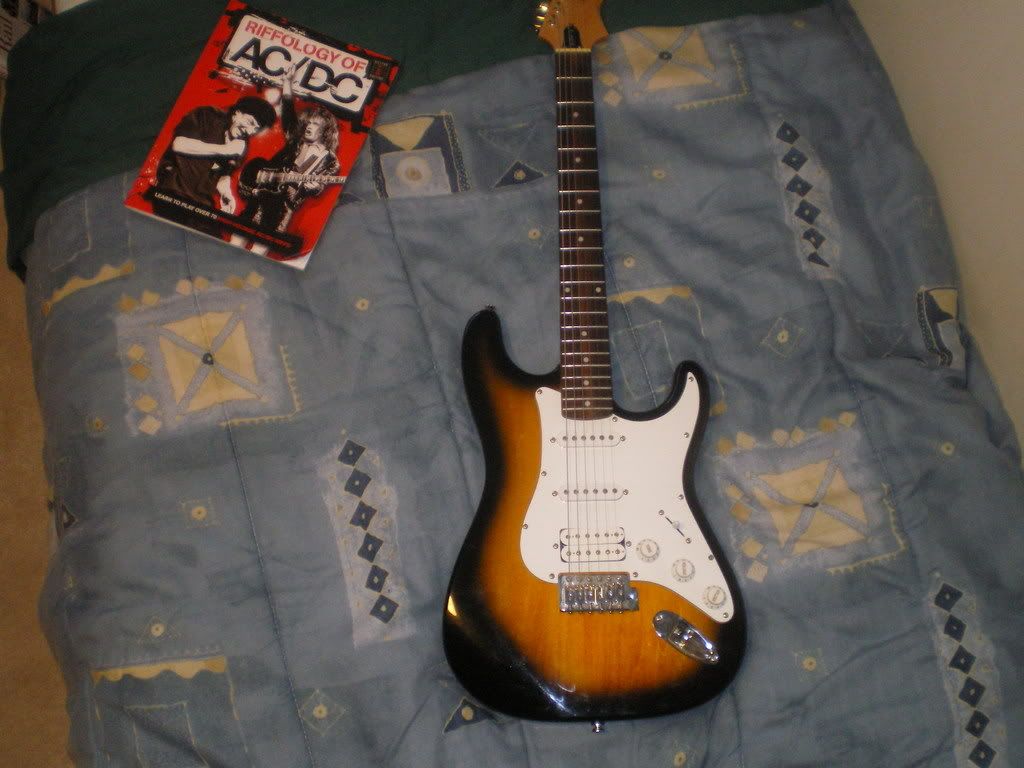 OK i think i got the pic thing down this time. I bought this guitar at a pawn shop for 130 $ and was wondering if anybody knew anything about it. As mentioned in my sig it looks like a 59 strat, but the head says epiphone gibson ( I kno u can get the gibson tags for like a dollar so im going to assume its only epiphone ) It didn't come with a trem, but luckily enough, my guitar store had one with the right threads. It plays fairly well and i guess thats what really matters but it'd be nice to know. Any help is appreciated.

epiphone strat copy?
just make up a cool name for it. put that name in your sig and it will make you sound way cooler with a one-of-a-kind guitar
To the guy above my it should just be "Tengo un pene"
whereas yo tengo means i i have. Tengo means i have...

EDIT: or make it Yo tener...
its not tener. i know that. teneer is the unconjugated form thingy.
and i just did an online translation thing and this is right