FS - Mesa Dual Rect, Orange 4x12, Various Pedals

Join date: Aug 2008
10

IQ
anyone from jersey that might be interested in an Orange 4x12 or a Mesa Dual Rect check out my craigs list ad.
http://newjersey.craigslist.org/msg/812256454.html
i also need to make some room on my pedalboard so i'm getting rid of a couple things.
prices include shipping & paypal
Jacques Prisoner Analog Delay - $145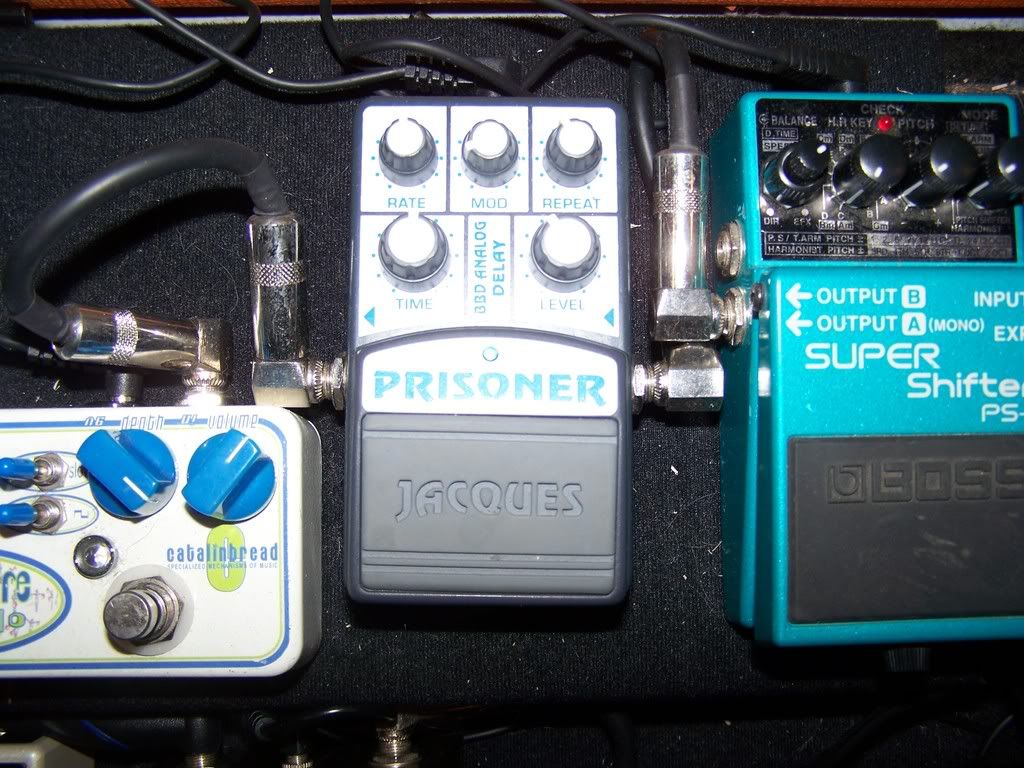 EHX Small Stone - $55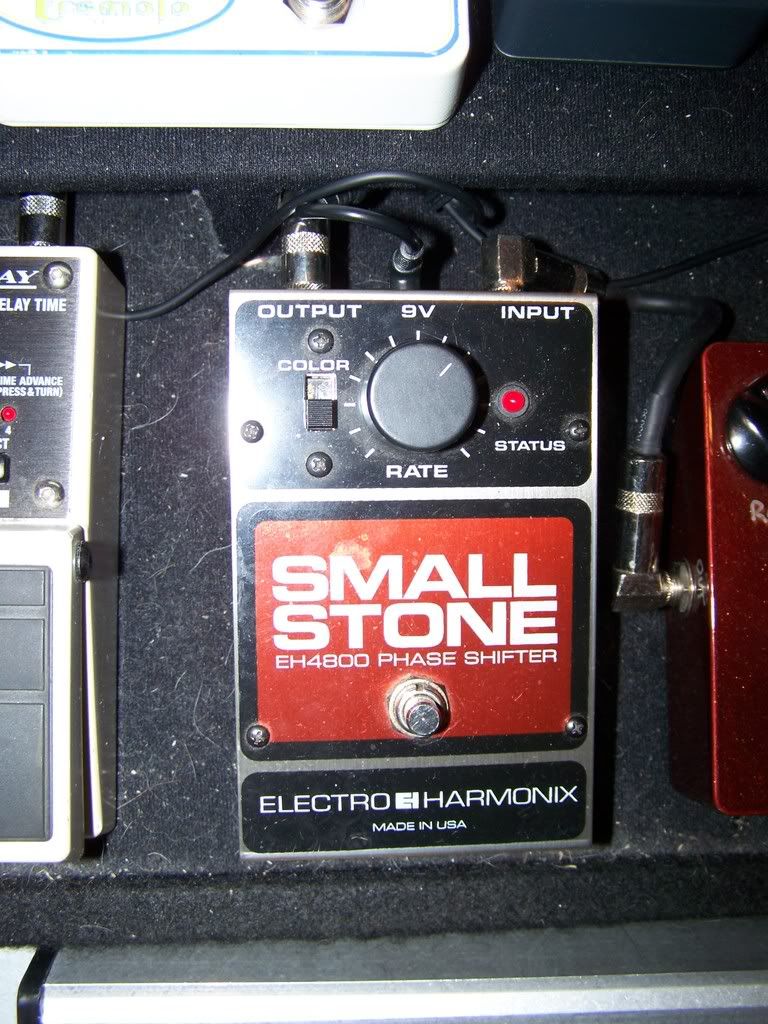 Korg DT-10 Tuner - $50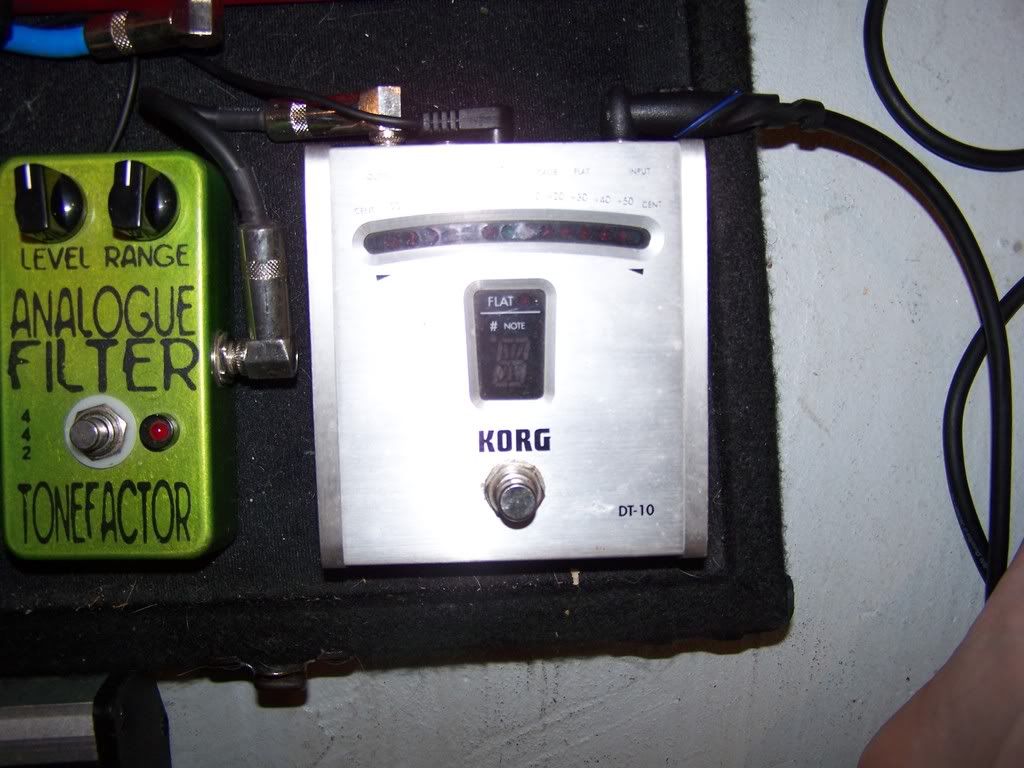 Rehoused Morley Flanger (Done by NiteFly) - $85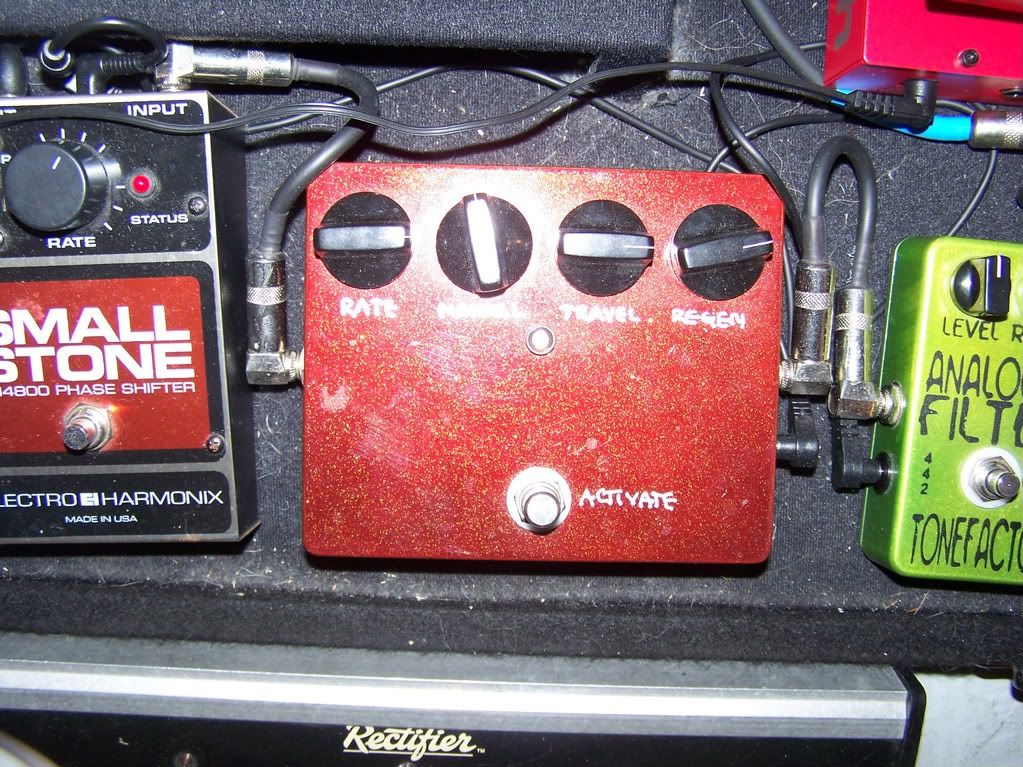 trades maybe considered for the following items
MXR Carbon Copy
Korg Pitchblack
HBE Psilocybe
thanks!
:thu: