Tune-o-matic bridges?
I often see the mentioned in columns and on forums but I have no idea what they are.

So what exactly is a tune-o-matic bridge?
Join date: Aug 2008
10

IQ
an adjustable bridge o think? idk my SG has it though..

Join date: Jun 2007
40

IQ
its a certain type of bridge featured mainly on Gibson guitars.

Join date: Jul 2008
10

IQ
type of bridge featured on Gibson guitars as above user said. i like them tho, keps tuning well and very easy to change strings

at least for me.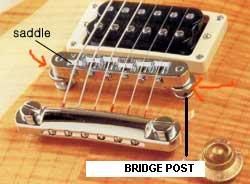 TOM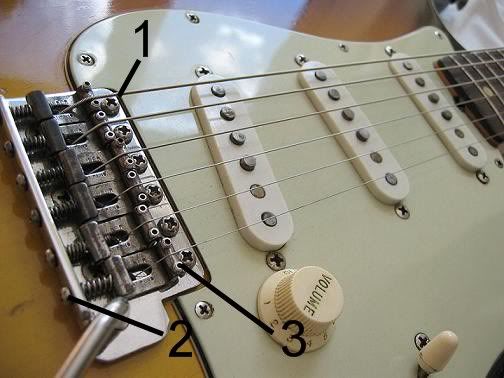 trem bridge