FS Airsoft package or possible trade
ok i have had this gun for about a year and it still shoots like a dream, it is a JG Steyr AUG ($130)
included with it is 5 mags(low caps) ($12 each)
and a Leapers Scope ($50)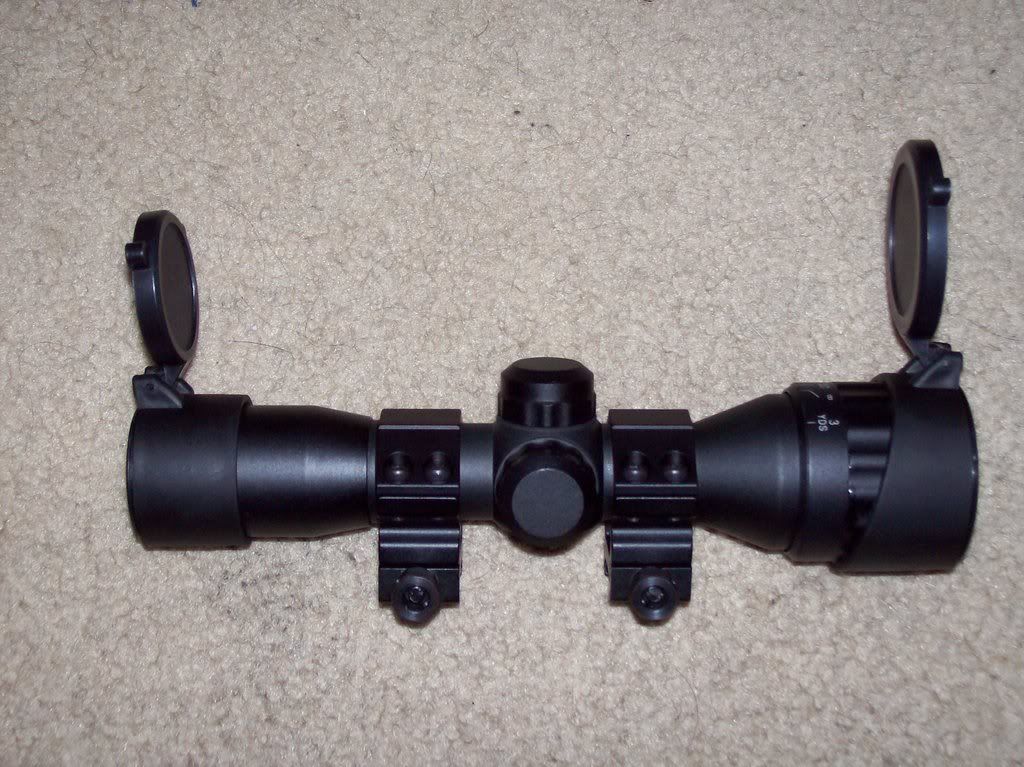 all included in their original boxes(except the mags) and i will also include a UTG cross-draw vest ($60) and 5000 bbs. The price is iffy but i would like around $200, I only will only accept paypal. The battery and charger will also be included with a black sling.
i will also trade for an ibanez (IT DEPENDS ON WHICH MODEL AND CONDITION) and sorry for the pics being extremly huge
ok scratch that i will trade this for just about any model of ibanez and i will pay for shipping and maybe shipping for the guitar too
any upgrades on the aug ?
sadly none but i have kept it in very good condition
BUMP oh and i will accept almost any trades
bump, will trade for an agile guitar
bump, will trade for an agile ghost or LP type guitar
bump
PRICE DROP $150 and this goes on eBay on friday or sat
bump
PRICE DROP $125+ shipping, with also trade for an ibanez or agile guitar
sorry this still on the market and the price now is $120 about $140 shipped
I must say JG makes Great guns someone snag this its one hell of a deal, I believe these guns are all metal mine is, so thats pretty sweet.

Join date: Jul 2006
80

IQ
I will add that I have this very same gun, and even though it's stock, it's unbeatable for the price. Even with the stock barrel and an unmodified gearbox, the groupings are tight enough to get consistent headshots from 75 to 100 feet (depending on your accuracy and how well you have the hop set).
yeah i love it but im not into airsoft as much any more and if nobody buys it here i will probably upgrade it
bump i might be willing to trade for an ibanez or agile, otherwise this thing is going $120 possibly lower