Demotivational Picture V2
That is the most generic motivation poster ever.
noooo making another version ruins the whole thing

Join date: Oct 2007
187

IQ
Did you confirm this with the mods?

Join date: May 2005
62

IQ
quite the apt pic, considering thats what is about to happen to his thread...

Join date: Nov 2006
61

IQ

Join date: Jun 2008
10

IQ
ok not that good but it's not that bad.
Join date: Nov 2007
62

IQ
Hope you cleared this with the mods and the original TS there, bub.

Join date: Apr 2007
20

IQ
dont know how to make the grid thing but: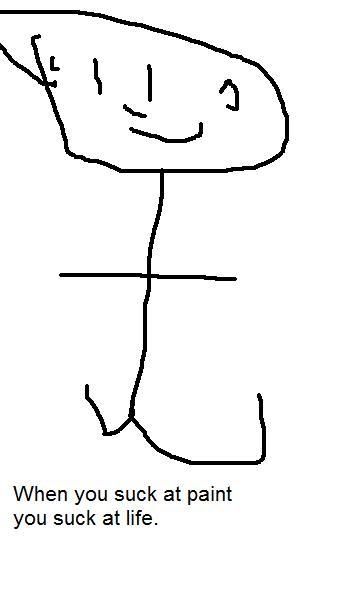 Well incase anyone wants to see the old one.
Here ya go.

Join date: Jun 2008
10

IQ
I wish I knew you were supposed to check with the old TS, mods, don't close this, I've learned my lesson.
cant wait to see all of the demotivationals on pages 500ish because im soo lazy to go through all the pages

Join date: Jun 2006
40

IQ

Join date: Jun 2007
26

IQ
1st page!!
I know this'll come in handy.
EDIT: Bad quality.. i know. Stop bitchin.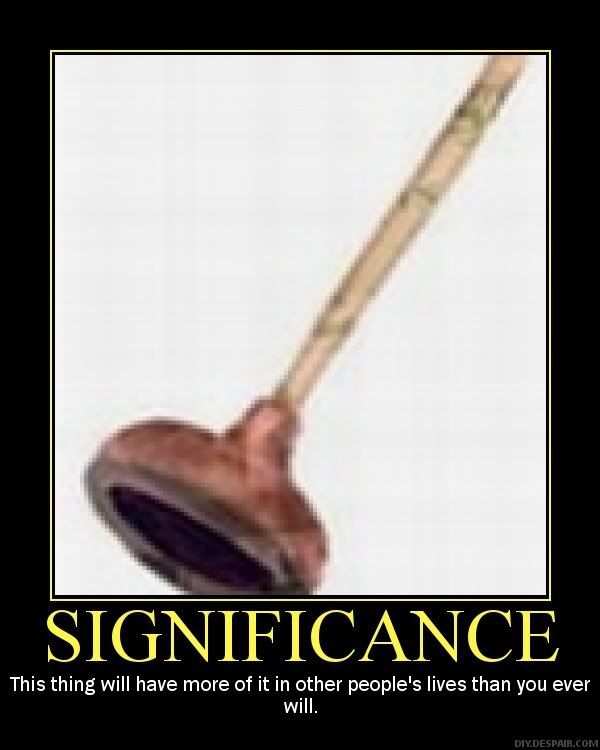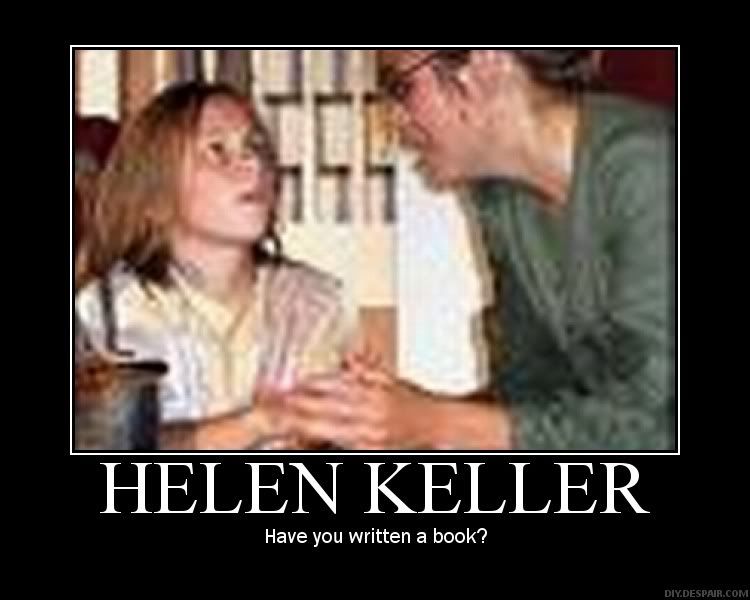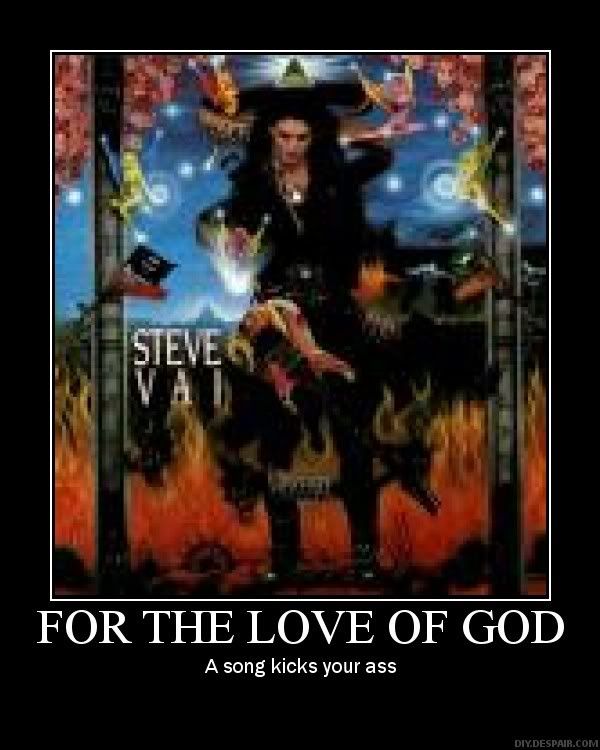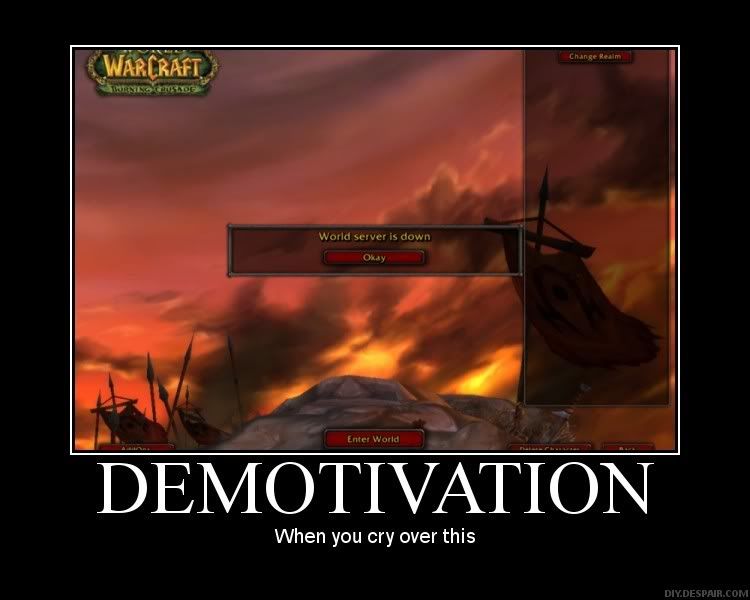 Last edited by Pedalboard at Sep 7, 2008,
Eh, I tried.
The inspiration (If you could call it that...) came from some other picture I found while browsing the 'net, I'm not feeling very creative today.

Oh no this should all be going into the old thread! I want to see the original one reach over 1000 pages!1111
Close this. Stick to the old thread. This one sucks already.
Join date: Sep 2007
76

IQ
dude, just close this. let the mods make a new demote thread. ok?
close this man, we stick to the one and only deomte thread
please close this. but post all the demotes here in the other one. they are all excellent