pictures that describe your life
I had an idea to make a thread like this
basically post pictures that describe your day to day runnings, or anything interesting to share.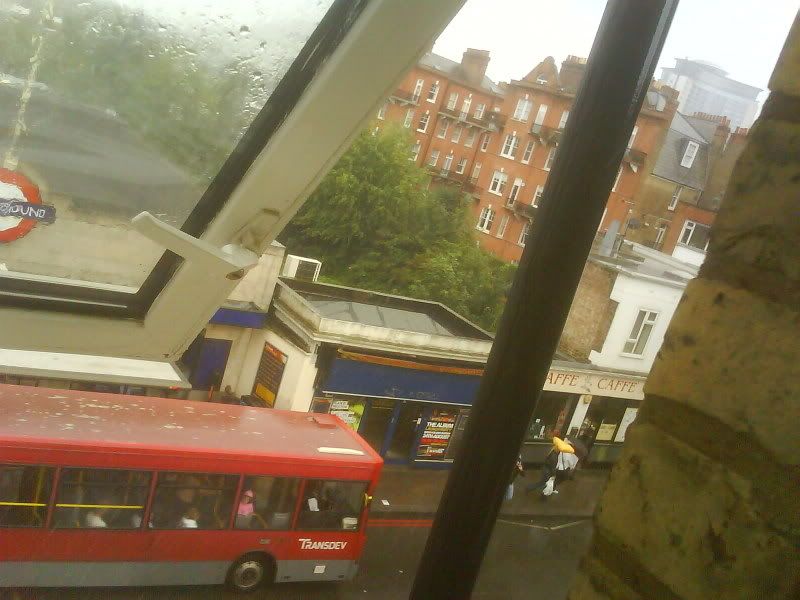 rain, was taken at a friends house, but pretty much shows how it is.
been raining a lot lately.
beer and pasta, mmmm
more beer, and some vodka, this was consumed with a friend in the space of a few hours.
it's usually what happens every few days/weekend.
fun times!
sleeping aids, bad insomnia, but I refuse to get treatment for it right nowregardless of how much people nag me
how about you guys? I'm sure you people have more interesting things to post from all over the world
One of my friend put his life into smoking weed with some people that he doesn't care about, he just hangs around with them for the pot.
My other friend sits all day and chat with his girlfriend who lives on the other side of the country, while he plays diablo II. I meet him some times at the gym, though.
Another friend moved to the US and now has a kid, and signed up for a 5 year contract in the military.
It feels like I've no friends left, only me and my guitar :/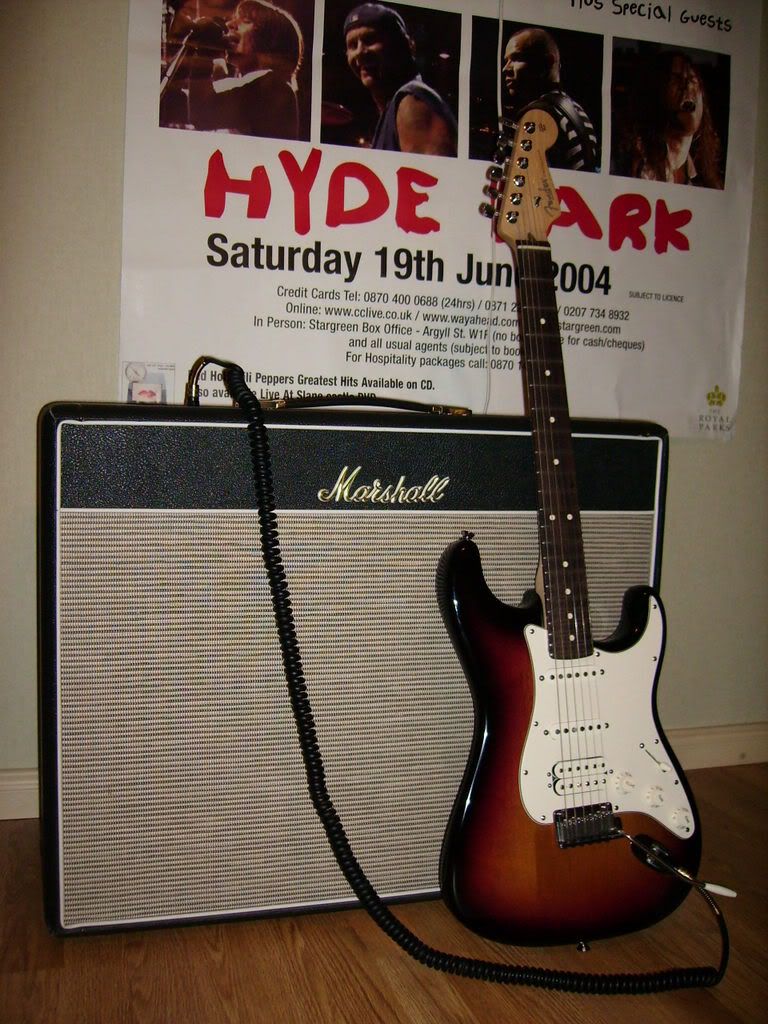 Last edited by Hultan at Sep 9, 2008,
Gotham City is in need of a makeover.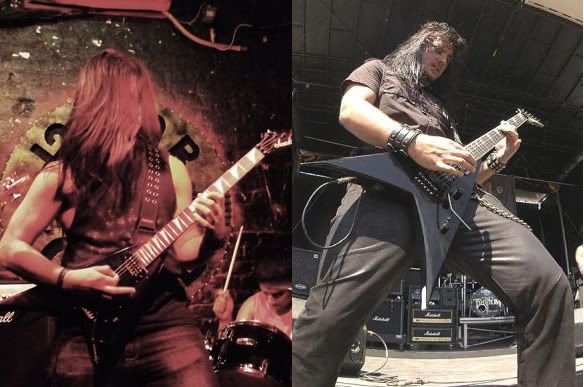 The fact that everyone think I bear a striking resemblance to Corey Beaulieu
And somewhere there would be a picture of a bottle of Jager, a pack of smokes and a few jionts

Join date: Apr 2006
10

IQ
Last edited by smb at Sep 9, 2008,
Gotham City is in need of a makeover.
well atleast it still has the dreary creepy atmosphere from the good old days


Join date: Jul 2006
70

IQ
*pics*


Join date: Nov 2005
40

IQ
Yeah. That's pretty much sums up everyday for me.
Cruisin' down the street in my T4, jackin these bitches, smackin' some hoes.

Join date: Mar 2007
20

IQ

Join date: Oct 2006
10

IQ
Yep im a saxophone player on UG. I stay for the pit

The model I own.

Join date: Dec 2006
61

IQ
i like bath in this shit


Join date: Oct 2007
10

IQ
This could describe my life as of right now;

Join date: Jun 2007
30

IQ
I thought you were a dinosaur
Er...that's not me, just a series of illustrations of the sort of thing I get up to.
It's difficult to find pictures of dinosaurs out on the piss, and I don't own my own camera


Join date: Jun 2008
10

IQ

hey, that's mine


Join date: Nov 2007
62

IQ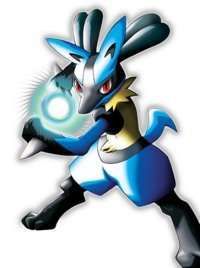 +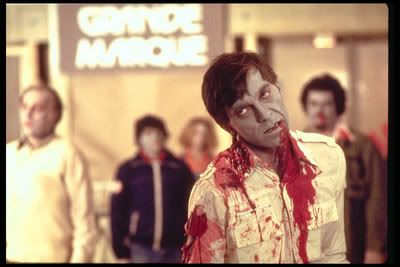 =
I fight zombies with mah pokemon

Join date: Feb 2008
10

IQ