fender neck
theres a small gap between my neck pocket and neck, it doesnt really affect the action so does it really matter ?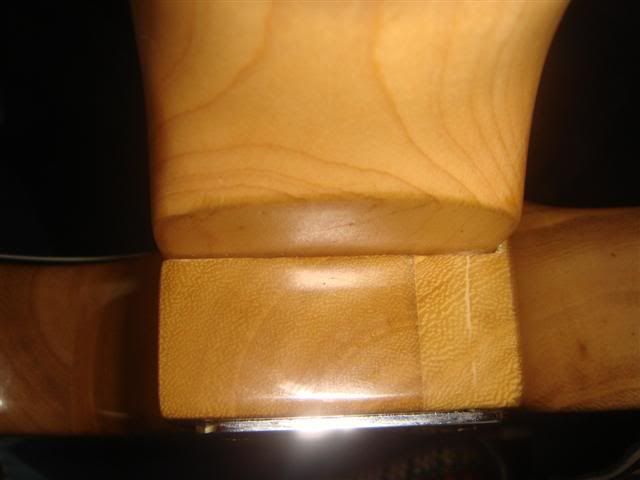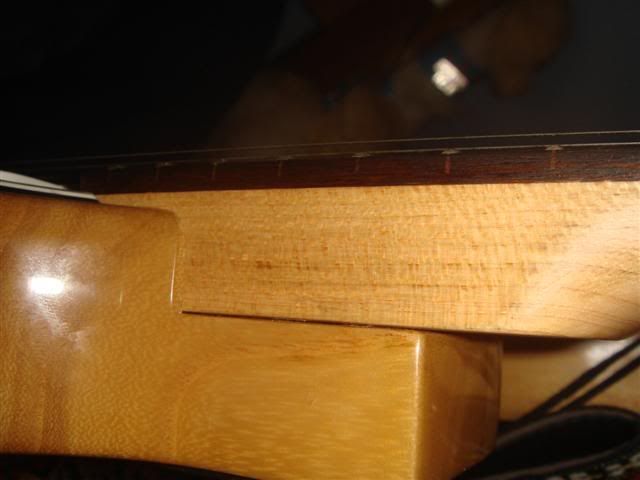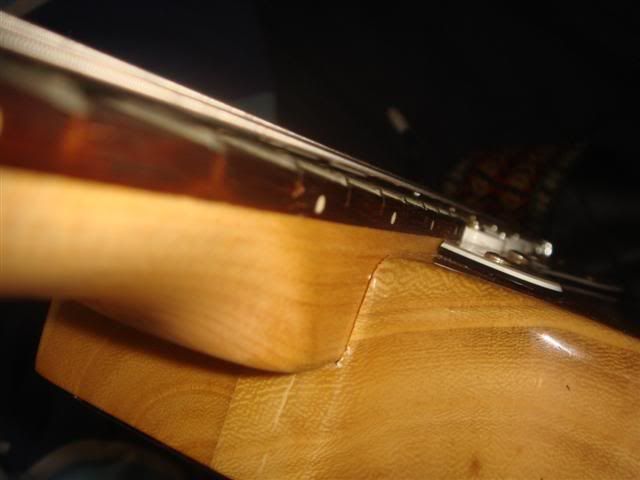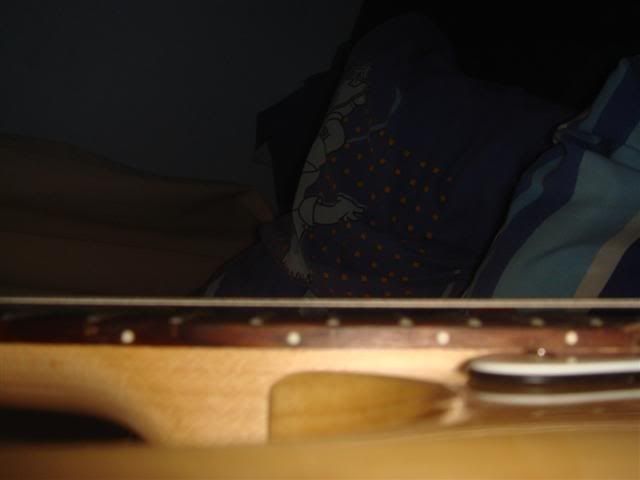 Join date: Sep 2006
140

IQ
Where abouts is this gap exactly? It looks fine to me in the pics. Do you mean where I can see a line of shadow in pic number two? If it sounds fine and plays fine I shouldn't worry...
yea in pic 2 the line is actualy about a half a mm gap

Join date: Dec 2007
30

IQ
nah, its fine...in fact, many bolt ons have a similar gap..
cool, thanks for the advise